Following the return of the National Talent Development Programme (NTDP) this year, we're pleased to announce an expansion of the programme for 2022/23 as a new Paralympic NTDP is piloted for England and Northern Ireland.
"I see the NTDP as probably one of the biggest benefits of Archery GB membership for youth archers. The archers get a full day of coaching and fitness training, with additional sessions on nutrition and mental preparation. This is invaluable for those archers who really want to improve." – 2021/22 Youth NTDP parent

The Youth NTDP provides bimonthly training days for young recurve and compound archers at four regional centres across England (north, south and central) and Northern Ireland. The programme provides specialist technical coaching as well as a wide range of athlete development support. It's also a great opportunity to meet other young archers with performance ambitions. Each athlete's personal coach is encouraged to attend too to learn more about the technical model and to ensure aligned coaching between sessions.

Youth NTDP dates for 2022/23 are:
England
Northern Ireland

October 16 *

* October 23 for NDTP North

October 16
December 11
November 20
February 19
January 15
April 23
March 19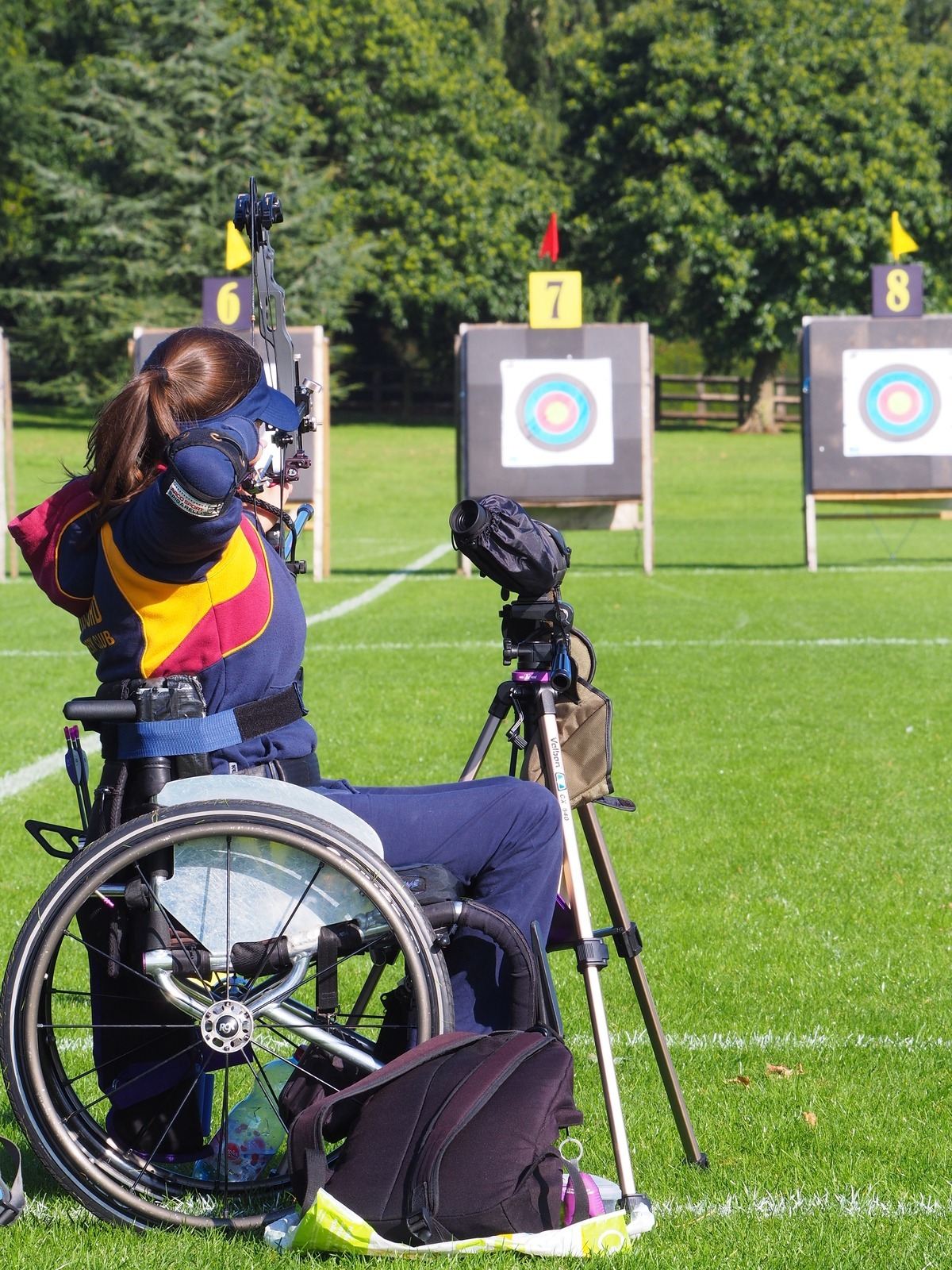 The Paralympic NTDP will follow a similar model, though it will initially be based only at Lilleshall National Sports Centre (England) and Lisnagarvey High School (Northern Ireland) in order to allow for specialist Paralympic practitioners to come together to support athletes. Another key difference is that the Para NTDP will be open to recurve and compound athletes of all ages, who consider themselves to have a physical disability. Though the Para NTDP will be inclusive of all physical disabilities, it is important to note that progression along the Paralympic Pathway will be dependent on classification according to the rules of World Archery.
Paralympic NTDP dates for 2022/23 are:
| | |
| --- | --- |
| England | Northern Ireland |
| November 26 and 27 | October 23 |
| January 21 | November 27 |
| March 25 | January 22 |
| | February 26 |
Athletes will be able to register for the Youth or Paralympic National Talent Development Programme through Sport 80 (or by contacting hazel.campbell@archeryni.org.uk for sessions based in Northern Ireland). Keep an eye on the Archery GB website and social media channels to be the first to hear about when booking for the programmes goes live.

"Overall, as a parent, you want your child to enjoy the sport and to grow as a person and athlete. Every time my son leaves an NTDP session he is tired but so excited. He talks about each session and what he needs/wants to do next. How he can improve and what he wants to work on. I couldn't ask any more." – 2021/22 NTDP parent