Archery GB is pleased to announce that we are launching a northern National Talent Development Centre in York to complement our existing Southern and Midland centres.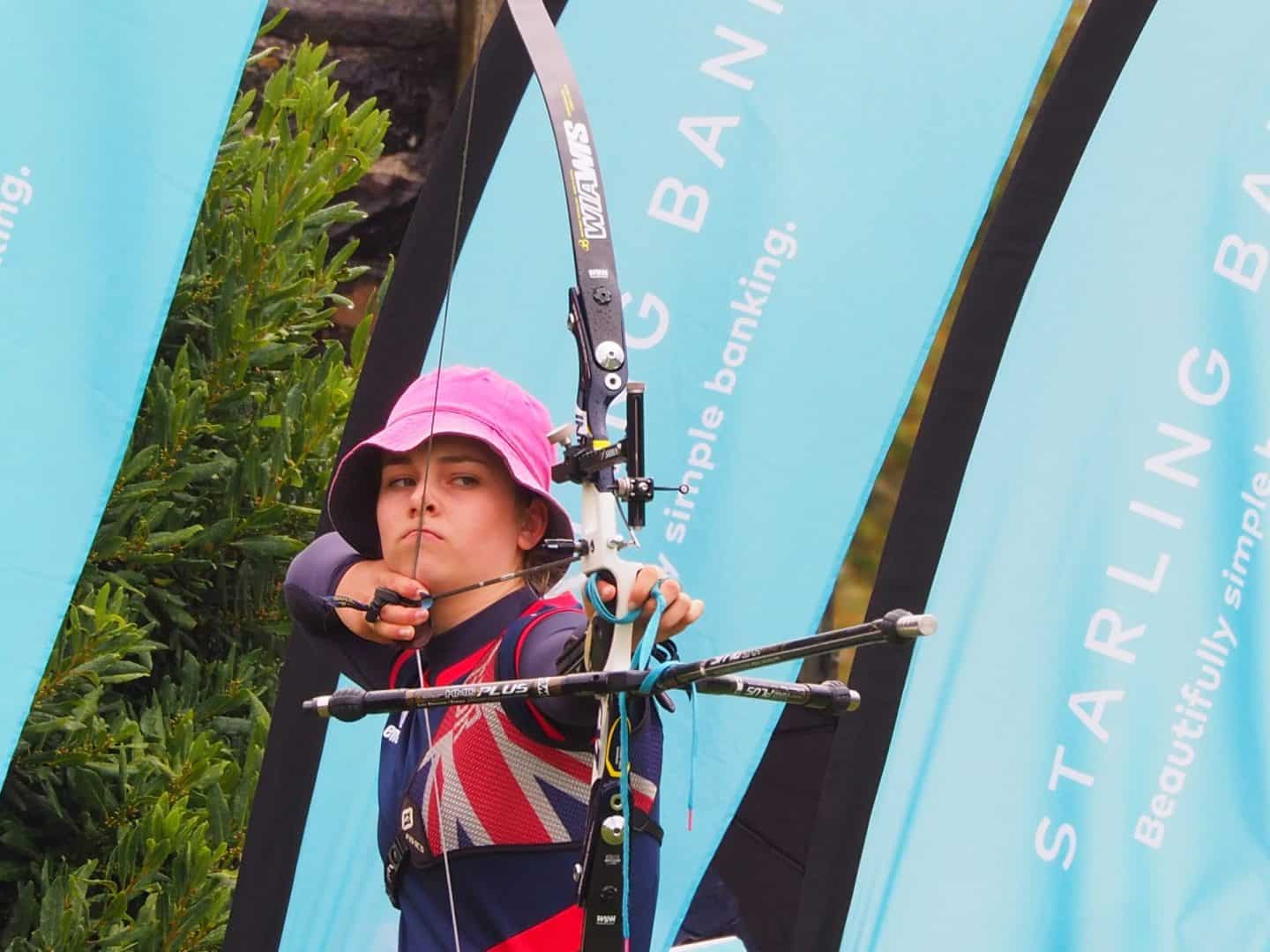 The programme's aim is to give athletes the opportunity to access Archery GB's Talent Pathway coaching and to give personal coaches opportunities to work with our Archery GB Talent Pathway coaches. Athletes will be benchmarked against our Â"What it takes to Win" framework throughout the programme, with the best athletes being invited to a profiling day towards the end of the competition calendar, held at Lilleshall. The programme is open to recurve and compound archers under the age of 20 on the 1 January of this year.
This programme has an extremely successful track record of promoting athletes into the academy system and winning medals on an International stage. The coaching team is led by Kath Fitzpatrick and Joe Brown who ran the successful AGB Regional Performance Academy at Bishop Burton.
The Northern Centre is being hosted by Arrowhawks Archery Academy, an Ontarget Performance club, at Haxby Scout Centre York, which is just north of York off the ring road. The first session was held on Sunday 23 February, 2020.
The date of the next NTDP session at all centres is Sunday 26 April. 
The athletes that have demonstrated successful characteristics and progression will be offered an opportunity for profiling at Lilleshall in the Summer (Date to be confirmed.
If you would like to attend, please register on our online portal by clicking here.
For more information please contact:
Andrew Partridge, Pathway Programme Manager - andrew.partridge@archerygb.org