Shooting will get under way tomorrow at stages three and four of the Archery GB National Tour, which is being hosted by Evesham Archery Club.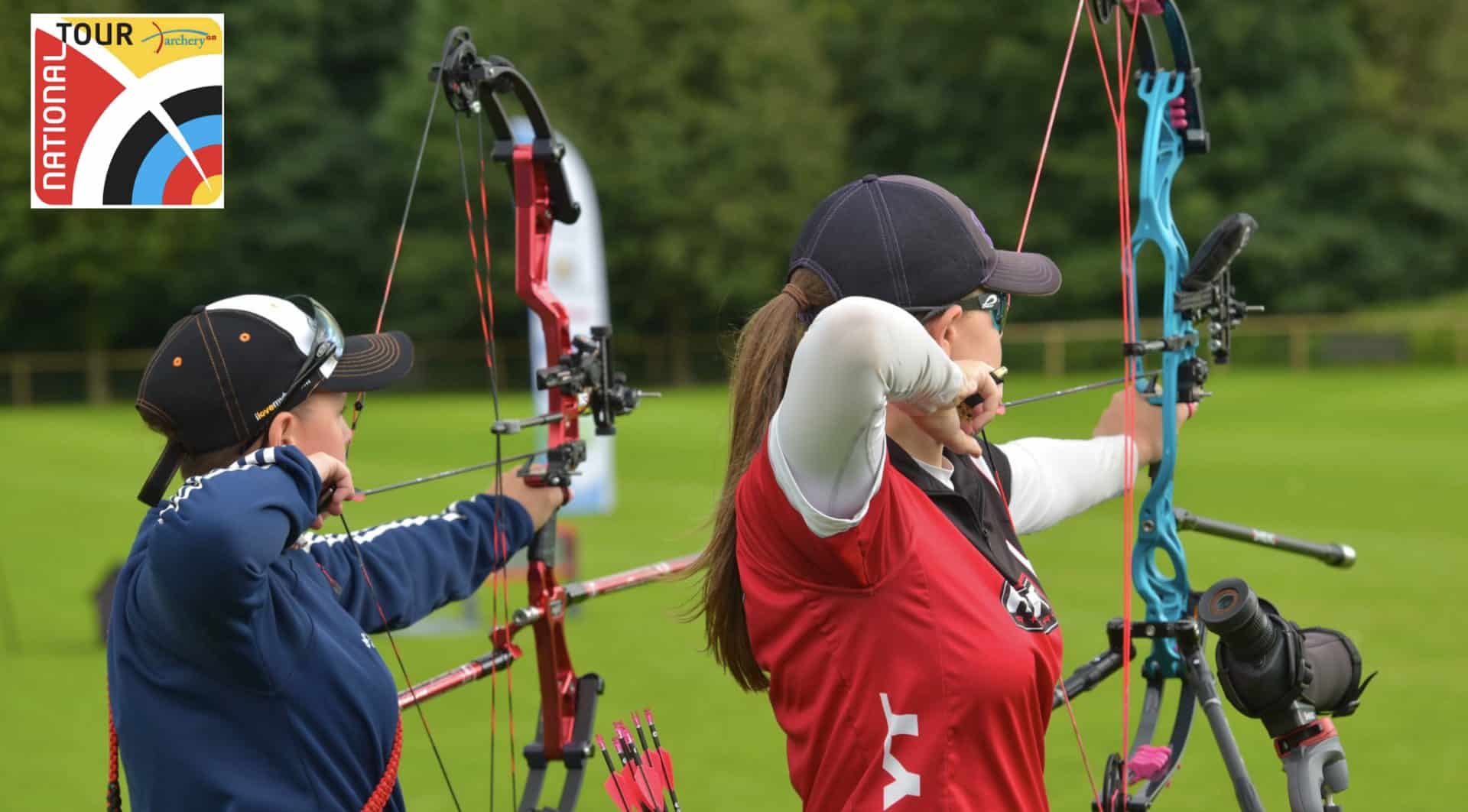 The archers will line up at Badsey Recreation Club in Worcestershire, all eager to test themselves against some of Britain's best archers and earn National Tour points in this hotly-contested competition. And they will do exactly the same in stage four on Sunday.
On both days recurve archers shoot 70-metre rounds - 50-metres for compounds - in the ranking rounds. That's followed by head-to-head Olympic rounds for recurves and compound matches. The cut is being made at 64 in both genders and bow styles. Barebow and longbow entrants are shooting recurve rounds.
You can follow the results as they happen here: