The second day of the National Tour Final sees the recurve champions crowned.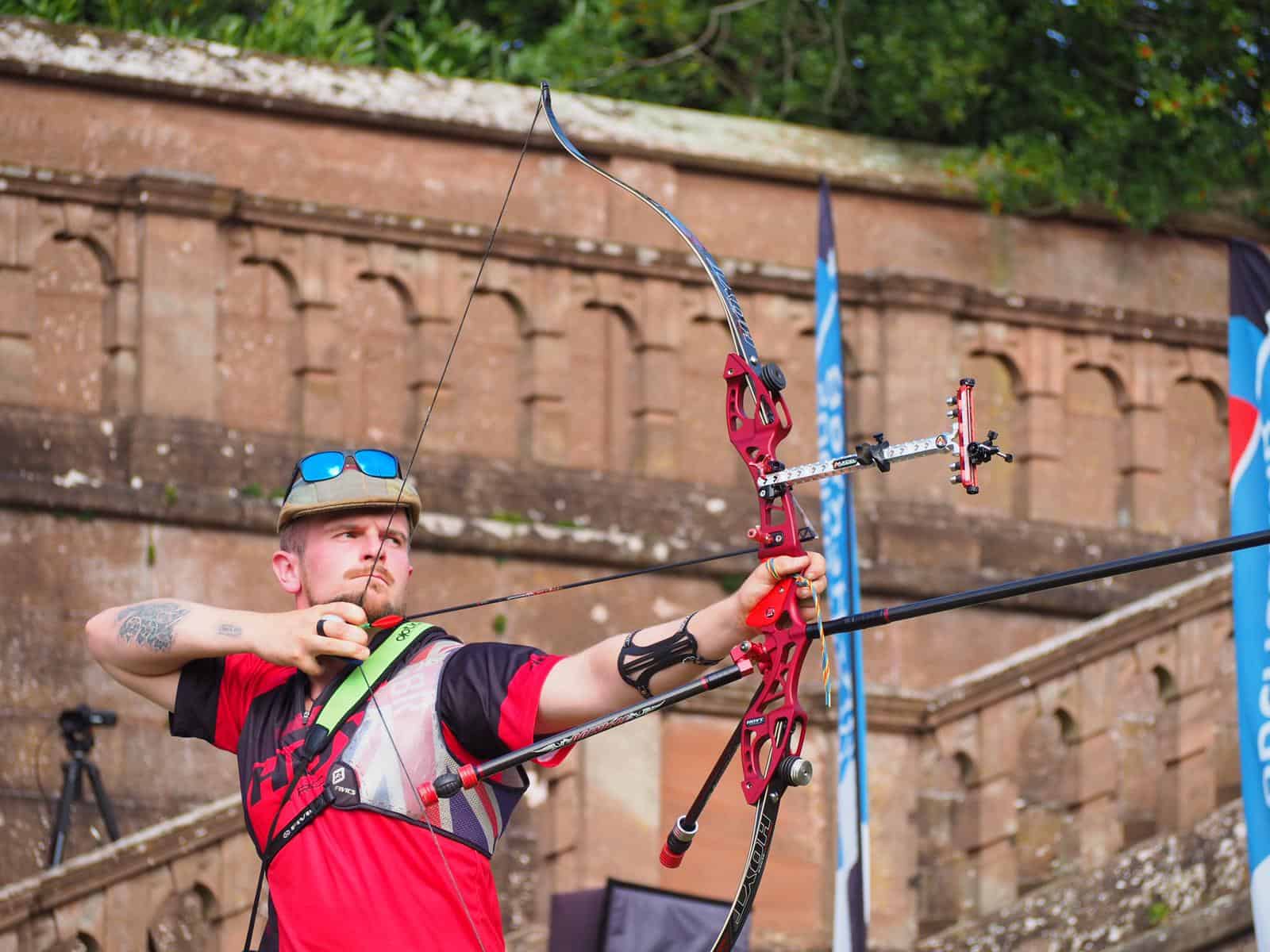 Recurve Women
Up first, Jaspreet Sagoo and Eleanor Brug, met for the quarter finals. They had a close match, but it was Sagoo who was able to gain the extra set points to win, 6-4. In the next match, Yulia Larkins beat Imogen Sullivan-Bell 7-1 to take Larkins to the semi-finals.
Penny Healey came up against Louisa Piper, beating Piper also with 7-1. In the last women's quarter finals, Bryony Pitman shot straight sets against Eleanor Piper 6-0.
In the first of the semi-final matches, Jaspreet Sagoo was also able to shoot straight sets against Yulia Larkins 6-0, earning her a place in the gold medal match. Fighting for the last spot in the gold final, Bryony Pitman put up a fight, but it was Penny Healey who took the match 6-4.
For the bronze finals, Bryony Pitman and Yulia Larkins fought it out, but Pitman was successful with 7-3. Finally, Jaspreet Sagoo and Penny Healey shot in the gold medal match. After a close final, Penny Healey took the match 6-4, becoming the youngest National Tour Final winner at just 16 years old.
Recurve Men
In the first quarter finals match for the men, Patrick Huston beat Michael Judd with straight sets 6-0. Following them, Alex Wise and Roger Castillo shot against one another, and it was Castillo who took the win 7-3.
Next up, Stevie Kent also shot straight sets in his match against Connor Hall to take the match 6-0. In the last quarter finals, Keith Harding and Ryan Holden fought all the way through to a shoot-off where Holden shot an 8 to Harding's 5.
For the first semi-final match, Patrick Houston shot against Roger Castillo where Huston let only one point slip to Castillo, taking the match 7-1. Next up, Ryan Holden and Stevie Kent fought for the last gold finals spot, and it was Kent who took the win, 6-4.
In the bronze final match, Ryan Holden shot straights sets to earn himself the match in and the bronze medal. To cap off the weekend, the last match saw Patrick Huston and Stevie Kent fight for the gold. In the end, it was Huston who shot 6-4 over Kent to take the title for 2021.
Full results can be found here.
Thank you to our sponsors: