More than 60 archers gathered in Belfast to test themselves or hunt against the UK's best and claim vital points at stage six of the 2019 National Tour.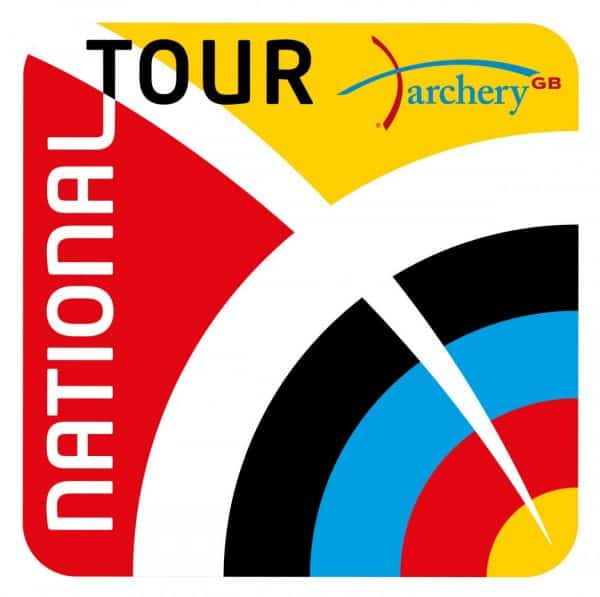 Day one
By the end of the day the recurve champions were Tom Hall and Yulia Larkins while Adam Ravenscroft and Sinead Byrne claimed the compound titles.
Tom qualified in second place and swept past Kim Pegrum 6-0, Chris Avins 6-0 and Conor Hall 6-0 to reach the gold medal match. He faced Cameron Donaldson who had beaten Patrick Huston 6-4, top seed Keith Harding in a shoot-off and Garrett Byrne 7-1 - but he could not get past Tom who won 7-3. The bronze went to Conor after a shoot-off.
Top seed Yulia saw off Ciara Dunne 6-4 and Rebekah Tipping 7-3 to secure her spot in the final. Her opponent was Ireland's Roisin Mooney who defeated Emma Davis 6-2 and Rebecca Stephenson 7-3 but lost 0-6 to Yulia. Rebekah took bronze, beating Rebecca 6-2.
Compounder Adam started in top spot and went on to beat Alan Convery 148-138 and James Beckett 143-140 to set up a showdown with Dean Hamilton. He had defeated Darrel Wilson 147-143 and Stuart Taylor 146-142 but fell just short of claiming victory against Adam. James beat Stuart to bronze in a shoot-off.
Sinead saw off Kirsty Robb 137-129 for her shot at gold. She faced top seed Victoria Barby who had beaten Rebecca Lennon 139-135 but lost the title by a single point. Kirsty took bronze, beating Rebecca 138-136.
You can find all the results here.
Day two
This was a Tier 2+ event, a double 70m/50m. Tier 2+ events receive double Tier 3 event points.
The top three in each category were:
Recurve
Men: Tom Hall, Keith Harding and Conor Hall
Women: Roisin Mooney, Jaspreet Sagoo and Rebekah Tipping
Compound:
Men: Adam Ravenscroft, Jordan Mitchell and Stuart Taylor
Women: Victoria Barby, Sinead Byrne and Kirsty Robb
You can find the results here.
The last chance to earn 2019 National Tour points will be at stage seven on 7 September at Old Basing Archers Siege Shoot. The finals will be held at Caldicot Castle Monmouthshire on 28-29 September.
The National Tour is supported by:
Gold Sponsors
Silver Sponsors