The National Winter Outdoor Postal League is now open for club teams! The virtual competition will run from now until March 2021.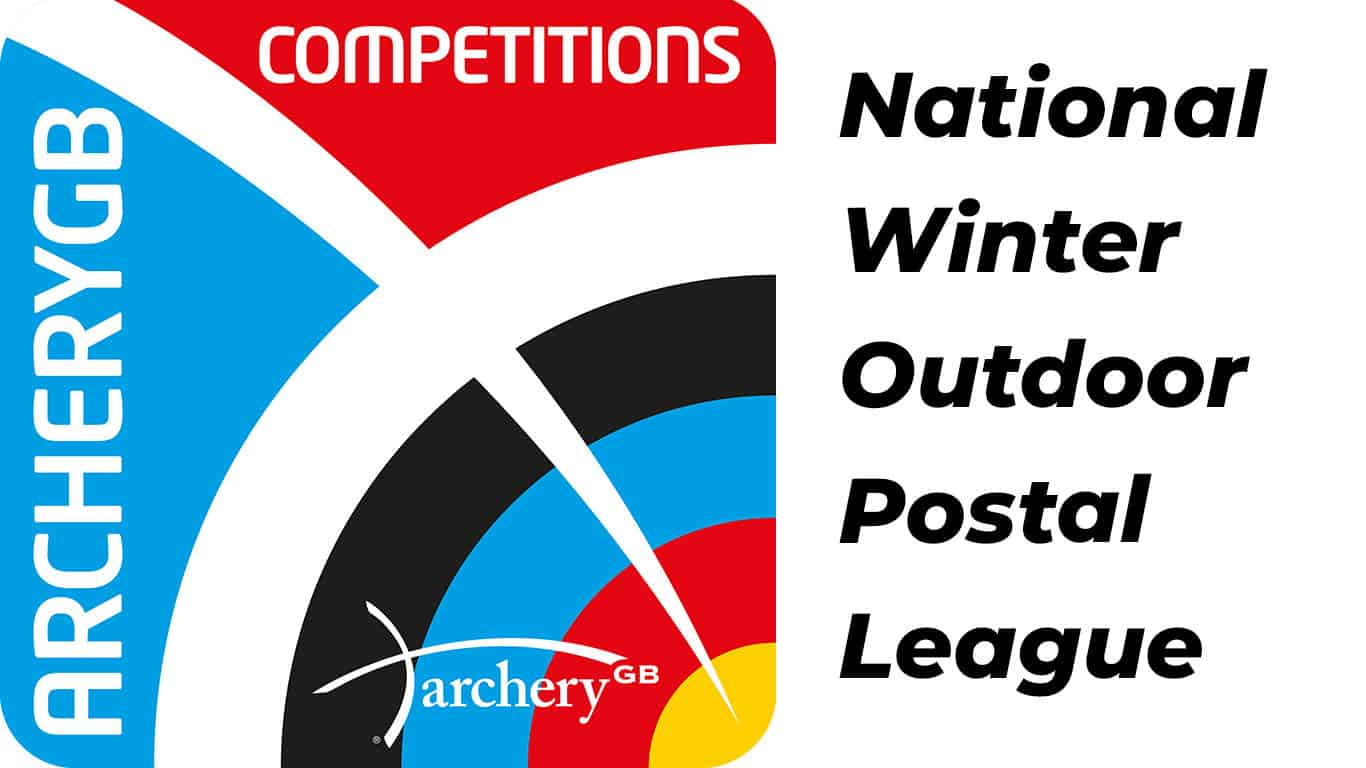 Rules and format
Open for all clubs to take part free of charge
The round to be shot is a variation on the onTarget round the club will shoot a round once a month in December through to March 2021.
Clubs to shoot as a team, once per month, the monthly results will form a national league.
A round will be 36 arrows, shot in 6 ends of 6 arrows 4 minutes per end.
A team will consist of up to 6 archers.
Must have a minimum of:

1 female
1 unsighted
And a maximum of 2 compounds per team.

Compounds - shooting at a distance of 50m on any 80cm or target face.
Recurve, Barebow & Longbow - shooting at a distance of 50m on a 122cm face.
Youth Archers under 16 - Shooting at 30m on the appropriate target face to style.
A club is welcome to enter more than one team:

The team can be different people each month and people can change between teams
Archers can only represent one club across the event.

After December, January and February, a clubs best two scores will be taken and will be put into a mini division for March, the last month of the competition. This will form several mini-leagues to give divisional winners.

Awards will be given to the divisional club winners.
Awards will be given to the individuals with the highest scores
Submission of results and other rules
Rounds must be shot between the first and last day of the calendar month
A minimum of 3 people should shoot at any time, but the club does not all have to shoot together
You are allowed up to 3 practice ends before scoring
The official results form is to be submitted by a member of the club to Archery GB no later than the 7 of each following month (eg, December results due no later than7 January)
All results to be sent to jon.nott@archerygb.org
All results and standings will be published on the Archery GB website