Archery NI is delighted to announce that Sport NI and the Department for Communities has launched a £25 million Sports Sustainability Fund.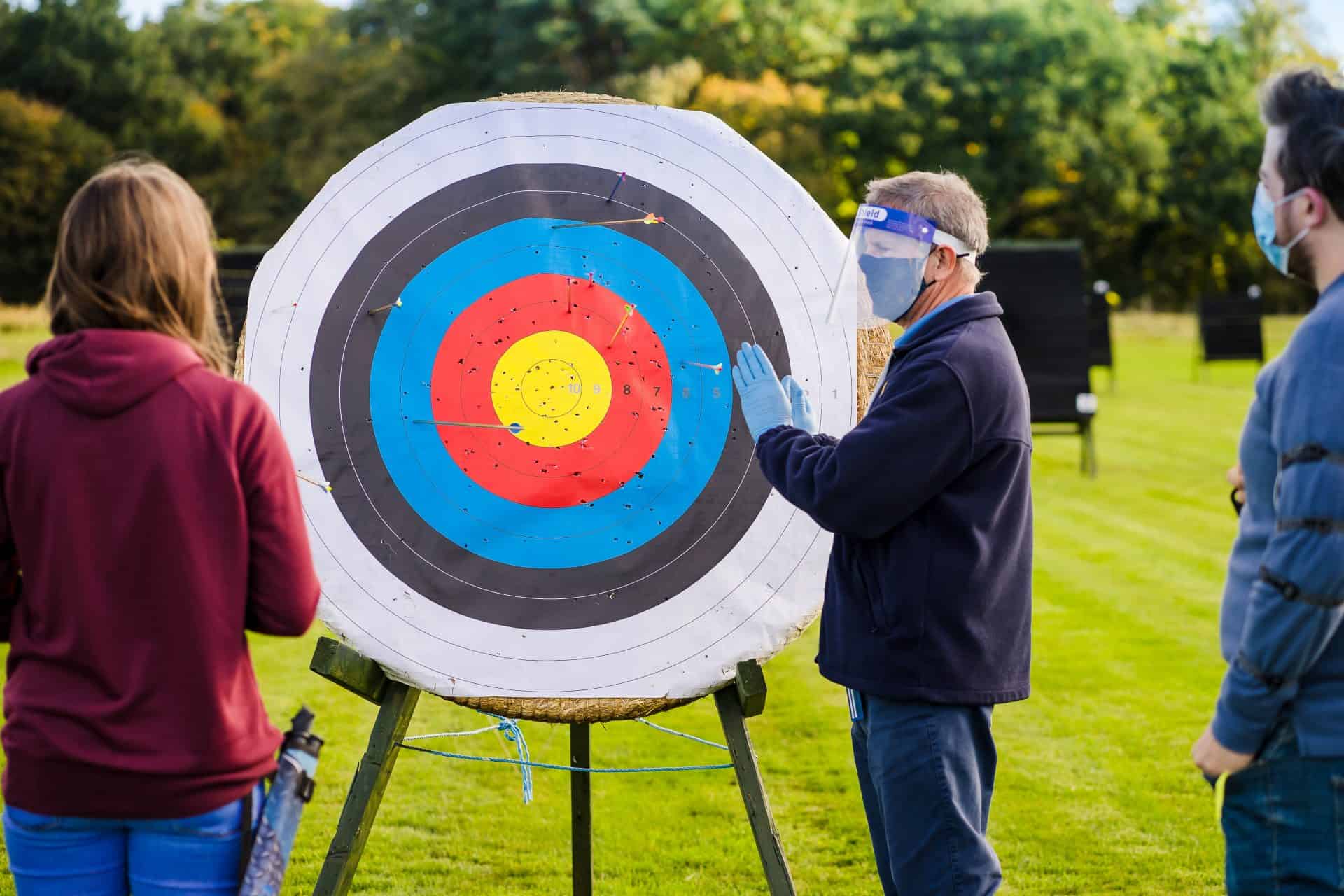 The purpose of the new Sport NI and Department for Communities Sports Sustainability Fund is to help address the economic consequences of the Covid-19 pandemic on the sports sector. It will provide the financial interventions needed to stabilise and sustain core governing bodies of sport, enabling them to withstand the worst impacts of Covid-19. Specifically, it will:
Minimise the financial stress on the sports sector due to lost income as a result of the Covid-19 lockdown and ongoing restrictions so as to sustain the sector.
Enable governing bodies and clubs to plan and prepare to increase opportunities for participation in sport, recreation and community use, following the end of the pandemic's restrictions.
Sport NI will only accept applications from governing bodies, so archery clubs must apply via Archery NI.
The programme is designed to cover losses which can be evidenced through financial records such as (but not limited to):
Membership income
Event income
Sponsorship
Fundraising
Further details of the fund and the documentation a club will be required to provide are available at the following link:
All applications must be submitted to admin@archeryni.org.uk no later than 5pm on 5 January. The fund will close for completed applications at 3pm on 11 January 2021.
If you require any assistance, do not hesitate to contact Archery NI at the email address above.