The 23 men and women who will represent GB as part of the Performance Archery Team have been announced ahead of next year's competition season.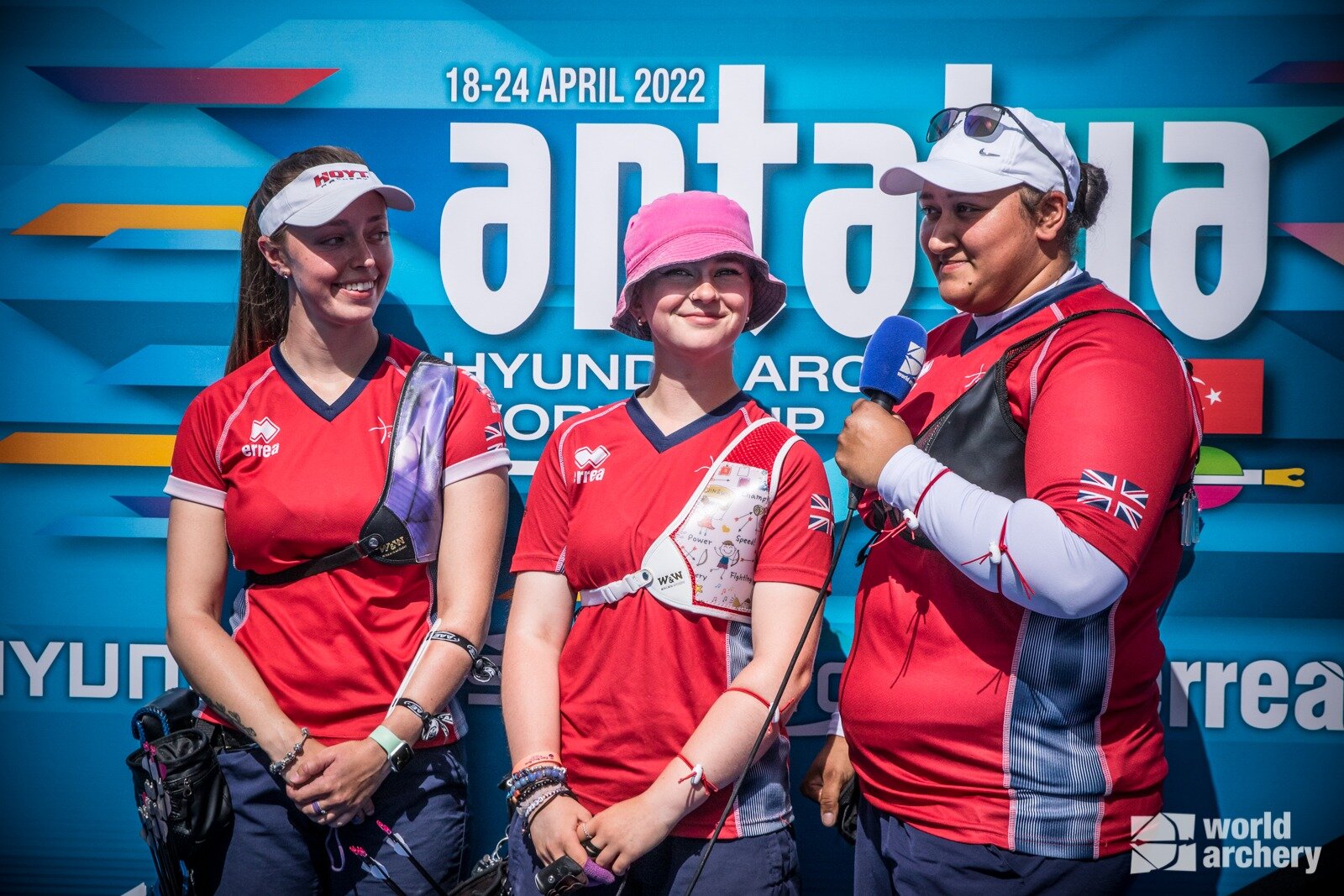 The announcement follows the selection process for the 2023 World Class Programme and associated end of season reviews.
Athletes have been confirmed for both the Performance Archery World Class Programme (WCP) and Performance Archery Potential Programme (PAPP).
Tom Duggan, Director of Performance, said: "After the progress and performances in 2022, Penny Healey, Jaspreet Sagoo and Conor Hall will be stepping up from the PAPP programme to join the WCP and we are pleased that Monty Orton will be joining the PAPP.
"After reclassification Victoria Rumary will no longer be part of the programme. We would like to congratulate Victoria on all of her achievements and efforts to support disability archery in the UK. We will now be supporting her as she leaves the programme and begins her coaching career.
"The next two years are obviously significant with the qualification process for Paris beginning in 2023 ahead of the Olympic and Paralympic Games in 2024 and we are looking forward to putting in the work over the winter and showing what we are capable of in 2023."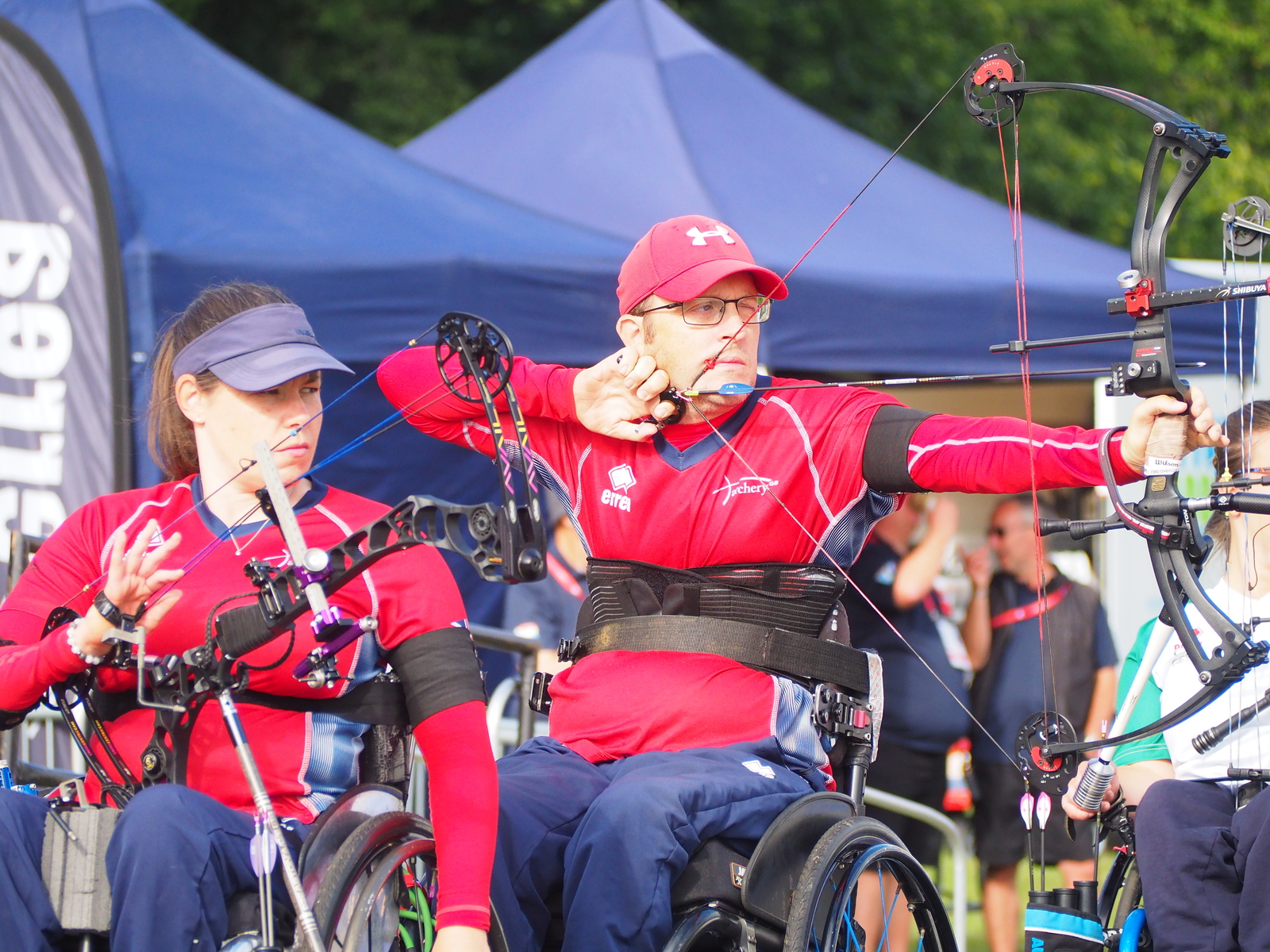 The athletes who will make up the World Class Programme's Para Squad are Jodie Grinham, Jamie Harris, Victoria Kingstone, Nathan Macqueen and Tokyo gold medalist and World No 1 Phoebe Paterson Pine. They are joined by Dave Phillips, Cameron Radigan, Martin Saych, Rio gold medalist Jessica Stretton and Hazel Taylor.
The WCP Olympic Squad is made up of five men and four women; Sarah Bettles, Tom Hall, Conor Hall, Penny Healey and Patrick Huston. The remaining spots are taken by World No 2 Bryony Pitman, Jaspreet Sagoo, Alex Wise and James Woodgate.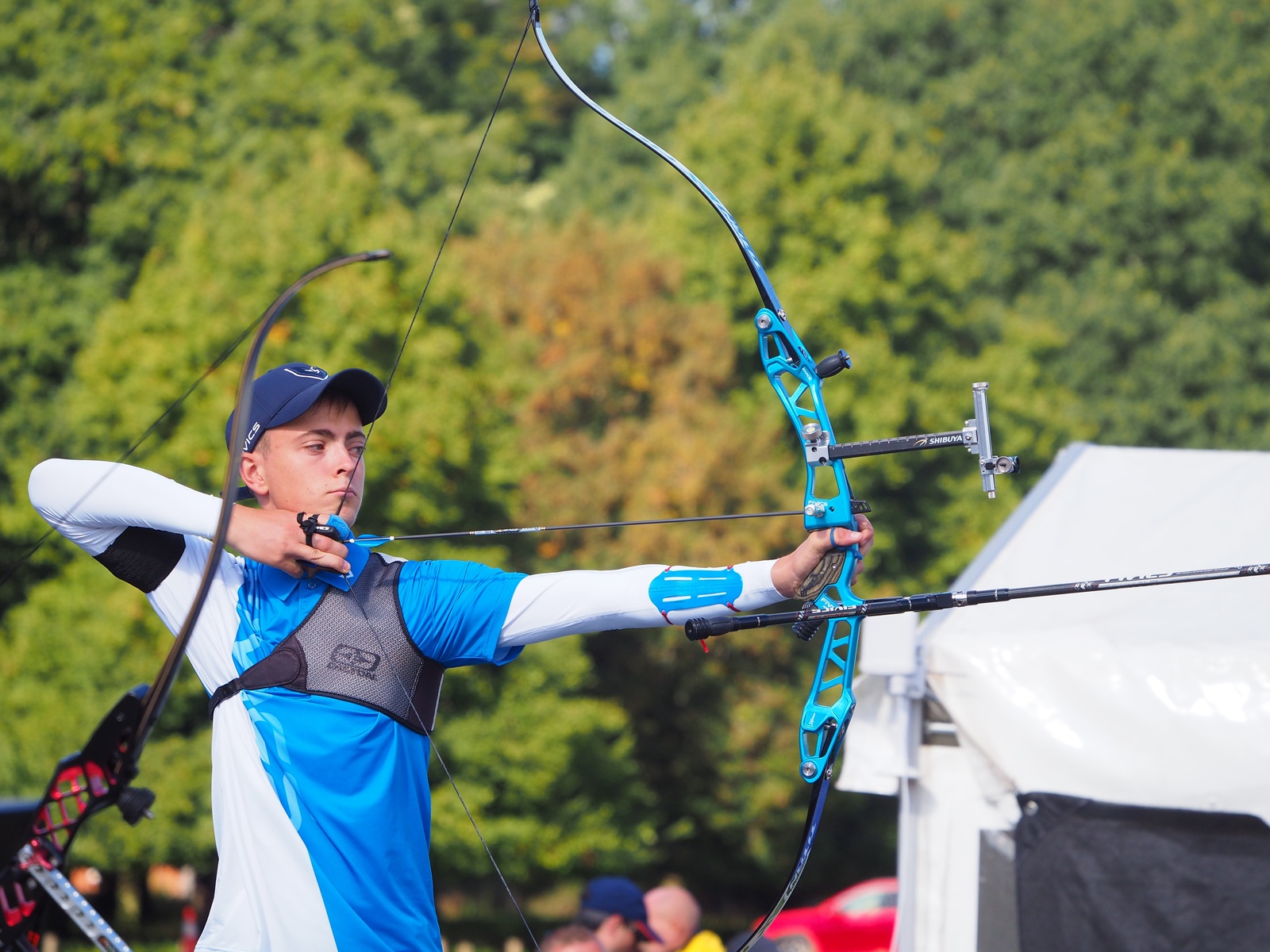 The four athletes on the PAPP squad are Keith Harding, Stevie Davies, Louisa Piper and Monty Orton.
Monty Orton said: "I'm really pleased to have been offered PAPP and I'm looking forward to training with the team and the wider experiences it'll bring."
You can read biographies and key facts about the team via the button below: