The archery club network is to benefit from new Regional Development Officers (RDO) who will help to rebuild and revitalise the sport.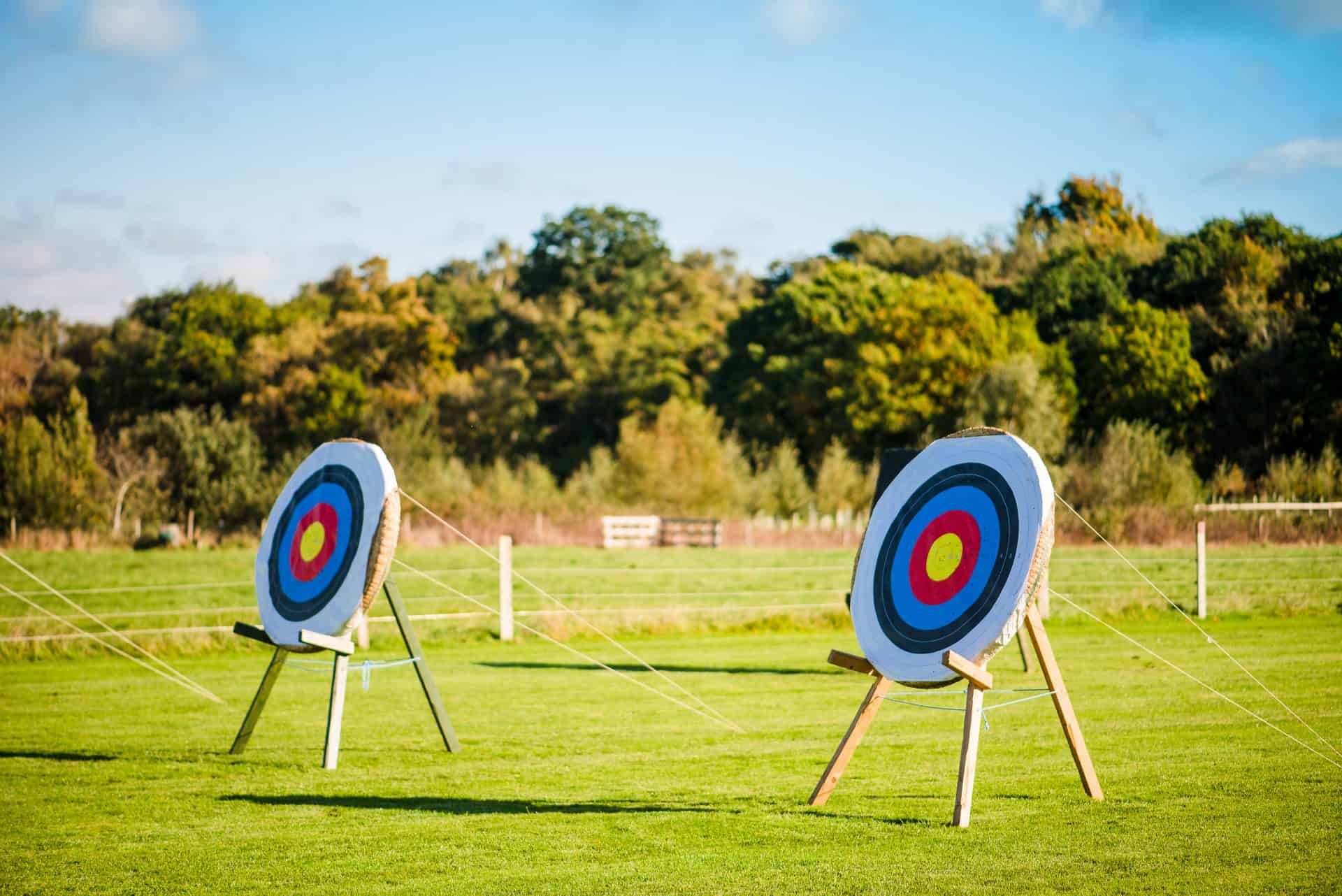 Archery GB's newly formed Participation Team has started to lay the foundations to support the archery network and address needs at a more local level. Existing Archery GB staff will be partnering with Regions and Home Nations, with an offer in every area of the UK. New staff have been appointed in Wales and Northern Ireland to support archers in those nations, and in Scotland we will continue to work closely with staff at Scottish Archery.
We recognise that clubs and members across the regions and Home Nations have specific needs and opportunities for growth, and that a more localised approach will boost participation, member satisfaction and diversity.
What is a Regional Development Officer?
The RDO's role is to help improve the offer of archery in the region through collaborative working with regional and county associations, clubs and other organisations or partners such as schools and local authorities. Partnerships with regions aim to help align priorities and improve the offer of archery for all in that area.
For the remainder of 2021, the main focus will be to facilitate restarting and rebuilding archery back and where possible, for the sport to be even stronger and healthier than before Covid. From then on, the future is open to identify joint priorities.
What can a Regional Development Officer help with?
Workforce training - Providing information about opportunities for recruitment, training, and development of all volunteer roles including coaches, judges, safeguarding officers etc
Planning for the future - Providing guidance on how to invest in the future, prioritisation, sustainability and future proofing
Committee support - working through ideas, plans, goals, and troubleshooting difficulties
ontarget - empowering clubs to reach their goals through the ontarget club development programme, growing healthy clubs through the process
Funding support - help locating funding, funding advice, providing backing for applications, and checking applications before submission
Competitions - supporting wherever possible, in preparations or being present at the event
Facilities - Discussions and advice over how to improve facilities, working with partners and aiding in locating new facilities when necessary
Sharing Information - Promoting national initiatives and sharing good practice, that match needs and aspirations, such as the Big Weekend, Volunteer Campaign, Learning Curve and other new projects. Sharing data and insight to help bring about progress through digital transformation
Community engagement - ideas on how to engage with your local community to promote archery, recruit volunteers, increase membership and target different types of members e.g. juniors or women and girls
Signposting to specialists and other areas of support or information
Contact your local RDO