Archery GB has updated their Online and Social Media Policy to protect our members and staff from abuse online.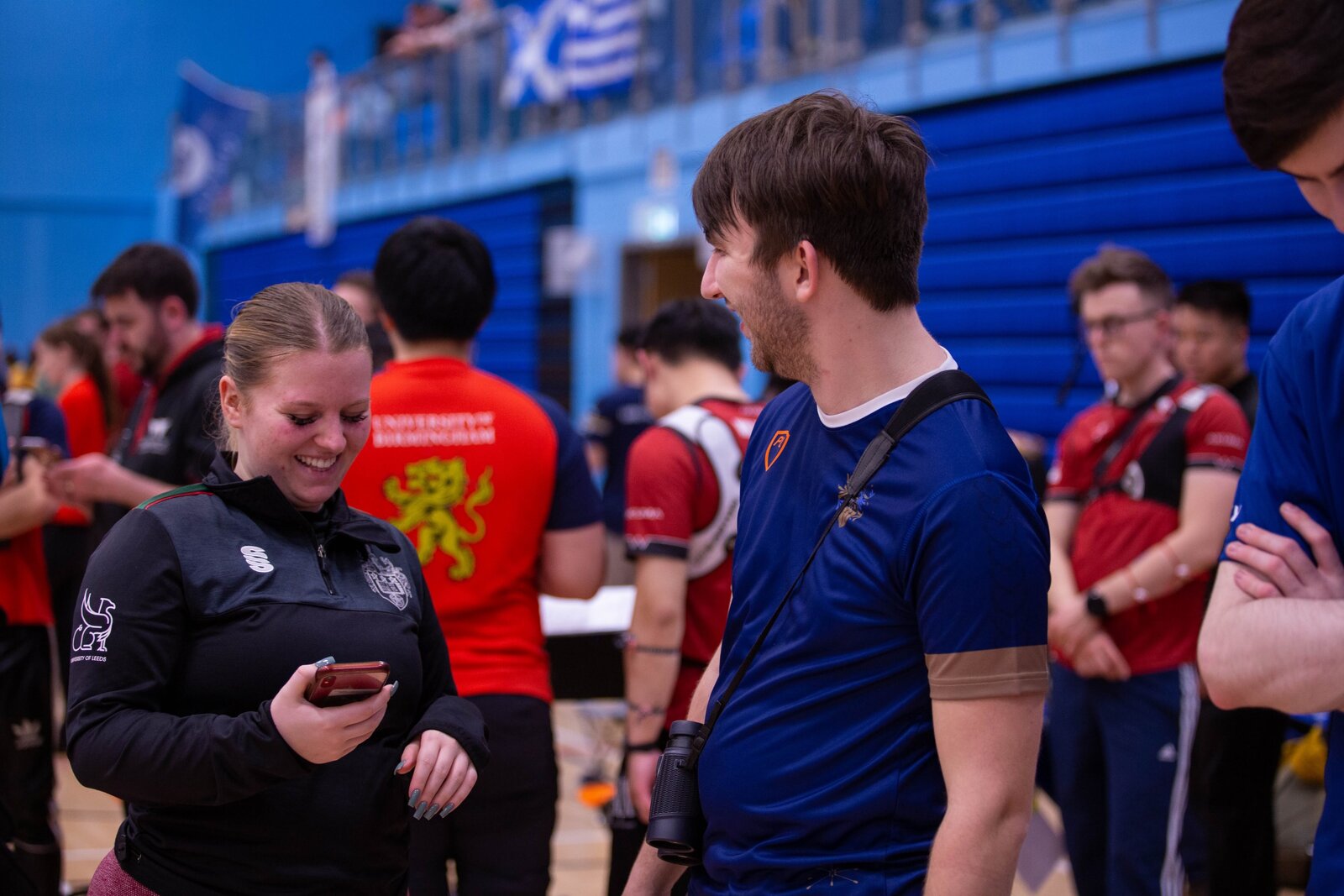 The new policy covers what to do if you see a comment which you believe is personal or discriminatory on Archery GB's social media accounts as well as on accounts belonging to clubs or organisations affiliated to Archery GB.
The policy has been produced following a review of our current social media policy and by following current safeguarding guidance aimed at protecting young people and adults.
The new policy also sets out the steps Archery GB may take if you post inappropriate comments on any of our social media accounts.
Emma Kasprzak, Archery GB's Head of Communications, said: "Social media is a great tool for bringing archers together to share ideas, promote events and chat about our sport.
"This policy makes it clear how we expect our followers to conduct themselves on Archery GB's social media accounts.
"We want to remind people to behave online as they would face-to-face so that everyone feels welcome in the online community as well as at the range."