Does your club or organisation have someone who always goes the extra mile without expecting anything in return? Is it time their selfless dedication was recognised? Why not nominate them for an Archery GB plaquette? Or a BBC Get Inspired's Unsung Hero award?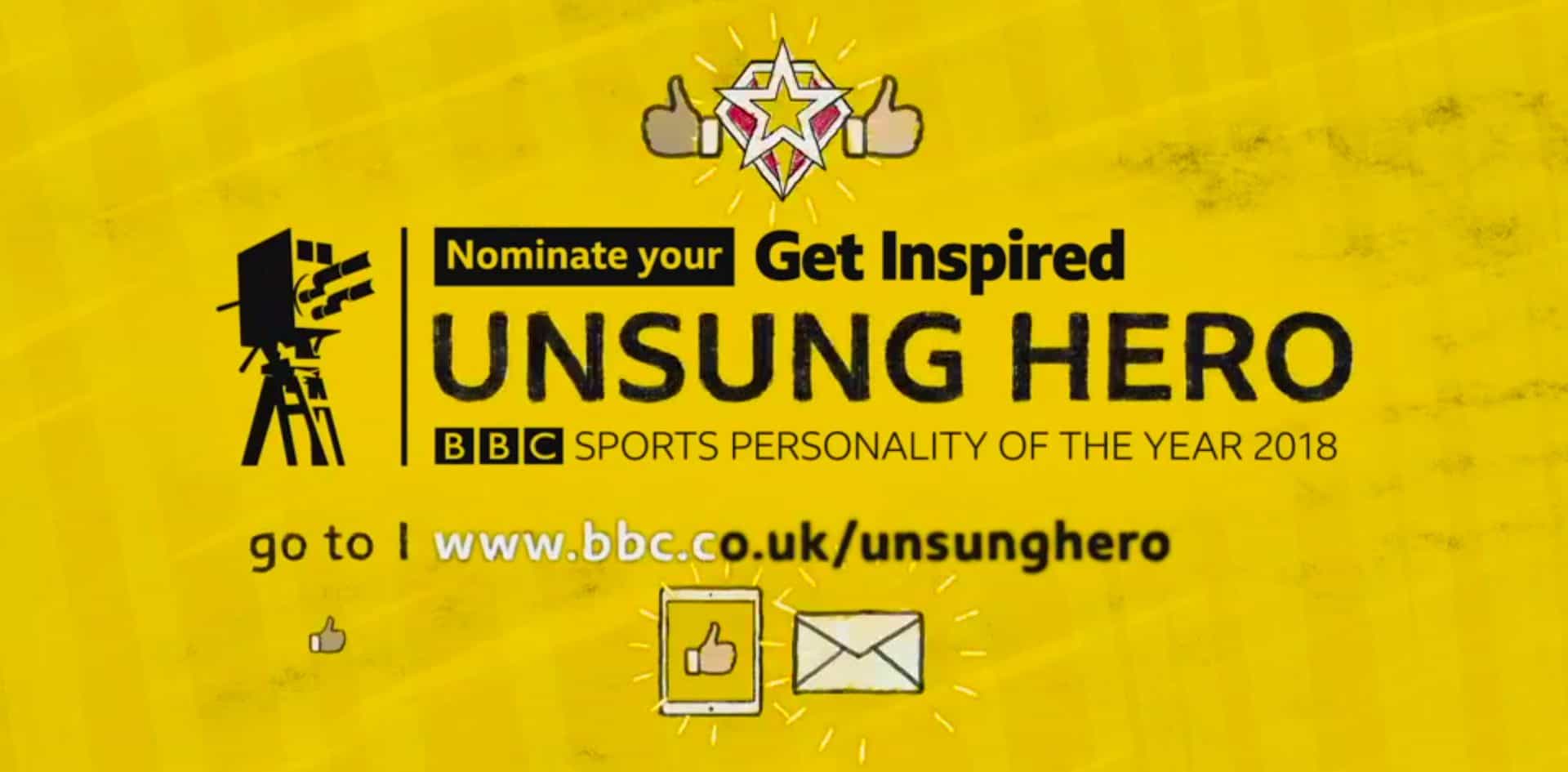 The unsung hero award seeks out volunteers who are inspiring people of all ages to get up and get active. The BBC wants to celebrate those special individuals helping in grassroots sports and fitness activities. If that sounds like someone you know, who has an inspiring story to tell, they are the perfect candidate.
Nominations can be made via video and audio. To nominate your Unsung Hero by video, audio, online web form or via email, simply visit the website. Entries close on Sunday 21 October at midnight and the shortlist will be revealed in the days leading up to the BBC Sports Personality of the Year ceremony in December.
And if you want to nominate someone for an Archery GB award, all you have to do is write a short citation about your nominee and get it to us before 1 January 2019. Click here for the forms and we will do the rest.
The next gold, silver and bronze plaquettes for services to archery will be presented at the 2019 AGM on 13 April at the Crowne Plaza, NEC Birmingham.