More than 130 archers took to the Warren, near Watership Down for the 2018 All British and Open Field Archery Championships, hosted by Overton Black Arrows.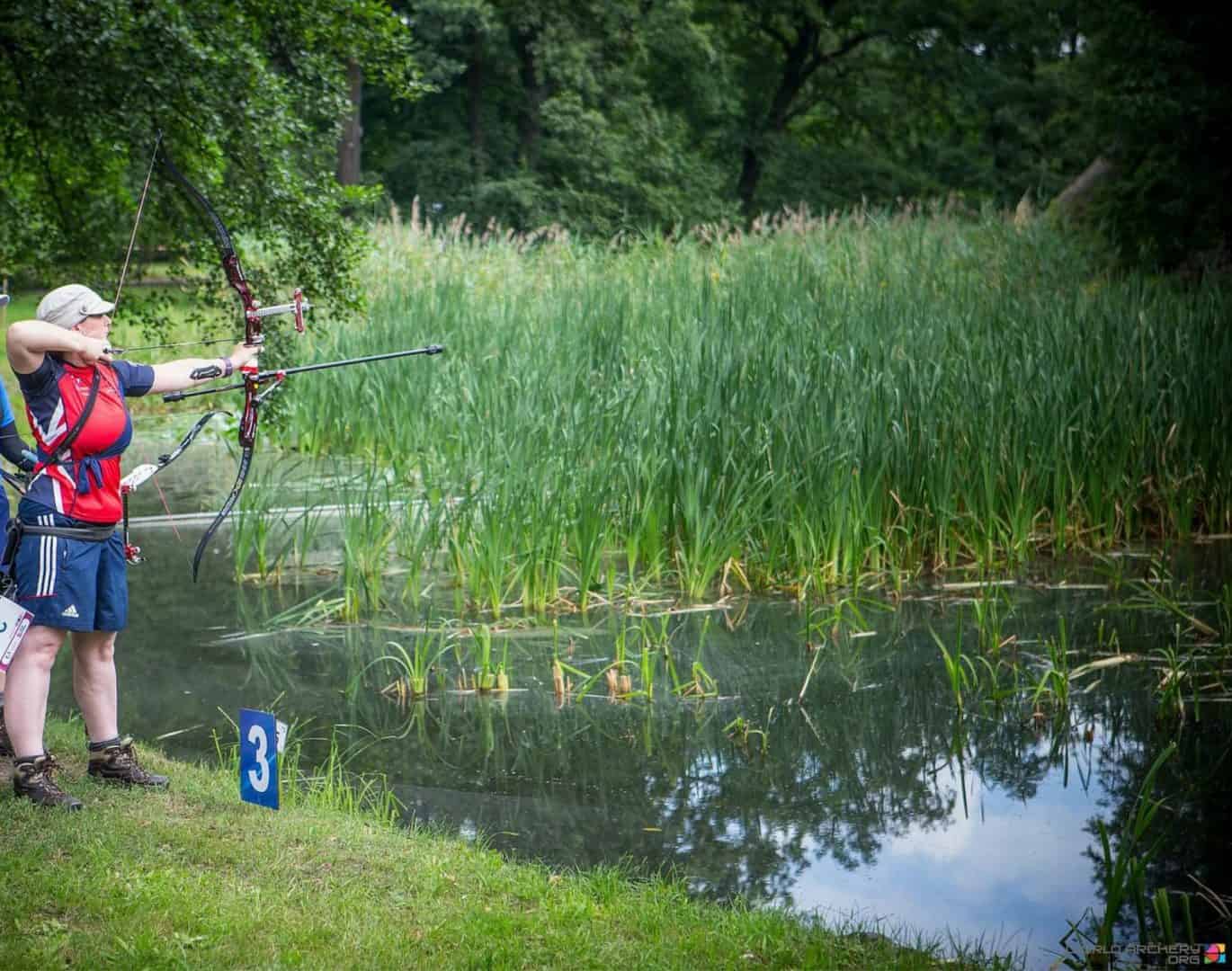 And conditions could not have been finer for the world record status World Archery event, shot over 24 marked and 24 unmarked targets. It also incorporated the Junior All-British Field Championships.
The archers were greeted with a misty start on the Saturday, which cleared to become a warm dry day. Threatened heavy rain on Sunday stayed away, replaced instead with hot and dry conditions with a moderate breeze.
There was also some pretty fine shooting and this year's champions are:
American flatbow: Ian Brown and Emily Williams
Barebow: Jason Meehan and Jessica Nilsson
Under 15s: James Walker-Mathews and Amelia Thomas
Under 18s: Tom Mehaffey and Phoebe Rose
Compound barebow: Simon Price and Marion Patterson
Traditional: Ceri Thomas and Michaela Lake
Longbow: Alex Newnes and Beth DuthieCompound: Tapani Kalmaru and Hope Greenwood
Compound: Tapani Kalmaru and Hope Greenwood
Under 18s: Finnlay Barret-Rees and Cyra Rawdin-Jones
Recurve: Mark Nesbitt and Megan Tinker
Under 15s: Jodie Buckner
Under 18s: Joe Fairburn
Top veterans: John Davies, Jason Meehan, Victoria Williams, Marion Patterson, Bernie Dicks, Charlie Coombs, John Hartfield, Ceri Thomas and Michaela Lake.
Top married couple: Tom and Victoria Duncan
Top Home Nations team: England
You can find all the results here.
Picture: Malcolm Rees
Follow us on:
Instagram: archerygbofficial
Facebook: Archery GB
Twitter: @archerygb