The results are in - and we now know the names of this year's National 3D champions!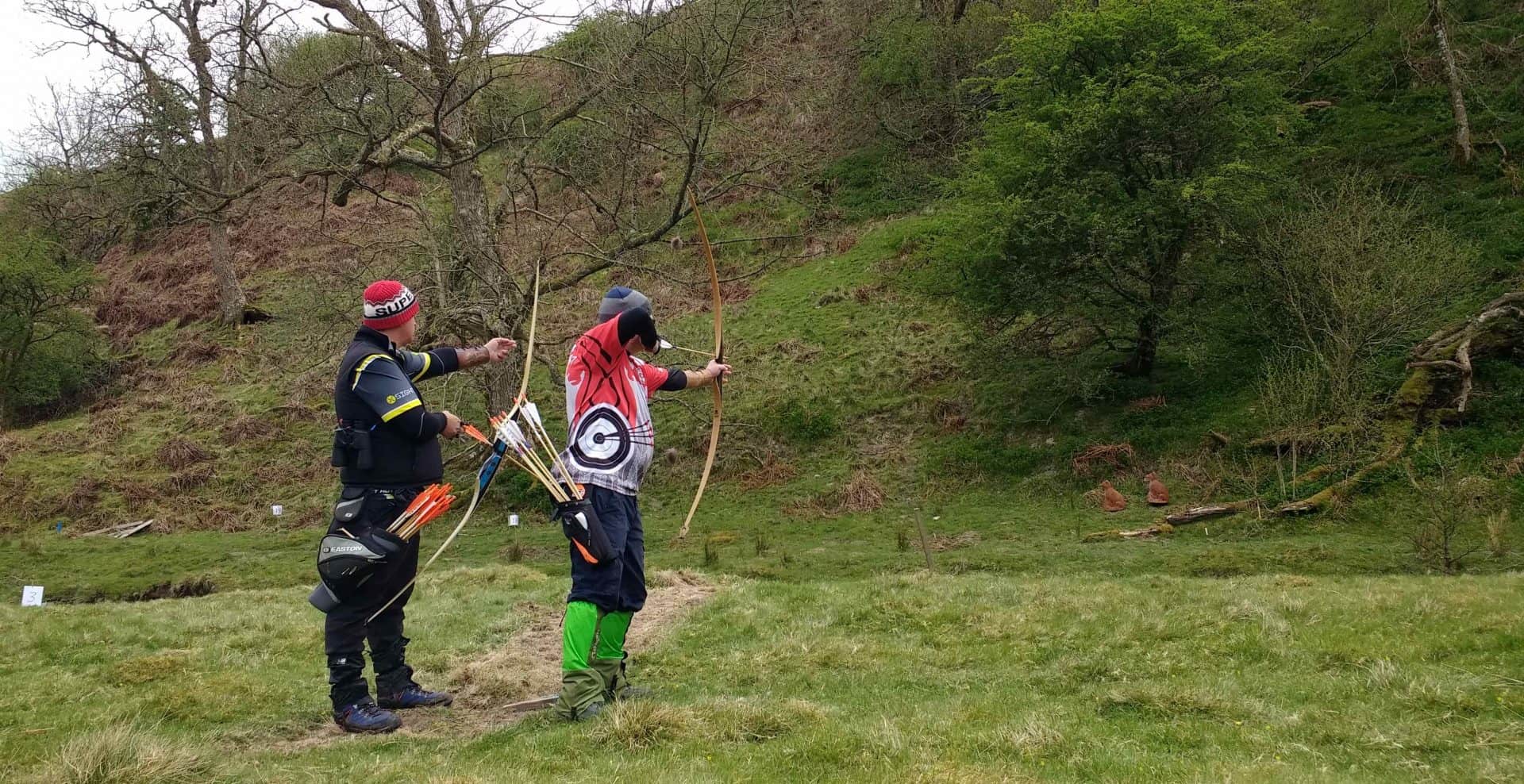 They are:
Barebow: Adele McPeake and Jason Meehan
Longbow: Emily Williams and Rob Twigg
Instinctive: Alison Kelly and Jed Cullen
Compound: Claudine Jennings and Zach Ball.
The championships were hosted over two days by Auld Braidlie Archers near Hawick in the Scottish Borders. Day one saw entrants tackle a UK record status WA 24 course in groups of four and the process was repeated on the second day, only this time the groups were ranked from day one. The top four from each group competed in the finals.
You can find out more about the championships here. And you can find all the results here.
Picture: Milly Williams