Archery GB are seeking to appoint a full-time Paralympic Performance Manager (PPM) to work with the world-leading Paralympic Archery programme, leading the team and programme to its medal targets in Tokyo 2020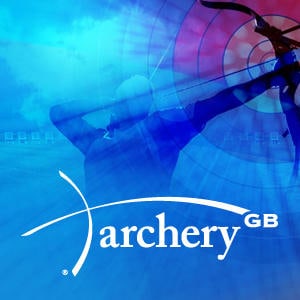 Job Purpose:
The PPM is responsible for the leadership and management of the Paralympic Archery World Class Performance programme, and through the application of a What It Takes To Win (WITTW) approach, bringing about a high level of thinking, behaving and systems operations across staff and athletes that leads to medal success in Tokyo 2020.
Key Responsibilities:
To support the Director of Sport (Performance Director) in creating and driving a world leading high performance environment and medal winning culture.
To build strong and constructive relationships with all stakeholders including, coaches, athletes, specialist support personnel and administration along with external partners.
To lead and manage the team on all aspects of the World Class Programme and be a key part of the interface to UK Sport, other agencies and stakeholders.
To lead the programme design, delivery, management and review towards qualification and medal-winning performances at Tokyo 2020, working closely with team members and partners.
Applicants must have:
Significant knowledge of World Class standards, practices and systems in high performance sport and of Archery
Extensive and demonstrable knowledge of people development (athlete, staff and practitioners)
Significant and successful experience of designing, delivering and evaluating strategic and operational plans and programmes
Delivered success through a leadership role in a national high performance environment or high performing organization.
We are keen to interview applicants with the highest ambitions. A leader and manager with significant and demonstrable success in understanding what it takes to win at the highest levels of sport.
You need to be capable of working in a dynamic performance environment and being accountable for making a difference in and across your areas of work.
How to Apply:
Please contact Katy Cumming: katy.cumming@archerygb.org for a full job description. Applications should include your full CV and a covering letter matching your skills and experience to the person specification.
Closing Date: Monday 10 April (9am)
Late applications cannot be accepted.
Interviews dates to be advised