Good luck to nine British athletes who are busy preparing for the World Para-Archery Championships which begin in Beijing on Wednesday.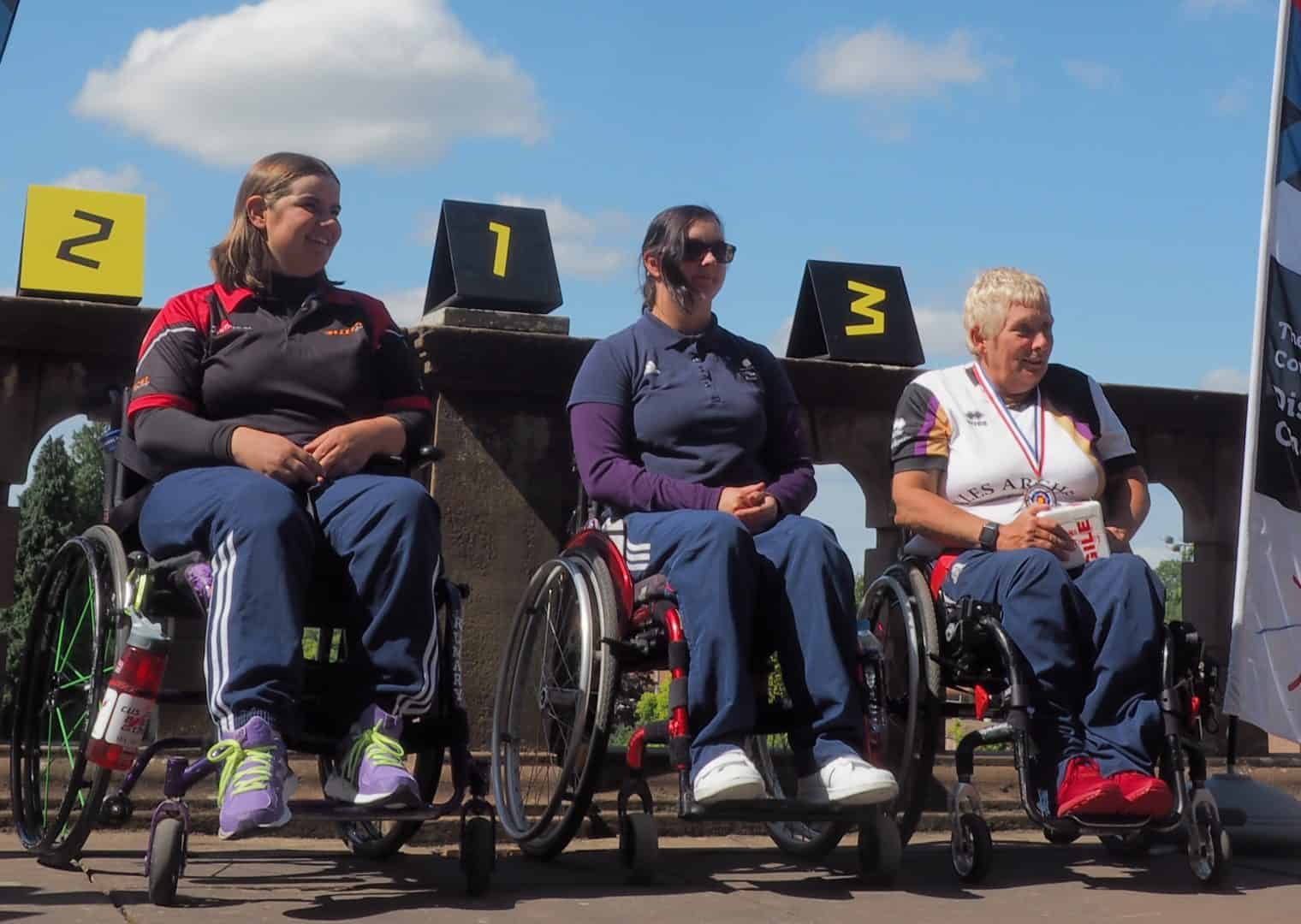 Flying the flag for Britain will be:
W1: John Cavanagh, Jo Frith, Victoria Rumary, Jessica Stretton
Compound: Jodie Grinham, Nathan MacQueen, Phoebe Pine, John Stubbs, John Walker
Qualification and individual matches start on Wednesday, followed by qualification and team matches on Thursday. The focus switches back to individual athletes on Friday and the medals will be decided on Saturday and Sunday.
You will be able to follow the action as it happens here or on the World Archery site.
Pictured are Victoria Rumary, Jessica Stretton and Jo Frith who will be competing in the W1 category. Picture: Malcolm Rees
Follow us on:
Instagram: archerygbofficial
Facebook: Archery GB
Twitter: @archerygb