Rainbow Laces are Stonewall's symbol of inclusion across sport and fitness. The laces bring visibility for LGBTQ+ people across all sports and, to date, more than a million people have laced up. According to a YouGov survey, 43% of LGBTQ+ people believe that public sport events aren't a welcoming space for them which shows how much sports in this country still have to do to make every event and space a welcoming one for everyone.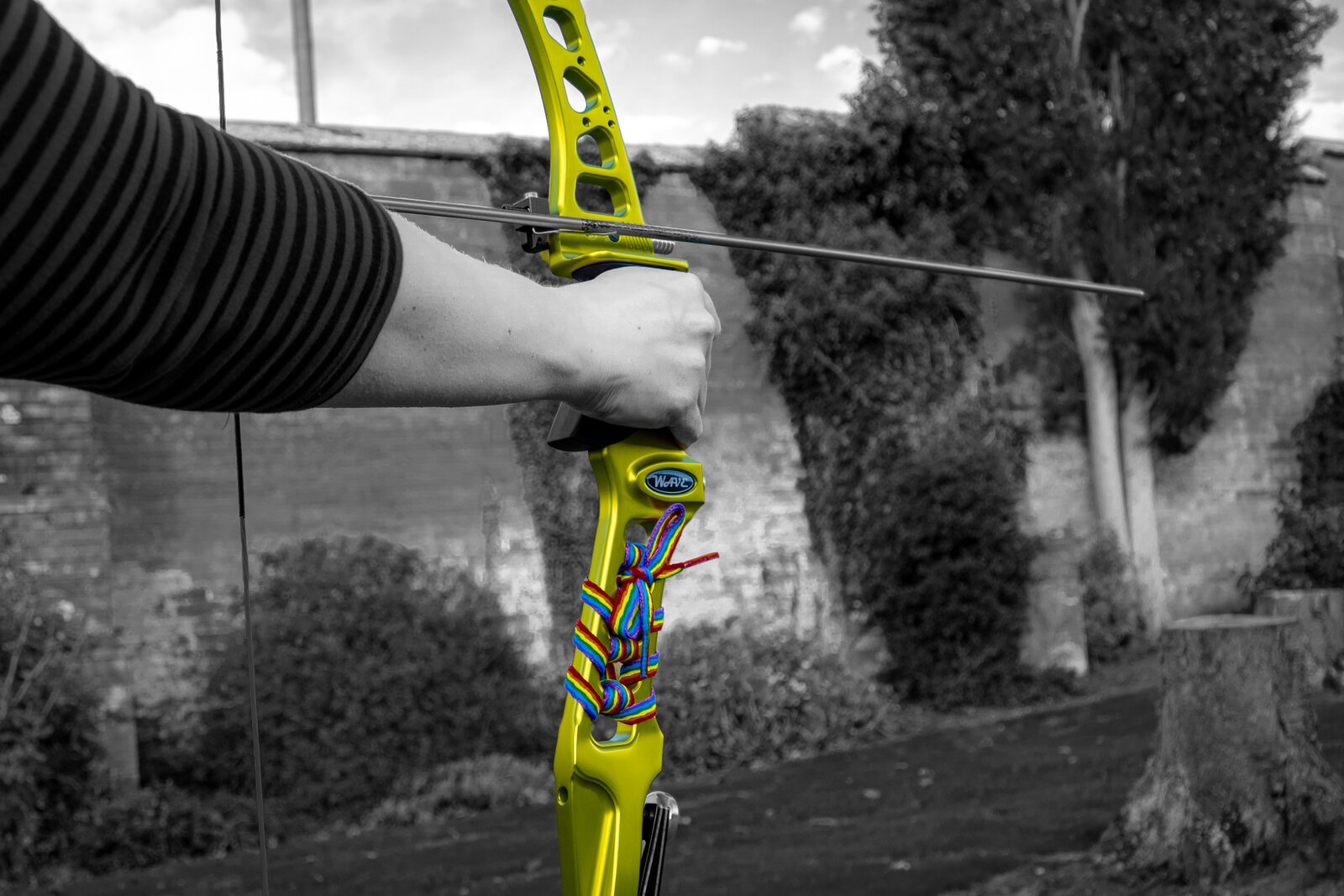 Archery is a sport that anyone can do, regardless of age, race, disability, gender and sexuality, and we all have the ability to make our spaces safe and inclusive for everyone, including LGBTQ+ people. So, Archery GB are encouraging our members and clubs to lace up and speak up against homophobia and transphobia in our sport.
It's time for a change.
Laces are available from Stonewall's website. You can swap out your shoe laces, wrap them around your quiver, or why not use them to make a quick and easy fingersling. Daniel our Digital Grassroots Officer shows you how to make one in the video below.
---
More information
For more information on LGBTQ+ representation in archery and other sports, please visit the following links:
Equality Network: Out in Sport
Why Archery GB are using pronouns in our signatures