We believe everyone is welcome in archery and we think sharing our pronouns can help to make our community a more inclusive place.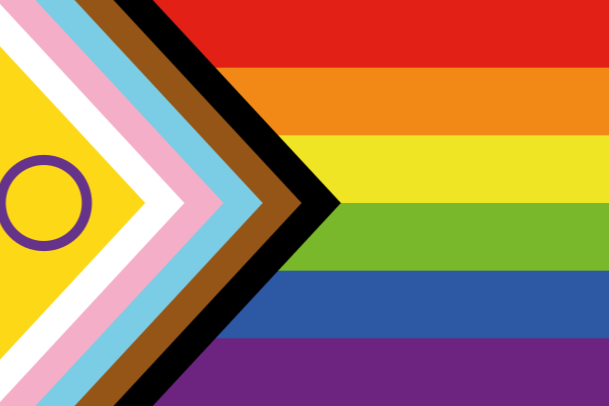 We also think it's important to respect other people's pronouns which is why we will always use the pronouns people use for themselves when featuring them in our magazine or in online articles or social media posts.
Why are we sharing our pronouns in our email signatures?
First, we want to show support and solidarity with transgender and non-binary colleagues and archers. We also want to try to ease the burden on our trans and non-binary colleagues and members from having the same conversations again and again.
Being an ally is important, we want to normalise the use of pronouns in our signatures and written content and would encourage others to do the same to make our community a more welcoming place for all.
Email signatures can also be used to show people your name, how you would like to be referred to and any guidance on pronunciation.
Adding pronouns to your signature is of course a personal choice and we recognise it must be an individual's decision.
Where should I put my pronouns in my email signature?
For guidance, we have consulted with Inclusive Employers who recommend that if you wish to add pronouns to your signature then the best place to put them is right next to your name.
Here are some examples of how to display them:
1. Your Name Here (She/Her)
2. Your Name Here (They | Them | Theirs)
3. Your Name Here
Pronouns: He/Him/His
We have issued guidance to staff this week, during National Inclusion Week, on how to add pronouns to their signature if they wish to. We recognise that some people may not wish to or may want to spend some time thinking about whether they want to declare their pronouns but issuing guidance during National Inclusion Week also enables us to signpost our staff to the campaign at a time when there is more coverage of inclusion in the media.
I'm cisgender, is adding pronouns something I need to do?
If your gender identity matches the sex you were assigned at birth, i.e., cisgender, you may wonder why you need to put pronouns in your signature at all.
This stance, although not deliberately malicious, comes from a position of privilege as you gain an advantage over another group who must do something that you don't. Allyship involves taking a small step to recognise that not everyone feels seen and recognised as easily as you do. Whether on the shooting line or in the clubhouse, we want everyone to feel they belong.