Archery GB is building a new Para Pathway to support athlete progression towards the Paralympic World Class Programme. Archery GB recognises that the standard and depth of international Paralympic competition continues to increase. In order to maintain our place as a leading nation for Para-Archery, we will need to support athletes' journeys at earlier stages than previously.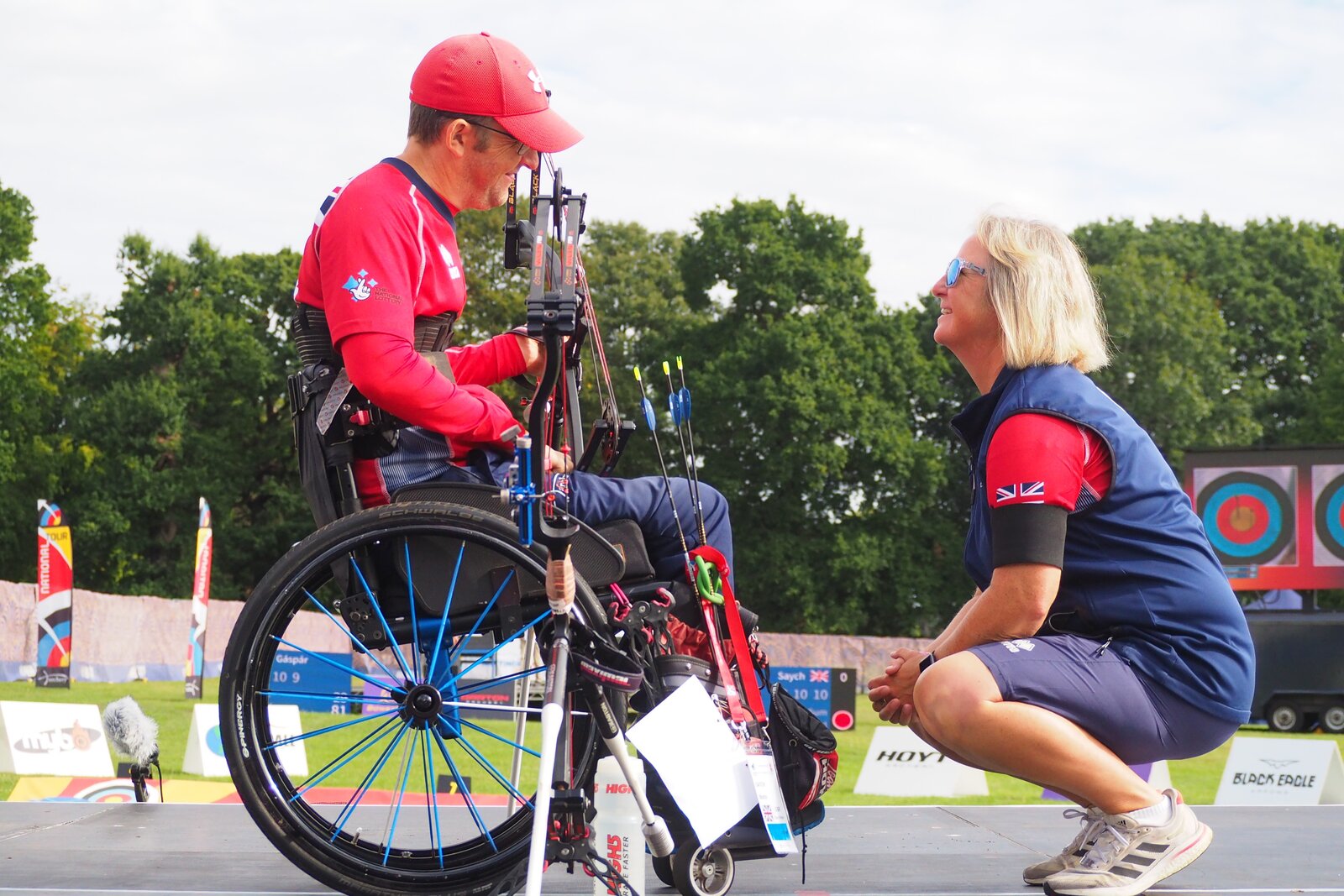 Following successful pilot work at National Talent Development Programme level, we are now seeking to contract a number of self-employed coaches to work on a new Para Academy.
Para Academy coaches will be responsible for supporting the development of Para Academy athletes through a camp based programme and their transition onto the World Class Programme.
For more information and to request an application to tender pack, please email talent@archerygb.org.
The closing date for applications is 4 May, with online interviews to be held on 9 May.