Are you looking for the opportunity to drive engagement in sport? Archery GB currently has vacancies for three regional development officers.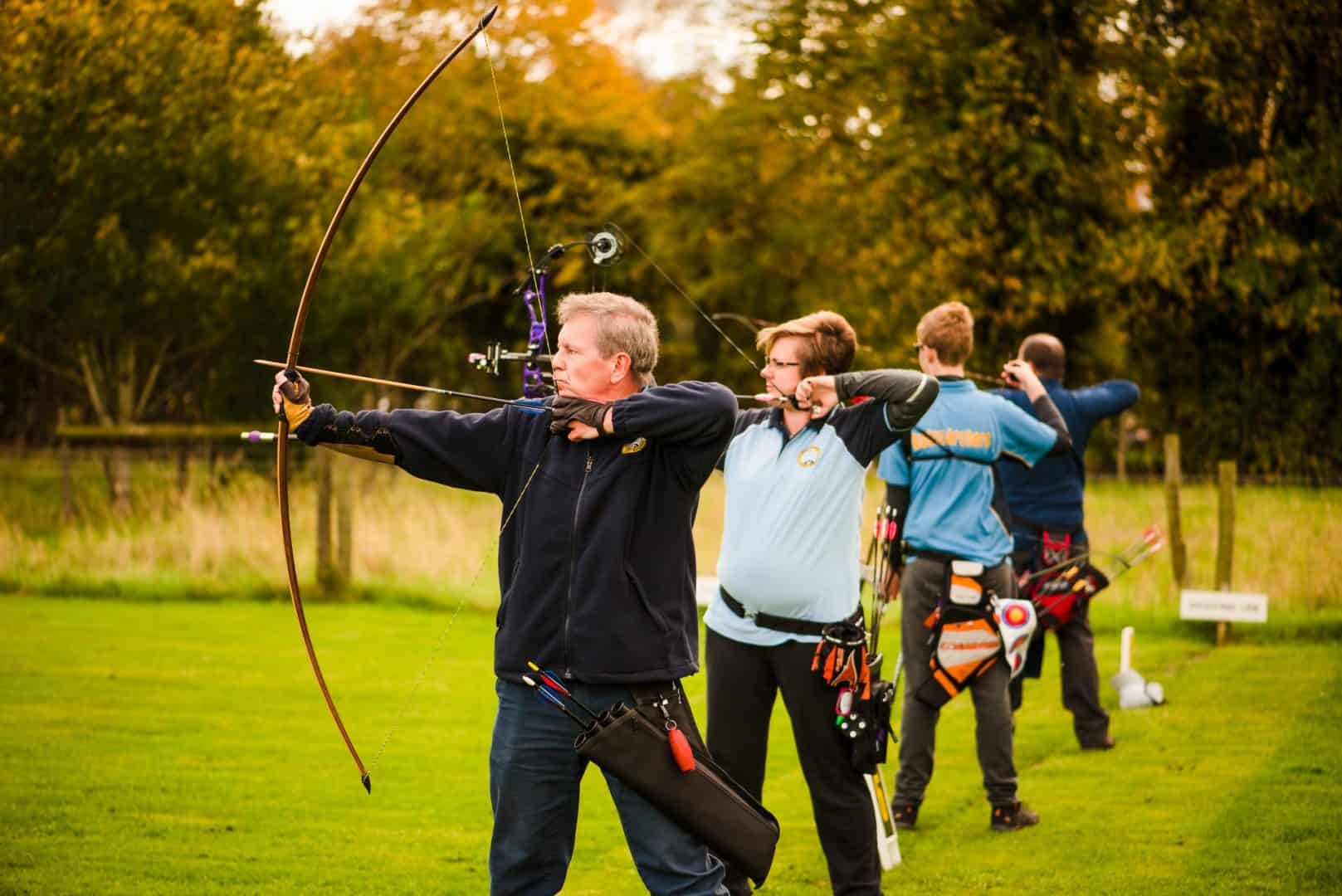 PLEASE NOTE: Applications for this post have now closed
Job Title:           Regional Development Officer x3
Salary Range:   £22,000 - £24,000 pro-rata
Location:           Home based, preferably within the specified regions
Do you want every participant to have the best possible sporting experience?
At Archery GB we are passionate about providing a quality archery experience for all who want to take part.  We do this through supporting our clubs, county networks and regions to be the best they can be.
As a Regional Development Officer, you will work to support the rebuilding and revitalising of our club network, to ensure that our members and volunteer workforce are supported to develop and improve, and to promote our sport positively across our communities.
The positions are funded by UK Sport and Archery GB for 12 months, when the positions will be reviewed in line with impact delivered. We are looking to fill three positions:
South West (Grand Western Archery region) - 3 days or 21 hours per week
Wales - 2 days or 14 hours per week
Northern Ireland - 1 day or 7 hours per week
On a day-to-day basis you will build understanding of the barriers and pressures associated with providing a positive club archery experience and work across the region to ensure good practice is shared and a proactive approach to club development is adopted.
Successful candidates will demonstrate a good awareness of the sporting landscape, the desire to make a difference and the skills to work with and through others to deliver. You may also have the opportunity to influence and shape national projects.
Knowledge of archery is not essential however you will have experience in sport development at club or regional level.
Based from home you will need to be a self-starter who has the confidence and skills to initiate and build strong relationships within and outside Archery GB.  Working collaboratively with internal colleagues, club officials and regional partners you will demonstrate the energy and drive to make a measurable difference within the region. The role requires the ability to work flexibly including regular evenings and weekends when required.
We want to hear from people who are able to make a positive contribution to the development of our organisation and bring new ideas and insight. If you think you have the suitable skills and attributes for this role then we would like to hear from you.
We positively welcome applications from people from diverse backgrounds.
Further information about Archery GB can be found on our website.
For a detailed description of the role and insight into the experience and skills you will need to be successful, download the Job Description below.
How to apply
To apply, please email your CV and a covering letter to hilarymcdonald@positivedynamics.co.uk
Your covering letter (1 page only) should address the following: How your experience, skills and knowledge equip you to excel in the role.
For an informal discussion please contact: Arran Coggan, Acting Director of Participation via email: arran.coggan@archerygb.org or call 07525233592.
Closing date for applications:       Sunday 28 March 2021
Interview date:                               Week commencing 5 April 2021
Archery GB is an equal opportunities employer