Bowmen of Rutland were victorious as they took home the 2017 ontarget Club Competition title.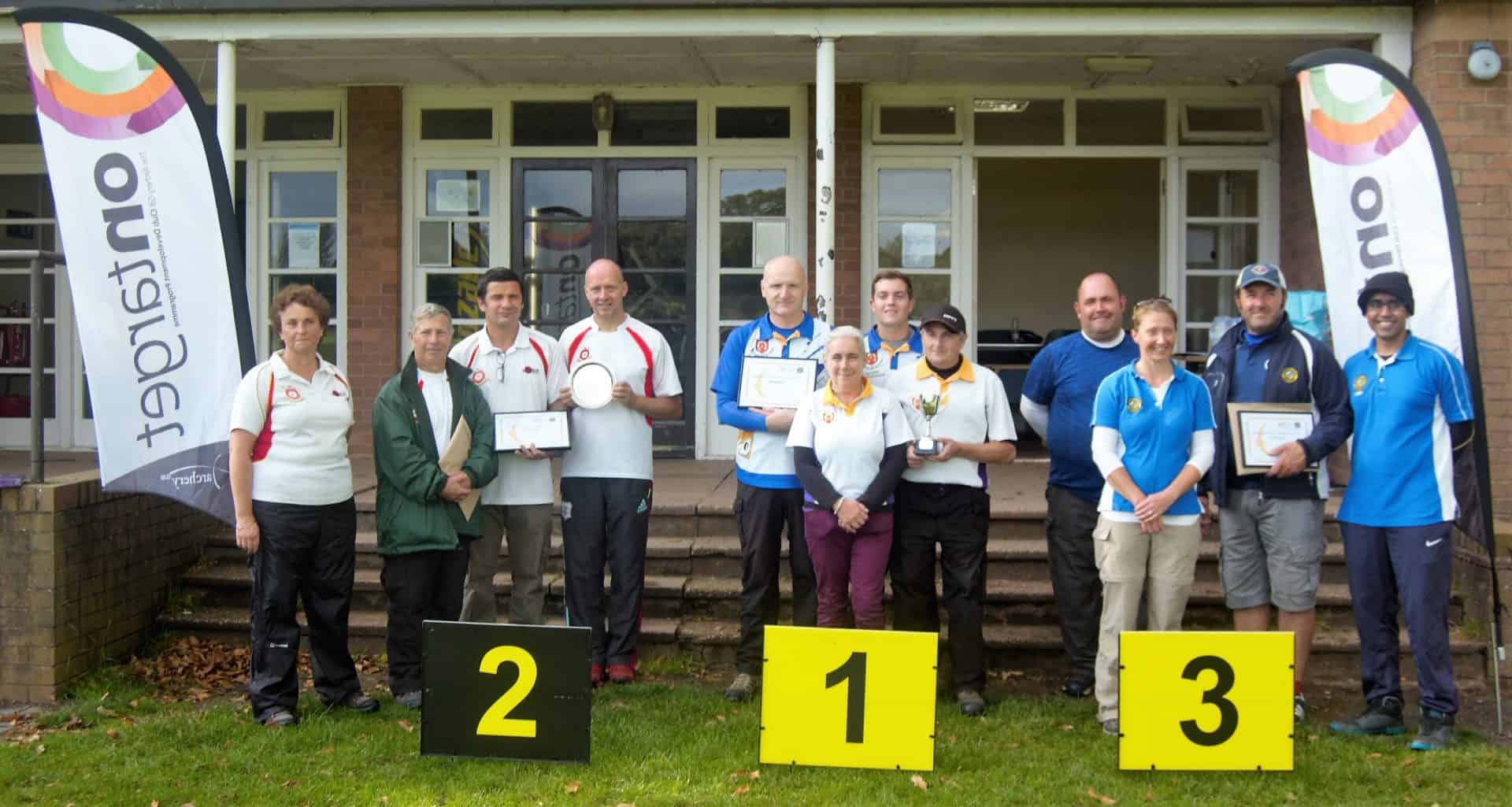 The team led by Chrissie Mortlock, Keith Johnson, Peter Fox and Oliver Stephenson came out on top against The Nonsuch Bowmen winning 13-8 to hoist the trophy.
Bowmen of Rutland first saw off Burton Joyce Archer, whilst The Nonsuch Bowmen overcame Bowmen of Minchinhampton in the other semi-final.
The national club versus club competition came to a close as the four semi-finalists arrived at Lilleshall, home of Archery GB.
Each team, with two recurve and two compound archers, shot three rounds of two dozen arrows with archers scoring points in a team round, a pairs round and an individual round.
In the 3rd/4th play-off match, Burton Joyce Archers beat Bowmen of Minchinhampton with the same score as the Final 13-8.
"I would like thank all the archers and clubs involved in this years' competition, and especially those at the Finals event" said Arran Coggan, Development Manager. Â"It was great to see the culmination of the competition which has been running since April. I am keen for more clubs to take part and to see the number of clubs involved increase. 2018 here we come!"
For more information on the ontarget Club Competition click here.