Today is Safer Internet Day and for today only the NSPCC is giving a 15% discount on two of their e-learning courses.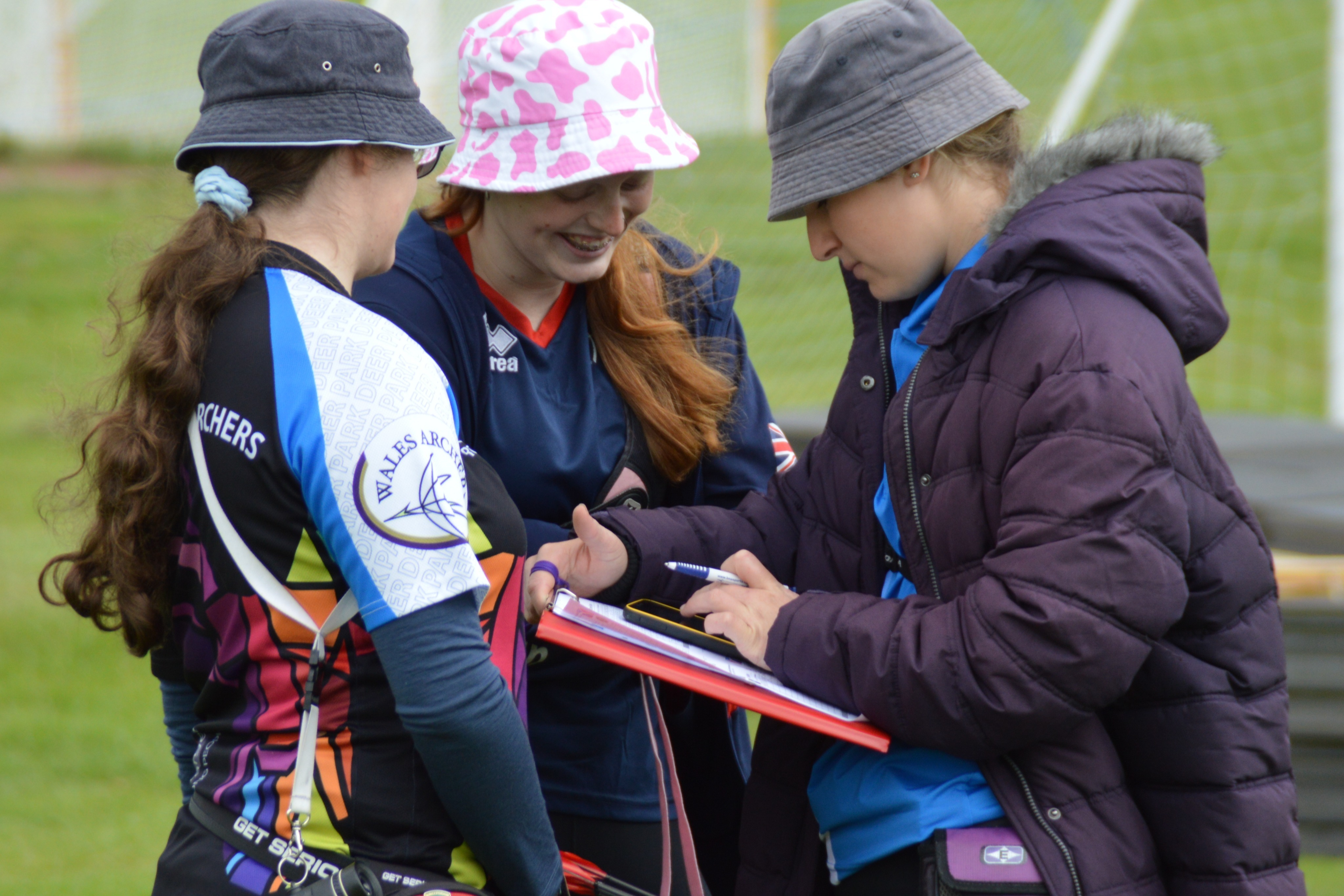 The two courses are:
Online Community Management Training
Use the code SAFER15 to receive 15% off each course.
The theme this year is 'Want to talk about it? Making space for conversations about life online'. This is around starting conversations about what really matters to children and young people. What changes do you want to see? How can we all work together to advocate for them moving forward?
To help start those conversations about how young people can stay safe online and what is ok and not ok to share, the Safer Internet Centre have provided resources for children and young people, parents and grandparents.
Archery GB's Online Safety and Social Media Policy and Protecting Children from Grooming Guidance is available on the safeguarding web page and advice for parents and carers on how to talk to their child about online safety with age appropriate conversations is available on the NSPCC website.