Looking for something to do in the summer holidays? How does six days of competition, fun and friendship sound? Good? Then why not sign up for the Youth Festival 2018?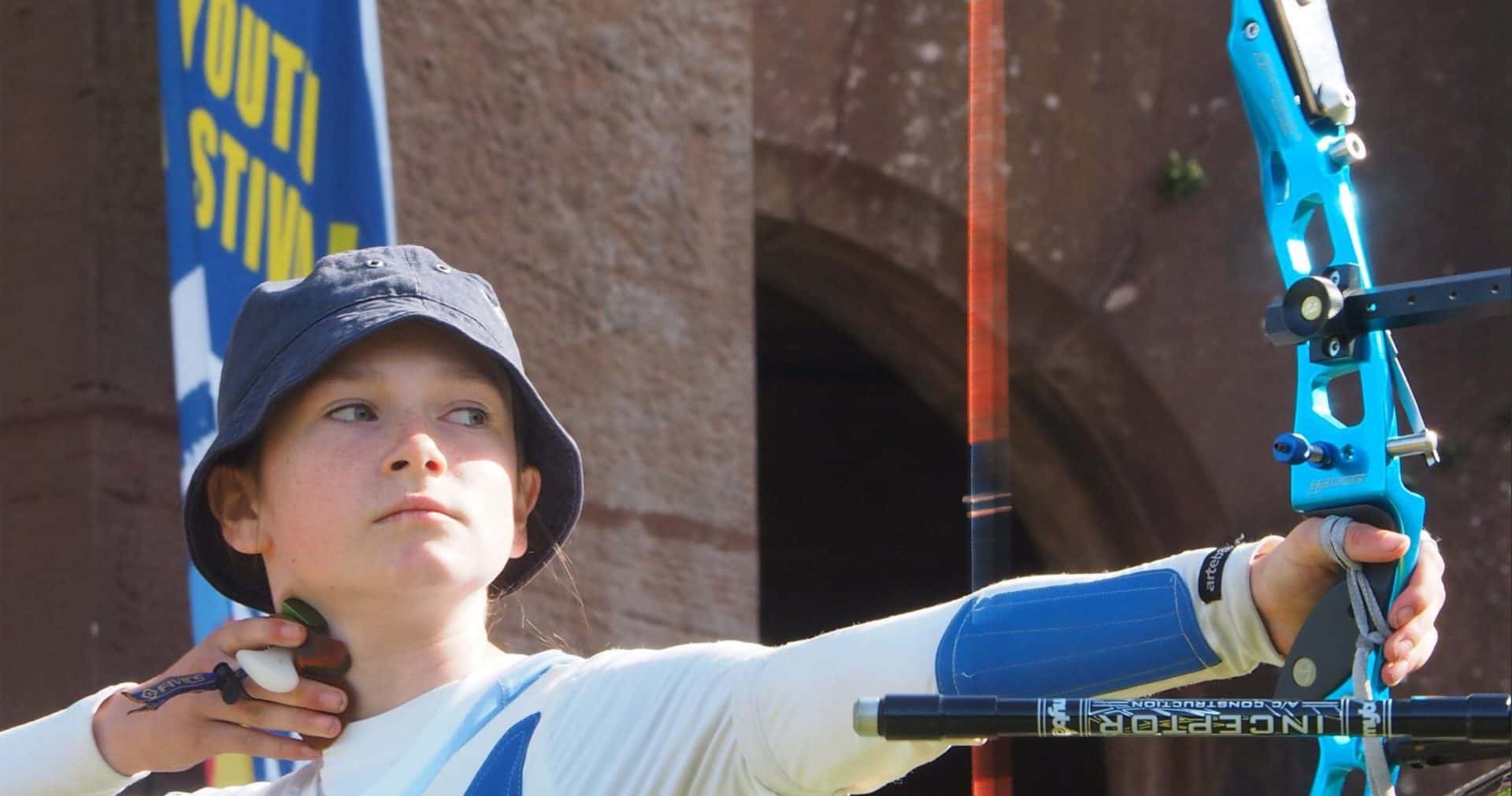 There are still places available for the festival which runs from 29 July to 3 August at Lilleshall and is part of the 2018 Youth Key Event Series. You just need to get your applications in by 1 July at the very latest.
So what is in store? The festival timetable is:
29 July: Official practice and 720 ranking rounds
30 July: Individual head-to-heads (extra matches for eliminated athletes)
31 July: Mixed team and individual head-to-heads plus Euro-nations team matches
1 August: Team rounds (extra round robin matches in the morning)
2 August: Mixed team finals and team finals on the Orangery
3 August: Individual junior, cadet and cub finals on the Orangery
Junior (under-21s) recurvers will shoot at 70 metres, cadets (under-18s) at 60 metres and cubs (under-14s) at 50 metres.
Junior compounders will shoot at 50 metres and there is a new competition for cadet compounders. Team and mixed team events will still be combined.
It's a fantastic opportunity to gain competition experience, get tips and advice from the experts, test yourself and make new friends. The only condition is that you have to be available for the whole six days. Interested? You can find everything you need to know and entry details here.
Follow us on:
Instagram: archerygbofficial
Facebook: Archery GB
Twitter: @archerygb