In planning suitable events for the Big Reopening on 7-9 May, AC Delco Bowmen has teamed up with Eagle Bowman of Bedford to organise a virtual inter-club tournament, now open to all!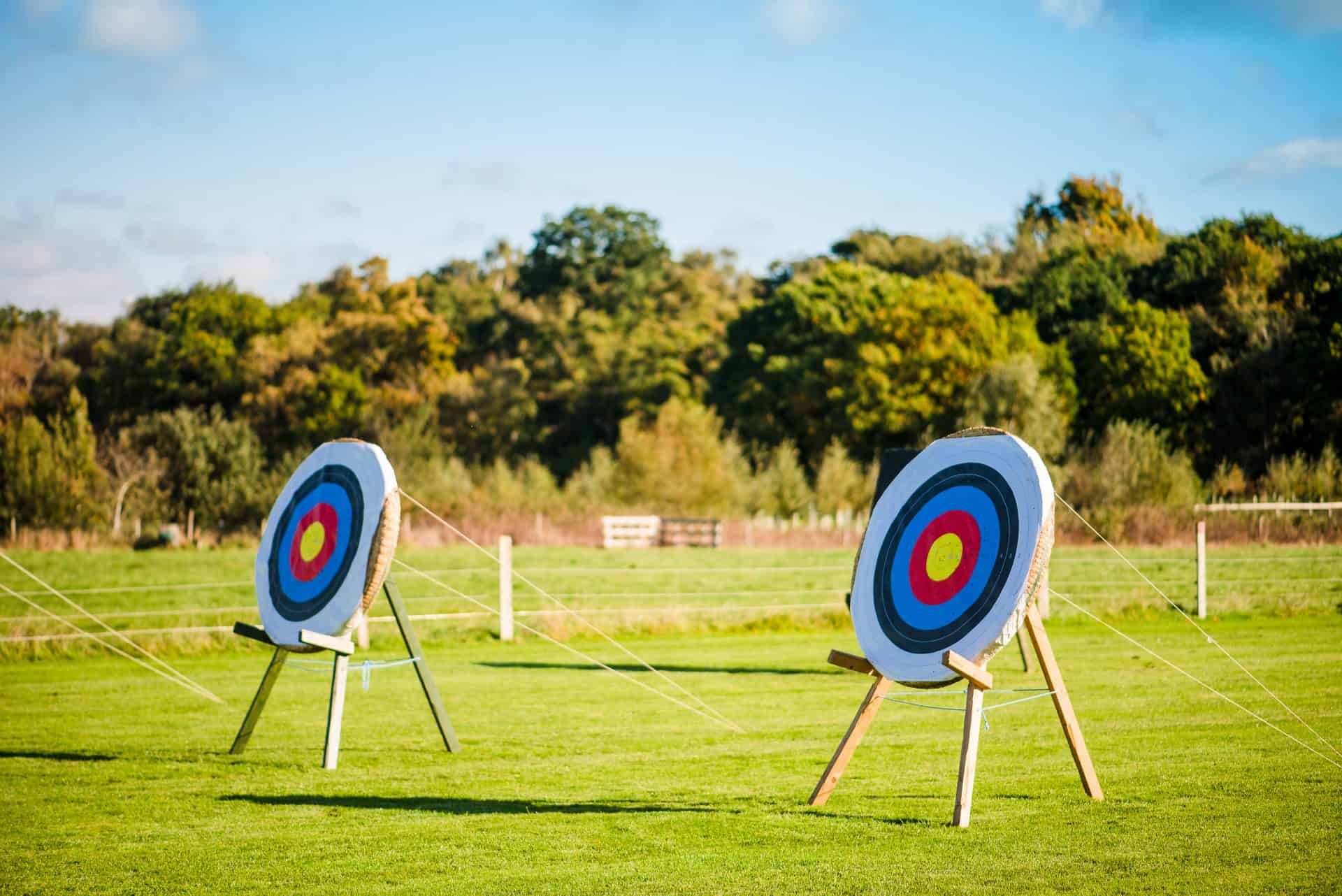 Graham Hadfield, Chair of the Hampshire-based AC Delco Bowmen, said: Â"We happened to mention our event at Archery GB's recent Monday Natters: Big Reopening webinar discussion, and it suddenly went national with several other clubs showing interest in joining in.
Â"I have organised handmade plaques with Ben and Nikki of Eagle Bowman for first, second and third team places for each bow discipline. Each awarded team will get a plaque with their club name, but not individual medals. We are hoping a lot of clubs will sign up to this. The only stipulation is that they should be signed up to the Big Reopening event on 7-9 May, to enter. Hopefully this will encourage grassroots archers back, and help clubs start the ball rolling to regain some of their lapsed membership."
Helen Smedley, Archery GB's Regional Development Officer (Midlands), said: Â"After the recent Monday Natters webinar about the Big Reopening, it sounds as though preparations are well under way at clubs for the official Big Reopening weekend. With 62 clubs indicating they are planning to take part in the Big Reopening, there are lots of new ideas being put forward in how clubs can excite members in being back in contact with the club, or hopefully back shooting.
Â"The Big Reopening Guide covers the quiz, workparty day, picnic activities. From the clubs registered, further ideas from clubs include target shooting games, mini handicap competition, sponsored shooting, sessions reserved for people who haven't shot yet, a beginners' course presentation, full WA720 with H2H, and an 'Open Day' to attract new members and book beginners' courses.
Â"This week, the Big Quiz has been sent to all clubs who have indicated they will be organising a quiz, and there is even a new virtual competition idea for clubs to join in with."
How to enter
The inter-club tournament is open to all clubs who have registered to take part in the Big Reopening. Please see the competition guidelines in the Documents section below, and you can also find out more about the event and register your club here.