Sign up is open for the 2023 Summer Metrics - register now!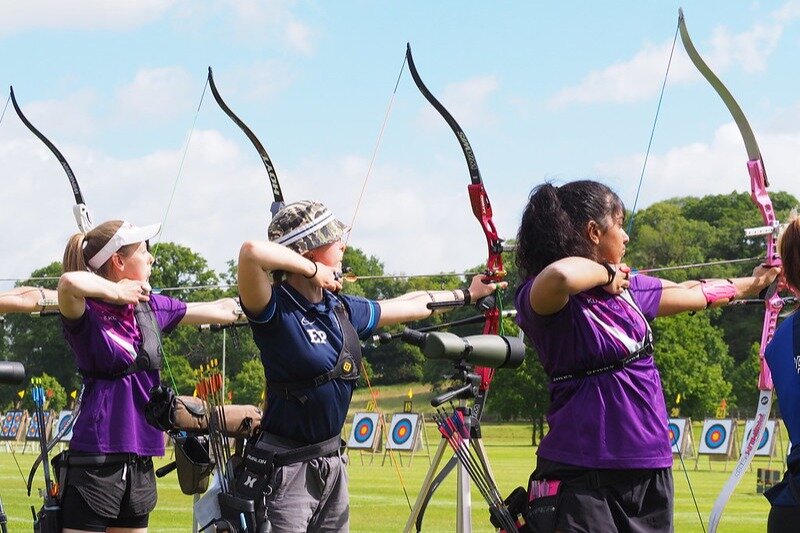 Register your entry here:
Please note that it will take a few working days for you to receive your Ianseo scorecard, but you can enter your scores retrospectively so keep tracking.
All categories will be split by gender, age (where appropriate) and bow type.
Please note archers must shoot their age group or above - archers cannot shoot a round below their age group.
Short Metric – Adult, U21 & 50+
Short Metric 3 – Novice archers (any archer who has shot for less than 1 year)
Short Metric 1 – U18 Men
Short Metric 2 – U16 Men and U18 Women
Short Metric 3 – U16 Women and all U15
Short Metric 4 – U14
Short Metric 5 – U12
Scores submitted can be taken from the shorter distances shot where appropriate in a 1440 or metric round. If you use the spreadsheet, this data will not be uploaded onto Ianseo until the end of the competition.
More than one entry will be allowed, and the archer's highest score will be used for the final results. You will be asked to indicate if you have entered the postal competitions before so that we can remove your previous result.
Please be aware that you are allowed to shoot over 2 days due to time restrictions. You will also need to print the scoresheet off twice to submit.
Entry dates
You may only submit scores shot in July and August. You will need to allow up to 48 hours for the entry to be processed and a QR code to be sent.