Four British athletes, one medal - it was a cracking result for Britain at the World Games in Wroclaw.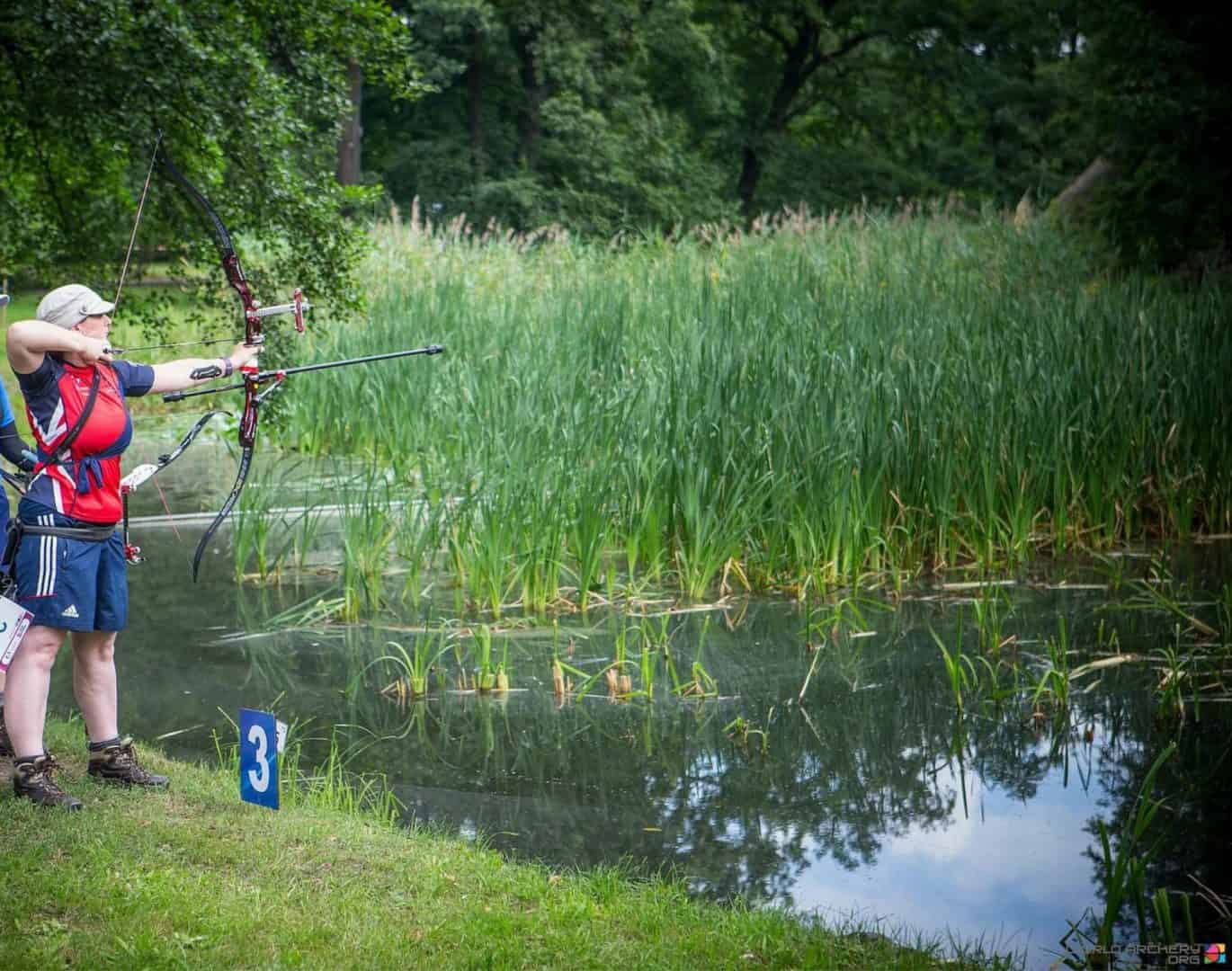 British archery's involvement in the games ended today when sixth seed Jessica Nilsson was edged out of the barebow competition despite putting up a spirited fight against France's on-form Eliette Lalouer.
But we are still coming home with a silver medal thanks to a storming performance by Naomi Folkard. She powered to a place in the recurve field gold medal final, beating Jindriska Vaneckova of the Czech Republic 94-78, teammate Bryony Pitman and Austria's Laurence Baldauff to set up a showdown with top seed Lisa Unruh of Germany.
And the decider could not have been closer. Naomi took the first two ends to build a four-point lead but then Unruh pulled back to tie the third. Both shot 13 in the fourth, forcing a shoot-off. In a truly dramatic finish, Unruh shot a five but Naomi's arrow strayed into the three, handing the German the title.
You can find all the results here.
Follow us on:
Instagram: archerygbofficial
Facebook: Archery GB
Twitter: @archerygb