From January, struggling sports clubs and organisations in Northern Ireland can apply for financial support to help them through the pandemic.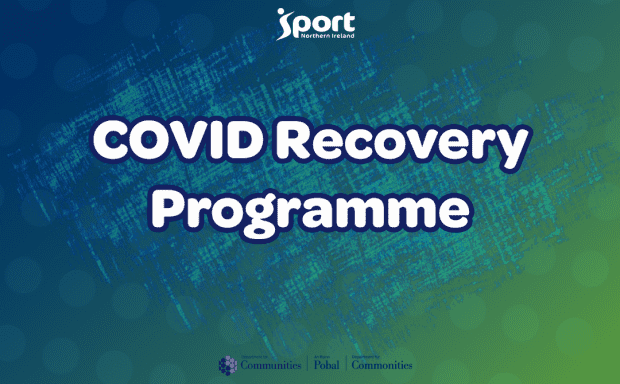 Sport NI and the Minister for Communities, Deirdre Hargey MLA, have provided Covid recovery funding for sports organisations and a range of other not-for-profit organisations. Sport NI will deliver the 'Covid Recovery Programme for Sports Organisations' with the aim to reduce or remove operating deficits in eligible organisations which have arisen in the financial year 1 April 2021 to 31 March 2022.
The Covid Recovery Programme Guidance Note provides information on funding priorities, those organisations eligible to apply to the programme, eligible costs and the application process.
How to apply
All applications must be made online through Sport NI's online grant application portal at www.sportni.net. The application portal will open for applications on Friday 7 January 2022 and close for completed applications at 12 noon on Friday 28 January 2022. Further information on where to apply will be available on Friday 7 January 2022.
Programme-specific queries can be sent by email to CRP@Sportni.net  - please note that due to Christmas leave, responses will be issued post 4 January 2022.