You're invited to the online 2022 Start Archery Week Feedback Night on Wednesday 6 July, 7-9pm. Help us shape next year's event by sharing your thoughts at our webinar.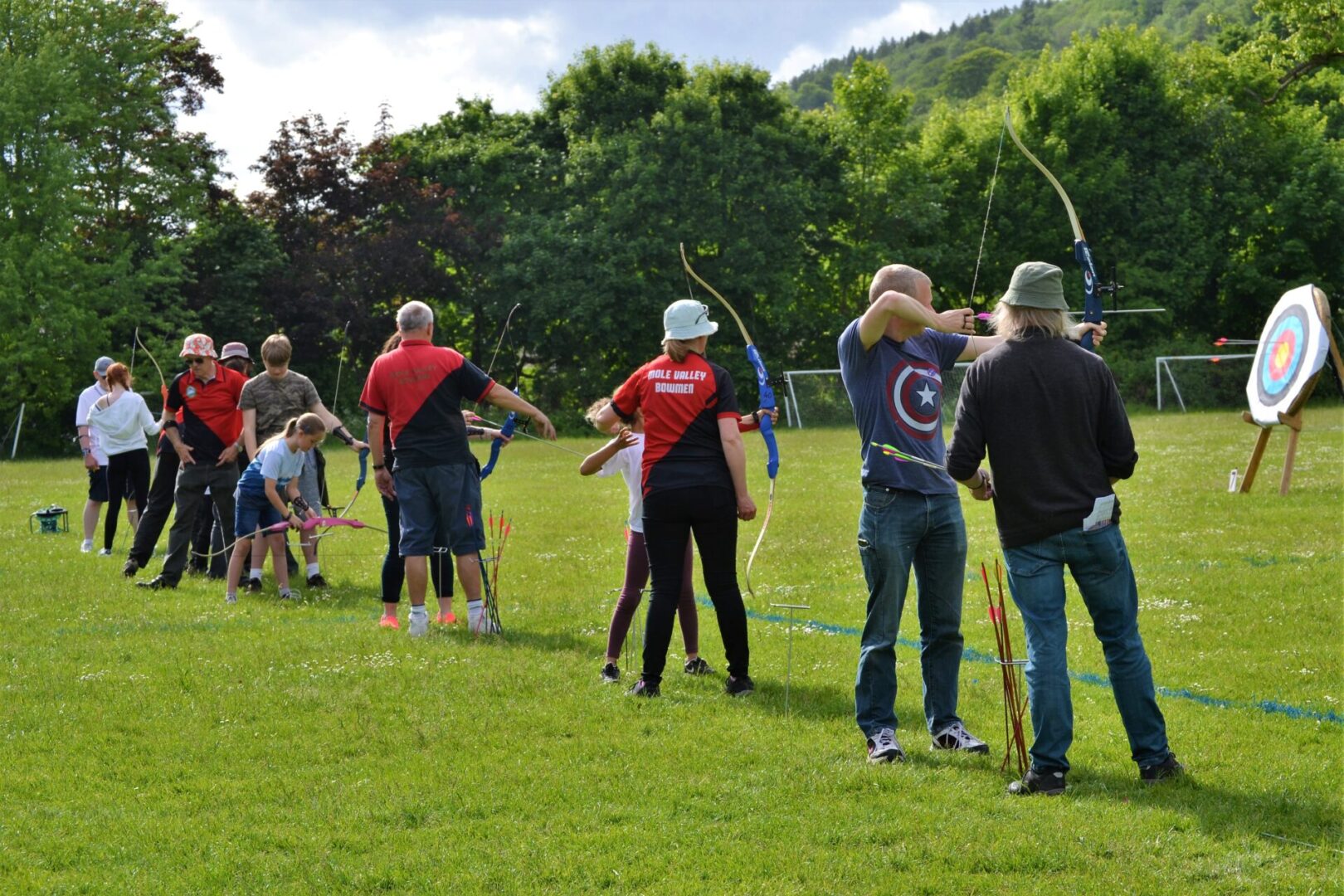 What you can expect from signing up to our Start Archery Week Feedback webinar:
Overview of the 10th anniversary year
Results from the events and their national impact
Competition winners and prizes
Online/media impact and engagement
Feedback from the participants
Mystery shopper feedback
Small group discussions: have your say and date preferences for 2023
Sign up today!
Please book your place through the members' portal, or contact your local Regional Development Officer.