Following new lockdown guidance, many club activities have once again been cancelled. As clubs return to online group and one on one coaching sessions, we are reminded to follow online safety policies and codes of conduct.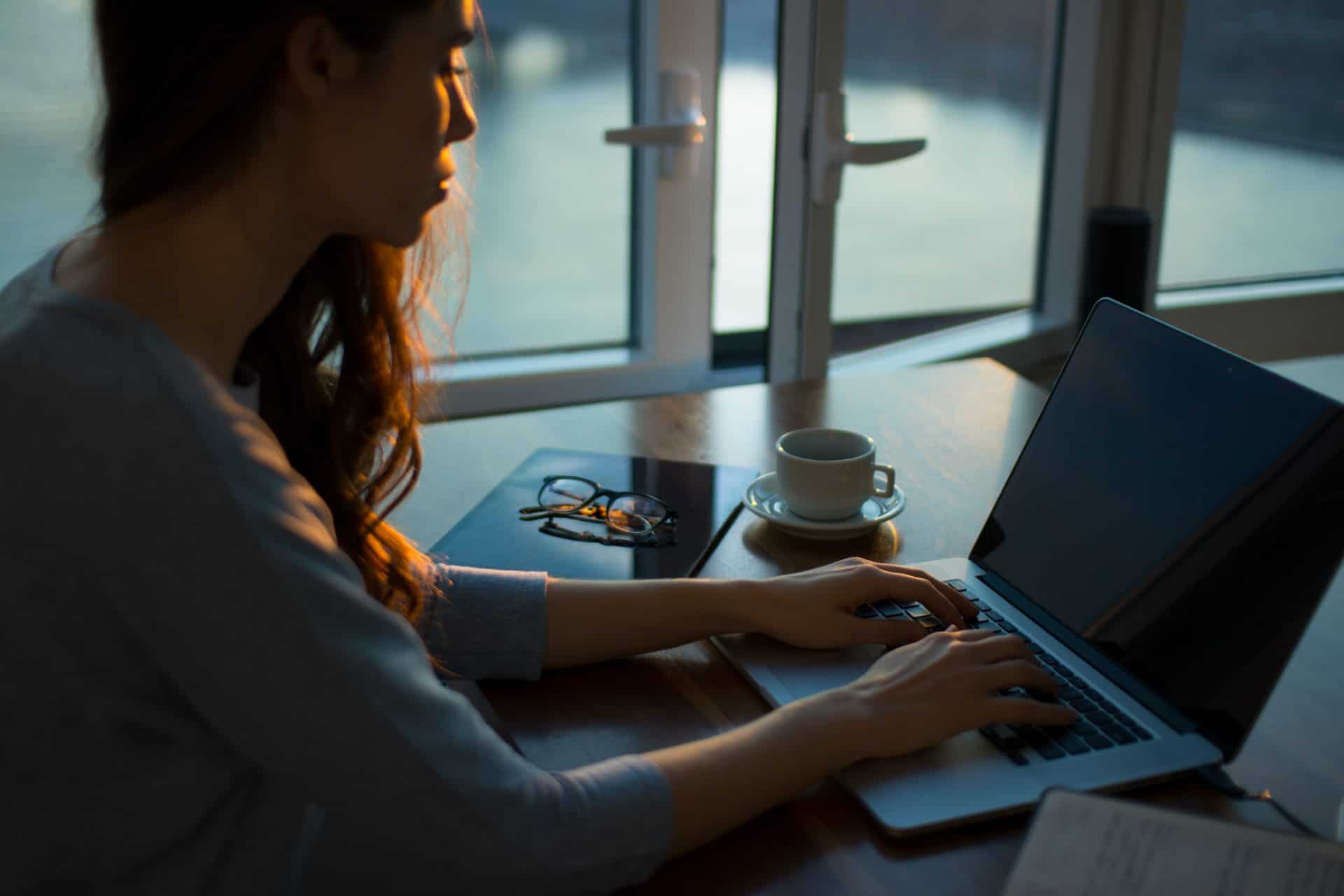 How safe are you and your children online? The Child Protection in Sport Unit (CPSU) has provided new guidance for online safety, raising questions such as:
Do the online platforms have the appropriate privacy and confidentiality settings?
Is there parental involvement in setting up online sessions?
Have sessions been risk assessed?
The CPSU guidance can be accessed here.
To explore how sports organisations can keep children and young people safe whilst participating in virtual sport and physical activity, Liza Ware, CPSU Senior Consultant, is joined by NSPCC colleagues Laura Randall and Helen Westerman, in a podcast to discuss the new challenges being faced by sports during the coronavirus (COVID-19) pandemic and the risks posed in a virtual setting. Have a listen to the podcast here.
Please click here for the Archery GBs Online Safety and Social Media policy OPP-17-01.
Photo above from Thought Catalog on Unsplash