Almost 200 archers competed in the 16th British Barebow Indoor Championship at six centres across the UK - and there were some stunning results.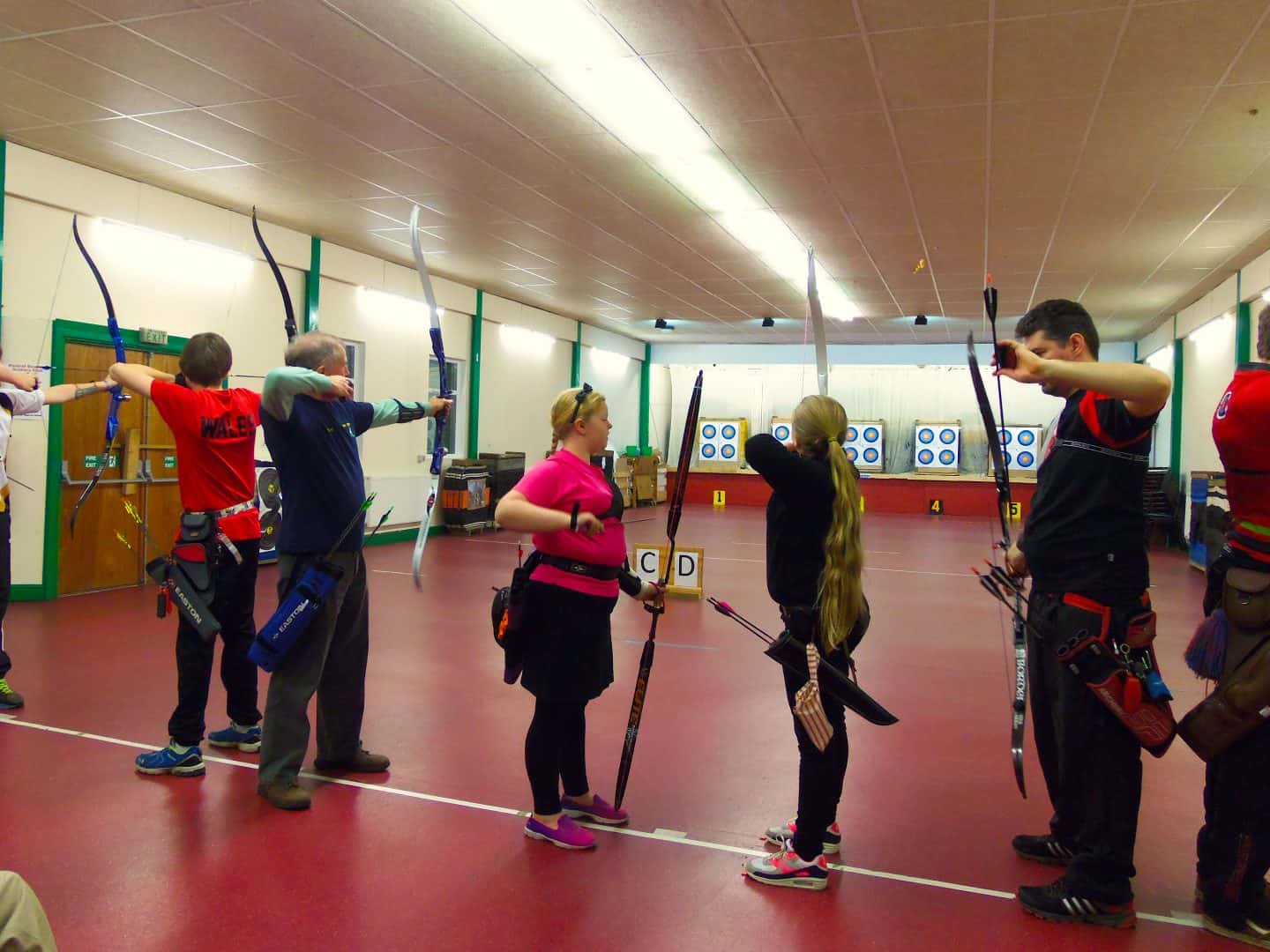 Three-times champion Jason Meehan became only the second archer to score more than 550 points in the competition's history. In a spectacular performance the High Weald archer shot a total of 551. Only Peter Mulligan has scored more, setting the British record back in 2002.
Second place went to Balland Bowmen's Andrew Rees - but only just. Both he and Bath archer James Annall finished the competition on 513 points and it took countbacks to decide the placings.
The battle for the women's title was much closer. Romaine Mehaffey of Ballyvally Archers eventually won with 489 points, two ahead of Penecuik's Carol-Anne Seez. Another Ballyvally archer, Angela Cowan took third place with 486.
Oliver Smith of Deben Archery Club won the boys' title for the second time while Amelia Thomas of Pentref Bowmen took the honours in the girls' competition.
The English legs of the competition were hosted by Pennine Archers, Bowmen of Malgrave and Ballands Bowmen. Bannockburn Bowmen provided the venue for the Scottish leg, Welsh entrants shot at the home of Pentref Bowmen and Ballyvally played host in Northern Ireland.
As soon as the complete results are available, they will be posted here.
Above: Intense competition at the Northern Irish leg
Follow us on:
Instagram: archerygbofficial
Facebook: Archery GB
Twitter: @archerygb