Archery GB's Summer Metrics competition opens 1 July - take aim and send us your scores!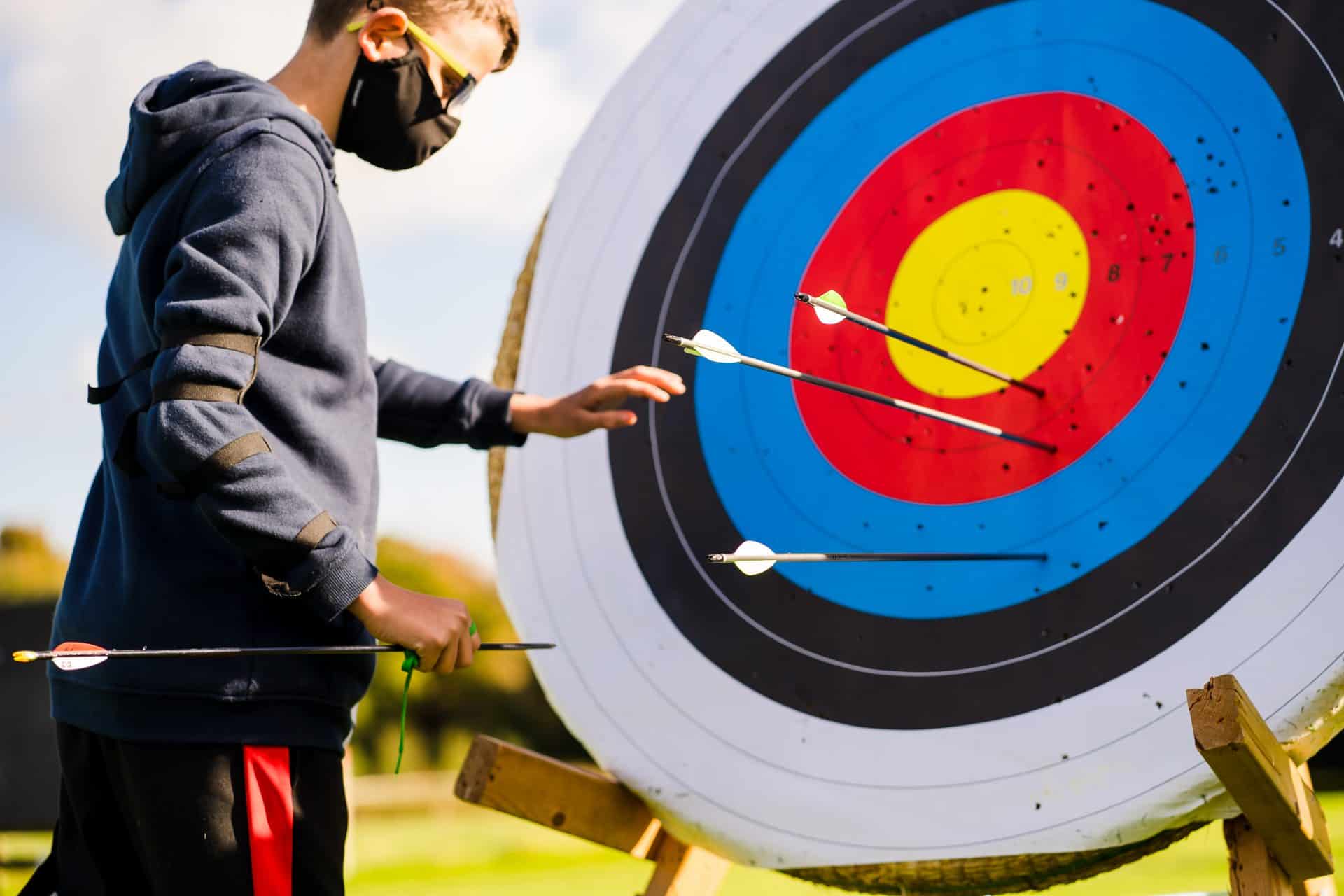 Ready to challenge yourself? The submission for Summer Metrics 2022 scores opens 1 July until 31 August. Categories will be split by gender, age (where appropriate) and bow type.
You can find more about how to enter the Summer Metrics 2022 here. Please don't hesitate to contact the Archery GB team with any queries at: tournaments@archerygb.org
Not sure it's for you? See how much fellow archers enjoyed the Summer Metrics, here.
Good luck!