Michael Aubrey and David Woo claimed gold and silver for Britain at the European Masters Games target competition today.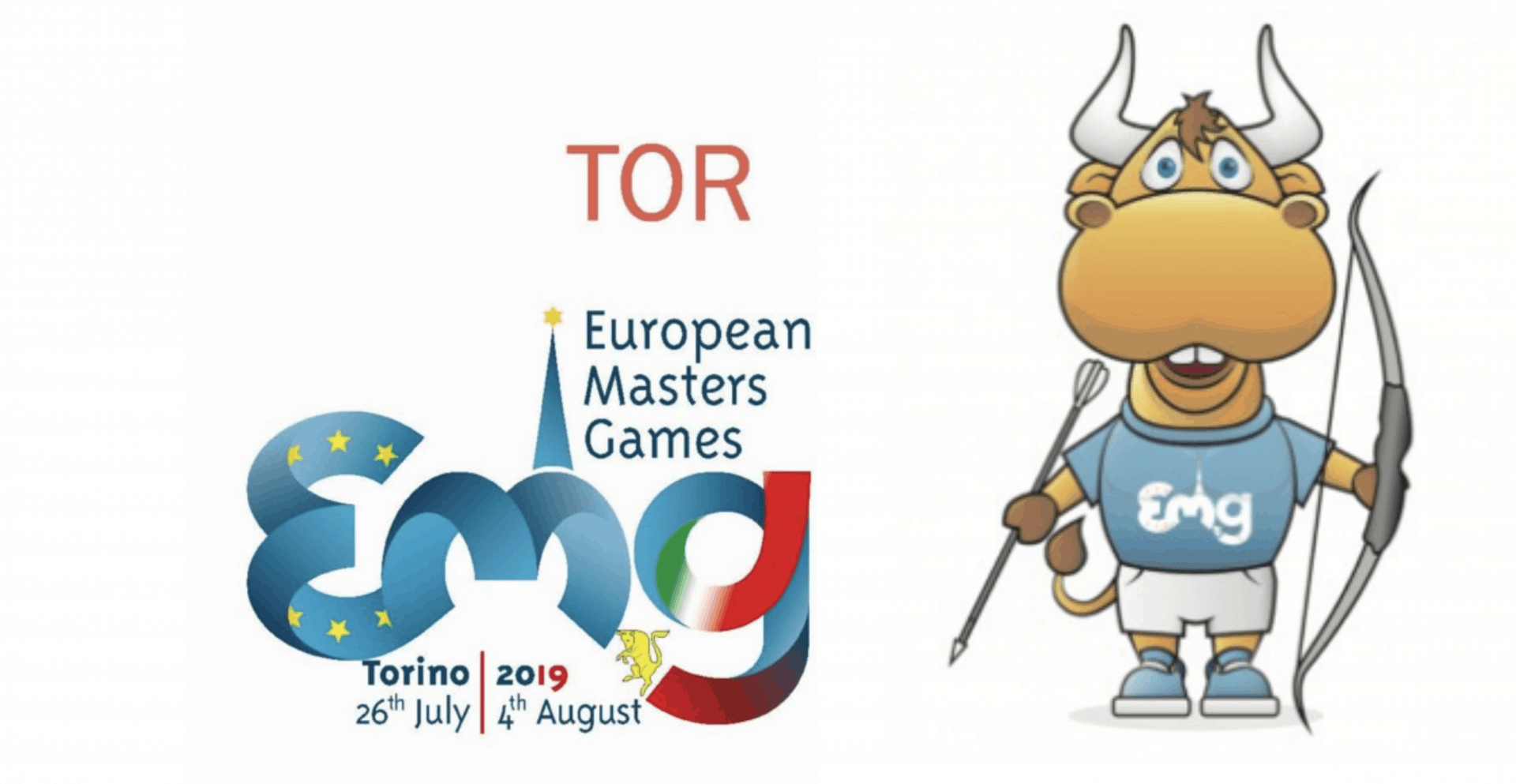 Compounder Michael was in unstoppable form in his 50+ event. He powered past Belgium's Marc Reyntiens 143-132, Bulgarian Dobromir Vuchkov 144-131 and Italians Giampaolo Guidi 141-137 and Danilo Chinotti 139-133. The only man standing between him and gold was Aulis Humalajoki of Finland. And the top seed stood no chance as Michael overpowered him 144-139.
Recurver David qualified in fifth spot in the 60+ category. he swept past Israel's Ido Zadok 6-0, Italian Marco Gambino 6-4, Hans Michael Almendinger of Germany 6-0 and Italy's Giuseppe Morello to secure a gold medal showdown with Klaus Preuss. And it could hardly have been closer as the German edged to a 6-4 win.
Wendie King came so close to adding another recurve medal in the 50+ category. She saw off Mongolian Regzedmaa Streit 6-0, Norway's Ragnhild Nordmelan 6-0 and Italy's Anna botto 6-2 before coming up against top seed Renate Kerbi. The Austrian won 7-3 putting Wendie into the bronze medal match against Petra Patz-Nussgens. The match ended in a tie, forcing a shoot-off. Wendie shot a nine but the German hit the 10 to take the honours.
Cherry Lyne beat Sara Pivaro of Italy 6-0 but fell 4-6 to Germany's Petra Heimbeck. Wendy Aubrey beat Otgontuya Khorloo of Mongolia 7-1 but was beaten 6-2 by another German, Britta Nordmeyer. Anne Smith fell 0-6 to Mongolian, Udval Jamiyansuren.
In the men's 50+ recurve category, Peter Webb saw off Gianmaria Marengo of Italy 6-0 but fell in a tightly fought match against Poland's iMarek Lewandowski. James McKenzie lost 0-6 to Christian Leitgeb of Austria.
Our other 50+ compounders Mike Alexander and Susan Bredin also turned in solid performances. Mike saw off Lars Dall of Denmark but was edged out by Hakan Johansson of Sweden. Tenth seed Susan Bredin defeated Switzerland's Sandra Rittiner 131-126 but lost 128-138 to Annelie Andersson of Sweden who went on to take silver
In the 40+ category, recurver Izabela Booth reached the quarter finals but fell 1-7 to Monica Reis of Brazil. Ru Barlow lost 6-0 to Christian Goellar of Germany in the men's competition and John Kearney was edged out by Marco Vecchiato of Italy, losing 4-6.
Terry Course was our only representative in to 60+ compound category. He beat Belgian Daniel Rousseau 133-114 but lost his quarter final battle with Moreno Canestrini by two points. The Italian went on to take bronze. In the 70+ competition, Gregory Geoffrey lost to the eventual bronze medallist, Italy's Pardo Palumbo.