Team GB today confirmed the selection of eight archers for the Minsk 2019 European Games, bringing the selected delegation size to 101.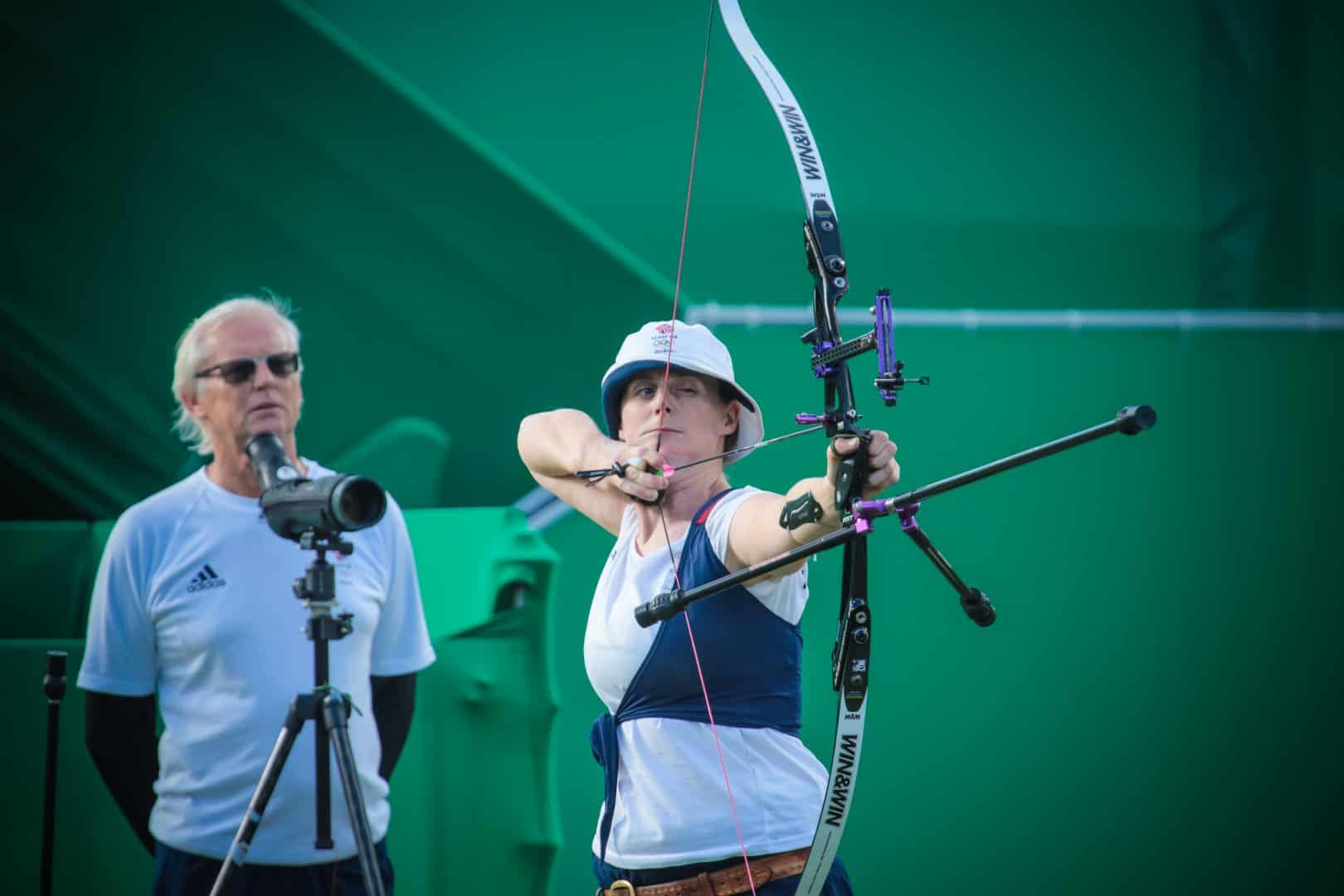 Six recurve archers, among them Rio 2016 Olympians Naomi Folkard and Patrick Huston, and two compound archers will compete across seven days of competition at Minsk 2019.
This follows the main team announcement on Tuesday which saw 93 athletes across 10 sports selected. The Games is also an important qualification step on the road to Tokyo 2020 for archery, with direct qualification of quota places available to the top ranked mixed team and top three individuals that are not already qualified by another method.
The archers will join up with cycling, gymnastics, karate and table tennis at Kitting Out on Monday 3 June before commencing competition at the second European Games on Friday 21 June.
Coverage of the European Games will be shown on BT Sport, providing daily, live coverage of the Games throughout each day of competition.
For further information about Team GB at Minsk 2019, please contact Thomas.Rowland@TeamGB.com or call 0207 842 5719
Archery team selected for Minsk 2019:
Recurve women:
Naomi Folkard
Bryony Pitman
Sarah Bettles
Recurve men:
Tom Hall
Alexander Wise
Patrick Huston
Compound woman:
Lucy Mason
Compound man:
Adam Ravenscroft
The original team announcement can be read by clicking here.