To mark International Women's Day on 8 March - when female social, economic, cultural and political achievements will be celebrated - Team GB will be celebrating the past, present and future of British Olympic females and tie the day to their Tokyo 2020 marketing campaign, This Is What Makes Us, which seeks to celebrate gender equality and the history-making achievements of our female Olympians.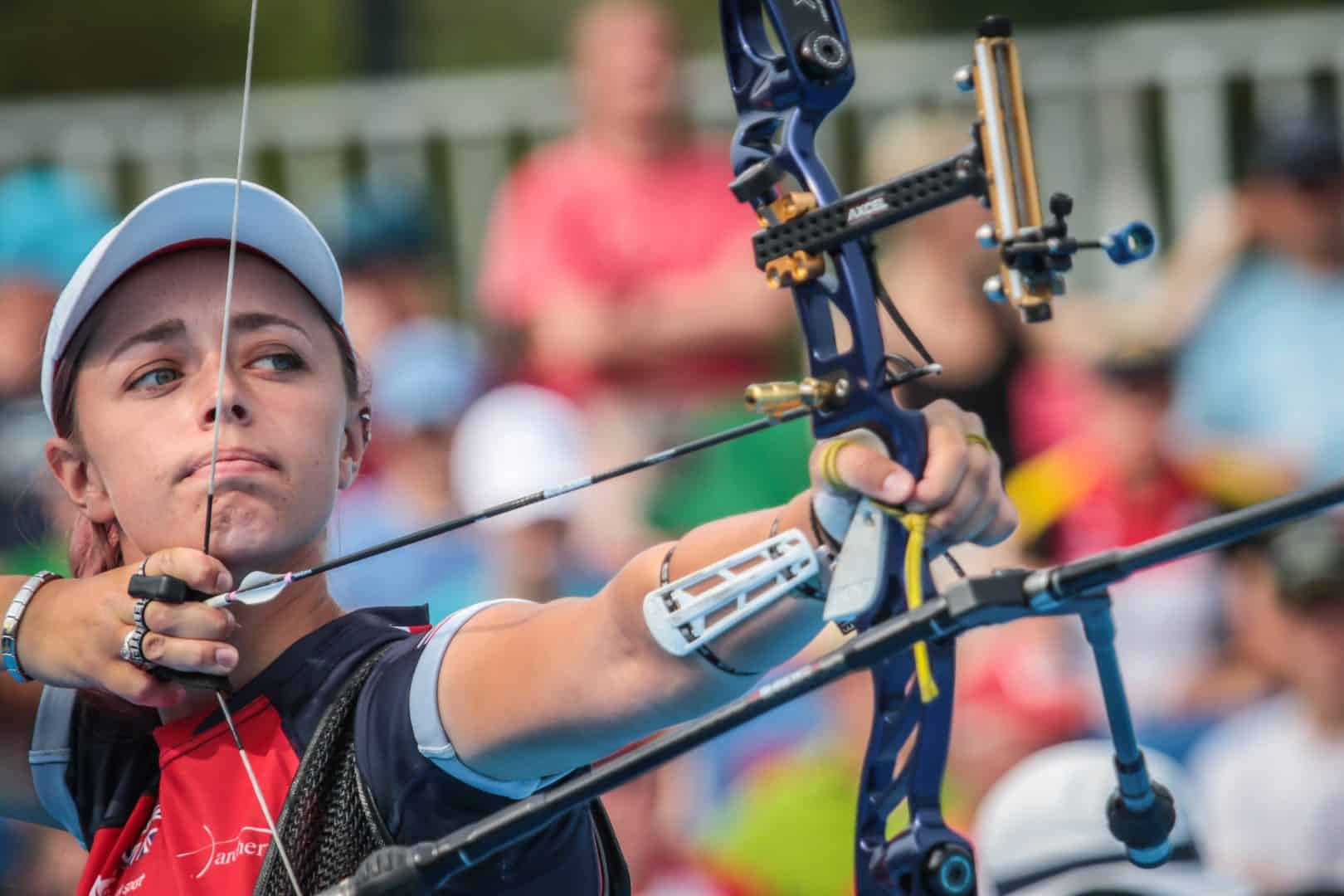 Today is a significant day for women around the world, not least in the world of sport. Check out Team GB's social media channels (@TeamGB for Facebook and Twitter  and instagram.com/teamgb) to see how they'll be honouring this special occasion.
Don't miss Team GB's 3-minute video of iconic female Olympians who have helped pave the way for the class of 2020. They will also post images of those female athletes we hope to see lighting up the Games this summer as part of the team with more female than male competitors.
And be sure to visit www.TeamGB.com to see the Press Association's Olympics Correspondent Mark Staniforth's 'ones to watch' article about female athletes hoping to inspire the nation this summer. Our archers may well be the ones who influence a future generation to shoot for gold.
Follow the story on social channels through the hashtags #IWD2020 and #ThisIsWhatMakesUs and keep an eye on @ArcheryGB Twitter and Facebook pages for related content.