GB competed in the team and mixed team finals at the European Field Championships in Porec, Croatia.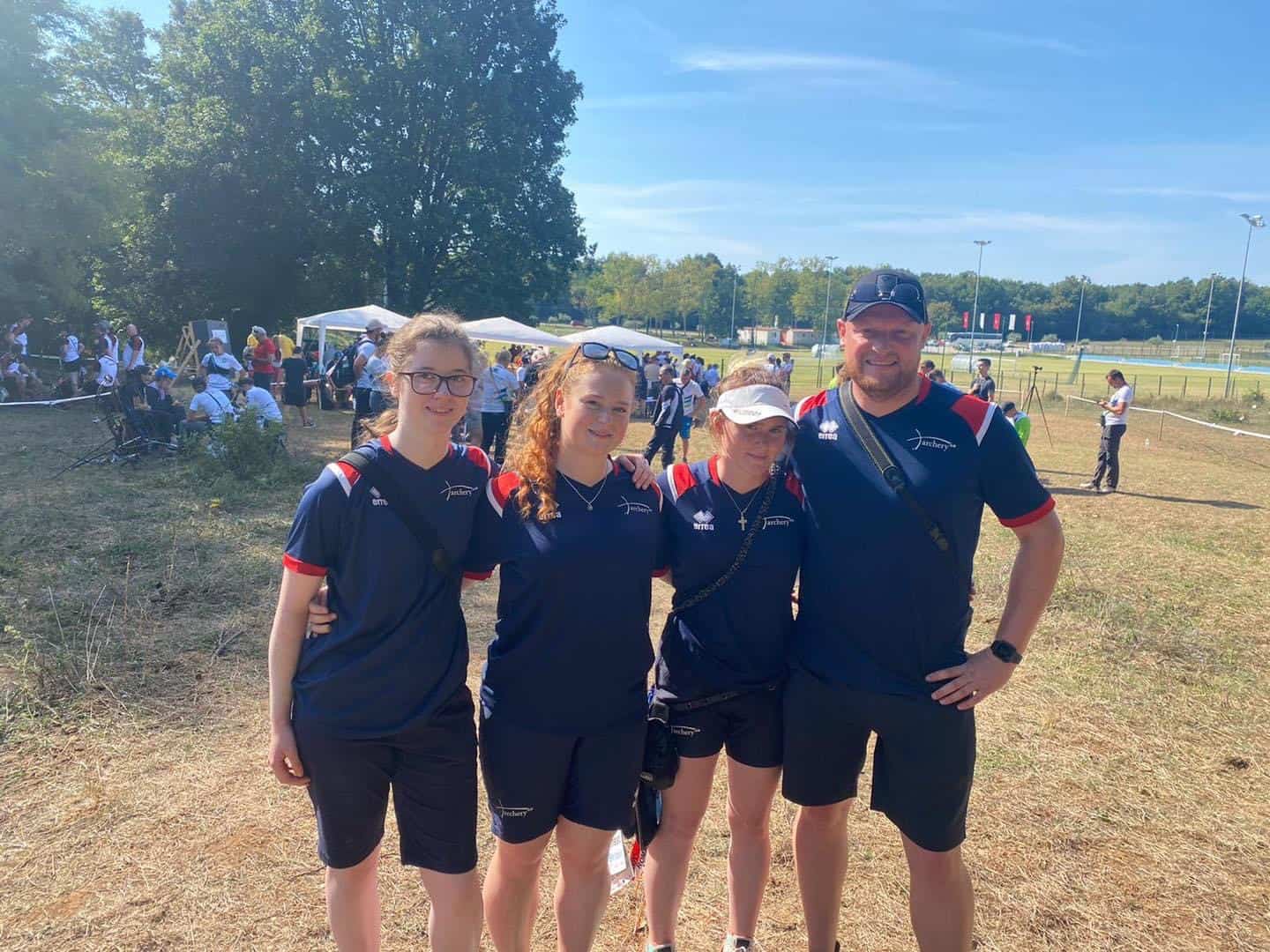 In Porec, the GB athletes each competed in their respective teams and mixed teams in the hopes of reaching and winning the all important medal matches.
The men team comprising of Chris White, Conor Hall and James Annall shot in the quarter finals against the team from Italy. They took the match to a tie on 59 points each, but in the shoot off their 11 was not enough to win against Italy's 13.
The women team were also knocked out in the quarter finals by only two points, 59-57, by the team from Sweden.
Conor Hall and Bryony Pitman shot in the recurve mixed team matches where in their semi finals they beat Slovenia 82-82. In the gold final, they shot 74 to France's 72 to take the title.
For the compound mixed team, Bayley Sargeant and Chris White took on top seed Croatia in the semi finals where they won 91-88. They then met Italy in the gold final where they tied on 84 points each. Unfortunately, GB's 10 was not enough to beat Italy's 12, meaning that they will come home with the silver.
In the women junior team, Sinead Byrne, Kathryn Morton and Louisa Piper lost against Romania in the semi finals, 46-42. In the bronze final, they beat Sweden for the medal with two points to spare, 55-53.