With two weeks gone, there are just two weeks left!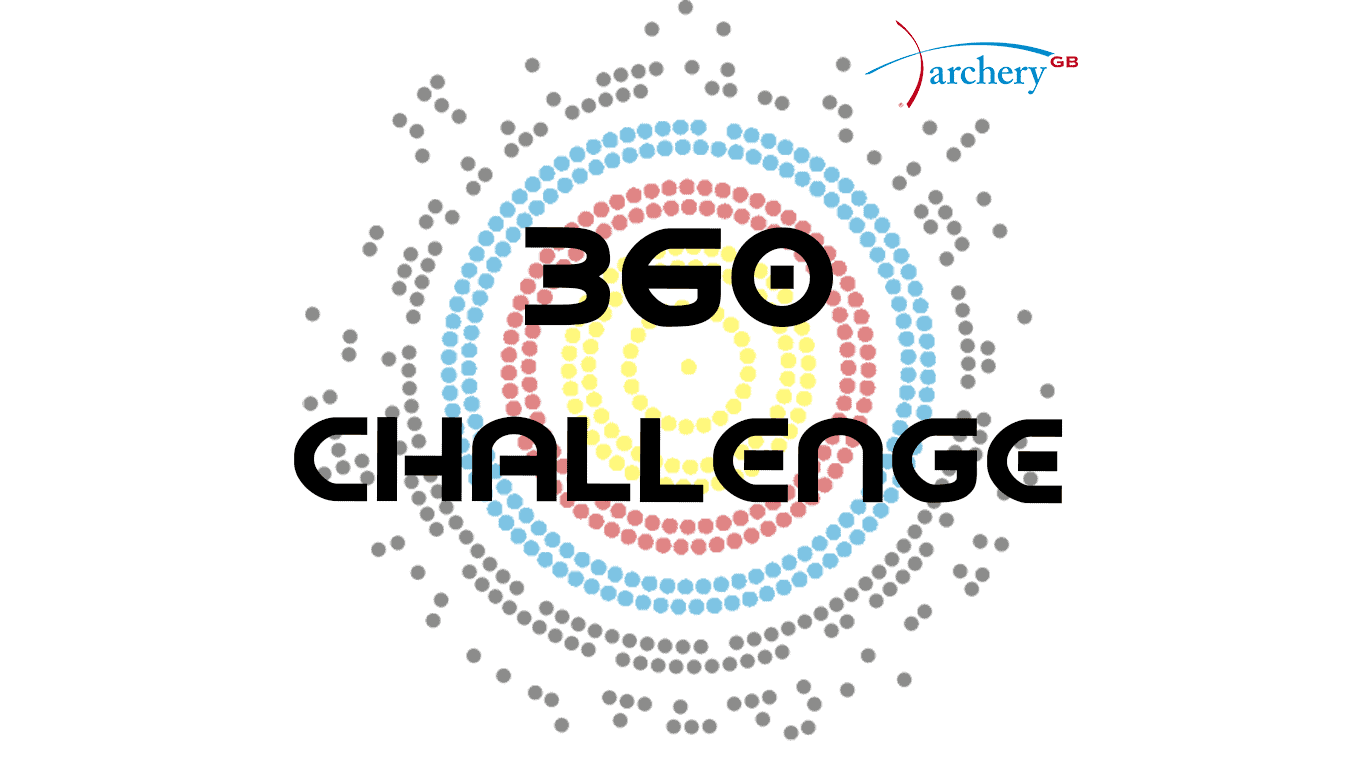 The Archery GB 360 Challenge has been running for two weeks already, and it has been a massive success! With nearly 300 registrations and 100 score submissions, we wanted to take the time to everyone who has taken this initiative on board and given it their best shot. There is still time to register and submit your entry, the last date to send scores and videos in is 31 August 2020.
We are really enjoying seeing the videos submissions and how people are enjoying doing it, but please remember that you need to submit your score and your video for score to count. As you can imagine, with nearly 100 submissions, it takes a while to get through all of the video submissions, so please stay with us while they all get editted and uploaded to our YouTube Channel.
As we continue to get feedback, we have made some adaptions to the Challenge, with the option to put your age group on your entry to appear on the Ianseo PDF results. Along with this, as of Monday, we will have VI1 and VI2/3 divisions on the entry form. Although there have been a few questions regarding adding different bow styles, this would be a huge overhaul of the sports rules so will require a considerable number of people to express interest in the additions. If we have enough interest, then we will look at the possibility of bringing in new bow types in the future which in turn will bring in new awards, classifications etc.
If you have submitted your score and video, please feel free to give it another go. All you have to do is re-register and you will recieve another QR code to begin another round.
For more information, have a read of our FAQS and information on the 360 Challenge.