On Saturday 10th of September, The Worshipful Company of Fletchers' 2022 Disability Championships were back at Lilleshall, and this year saw over 50 archers from all corners of Great Britain and Australia compete across 11 categories.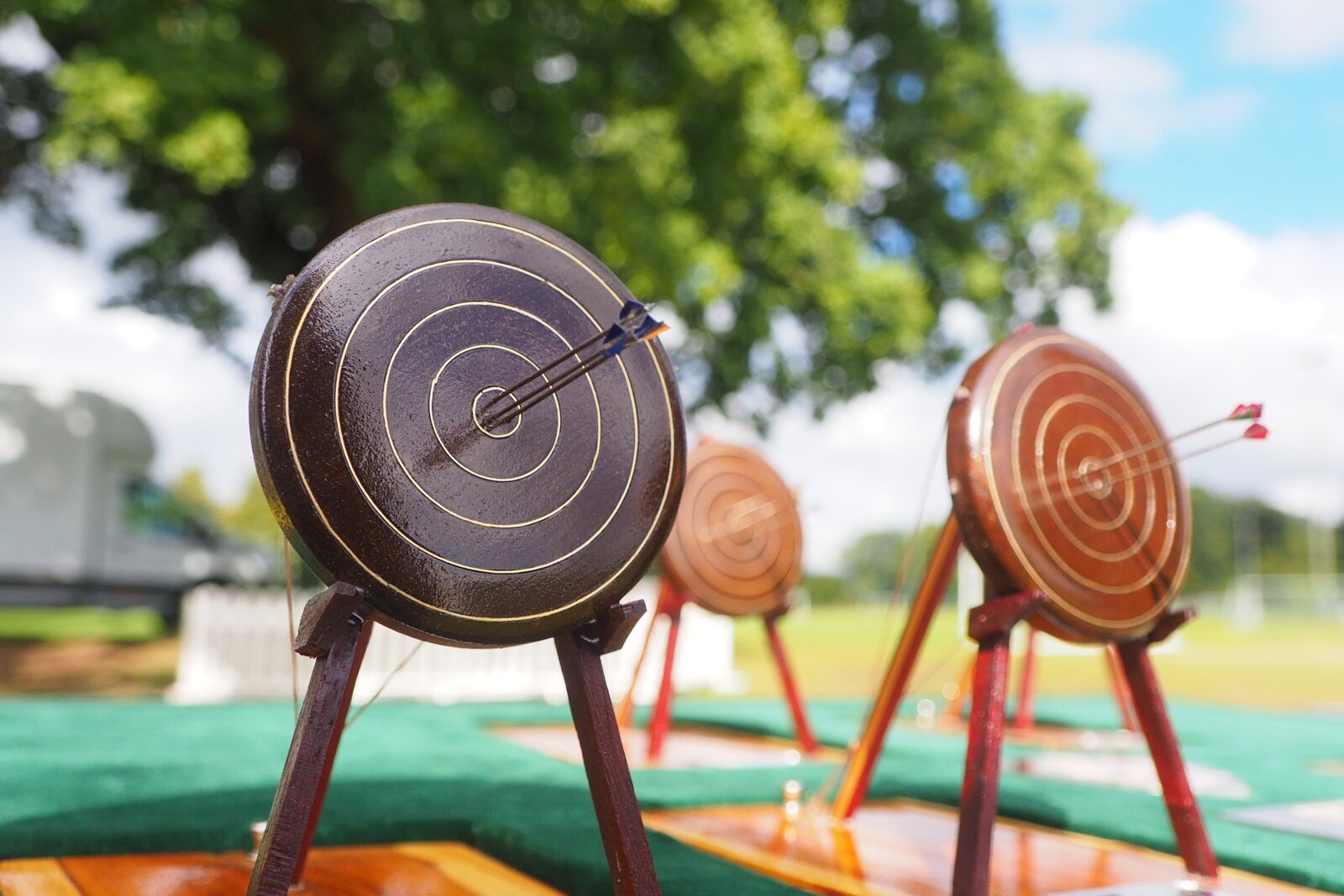 A number of athletes were keen to talk about the effect of the event, and the impact it's had on their archery careers.
Daniel O'Connor, member of Bromyard Bowmen and previous Invictus Games competitor, attended the Disability Games a few years ago as a Novice. This year, he returned as a Senior. "It's really helpful to come to this event. Everyone's competing against each other, but at the same time you're talking to more people in the community who are in the same position as you."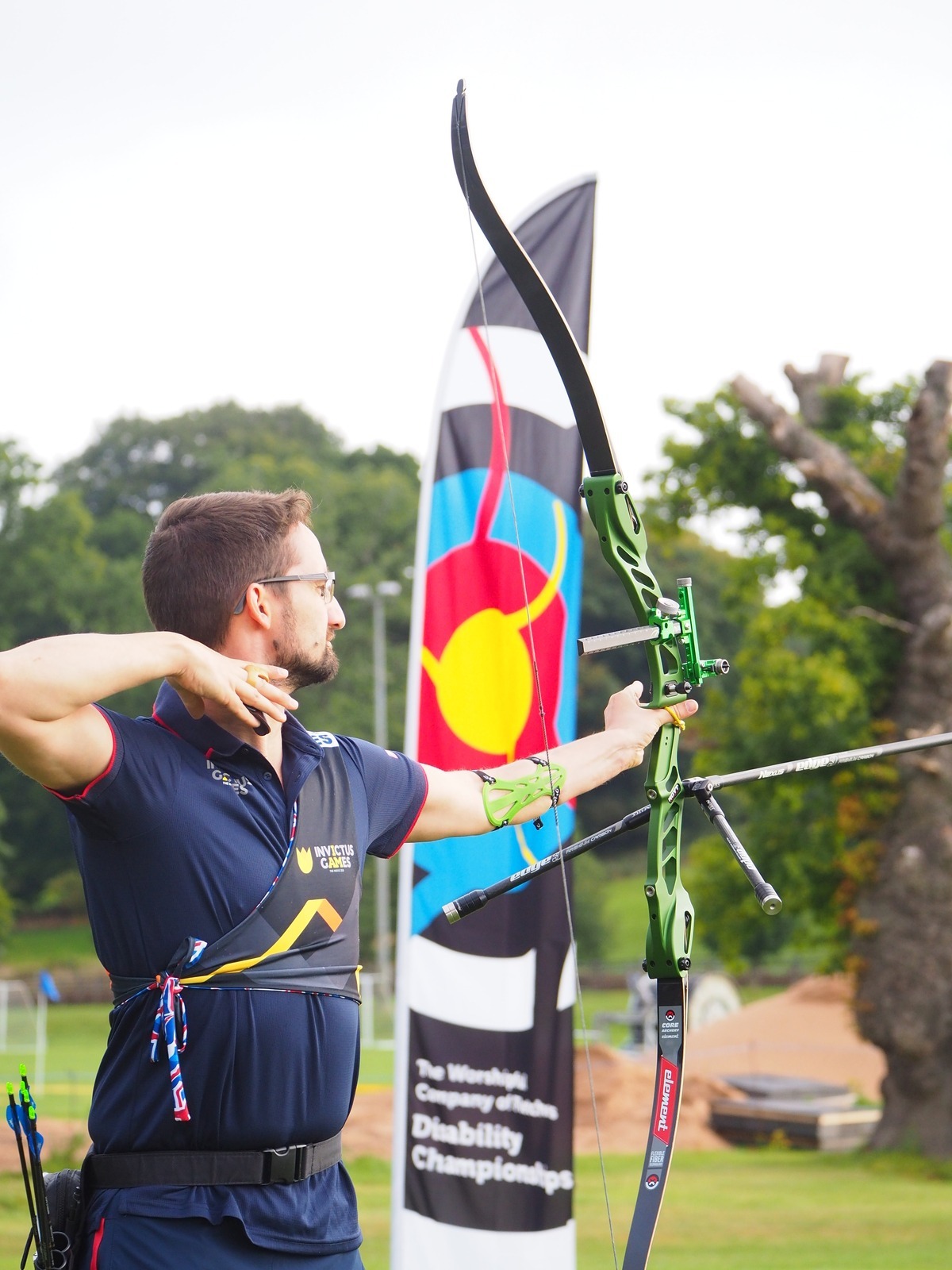 Daniel, who went on to win bronze in the Recurve Men (Unclassified) category, spoke about how the day was a "learning event" for him: "There's a lot of advice you get given as a new archer and you're learning the techniques, but then, once you've got your basic techniques down, how do you progress? How do you keep improving your game? Now, in the Seniors, you're against people who've been shooting sometimes a decade longer than you. It's tough but it's also really beneficial because you're talking to them about what they're doing to keep improving their game and getting some great advice. When I joined my club, I was the only one who had a disability. Now, there's three of us and we're improving all the time."
For Steve Fidler from Buscot Park Archers who competed against Daniel and won silver, the competition is not just an opportunity for him to meet similarly-abled archers, but a chance to show himself that he is progressing. "For me, it's all about improving each year. It's a bit different from shooting down at the club, and it's a chance to see how much better I've gotten over the past year. For me, the more competitions like this, the better. It's always a friendly atmosphere and everyone's always talking to everybody else, which is great."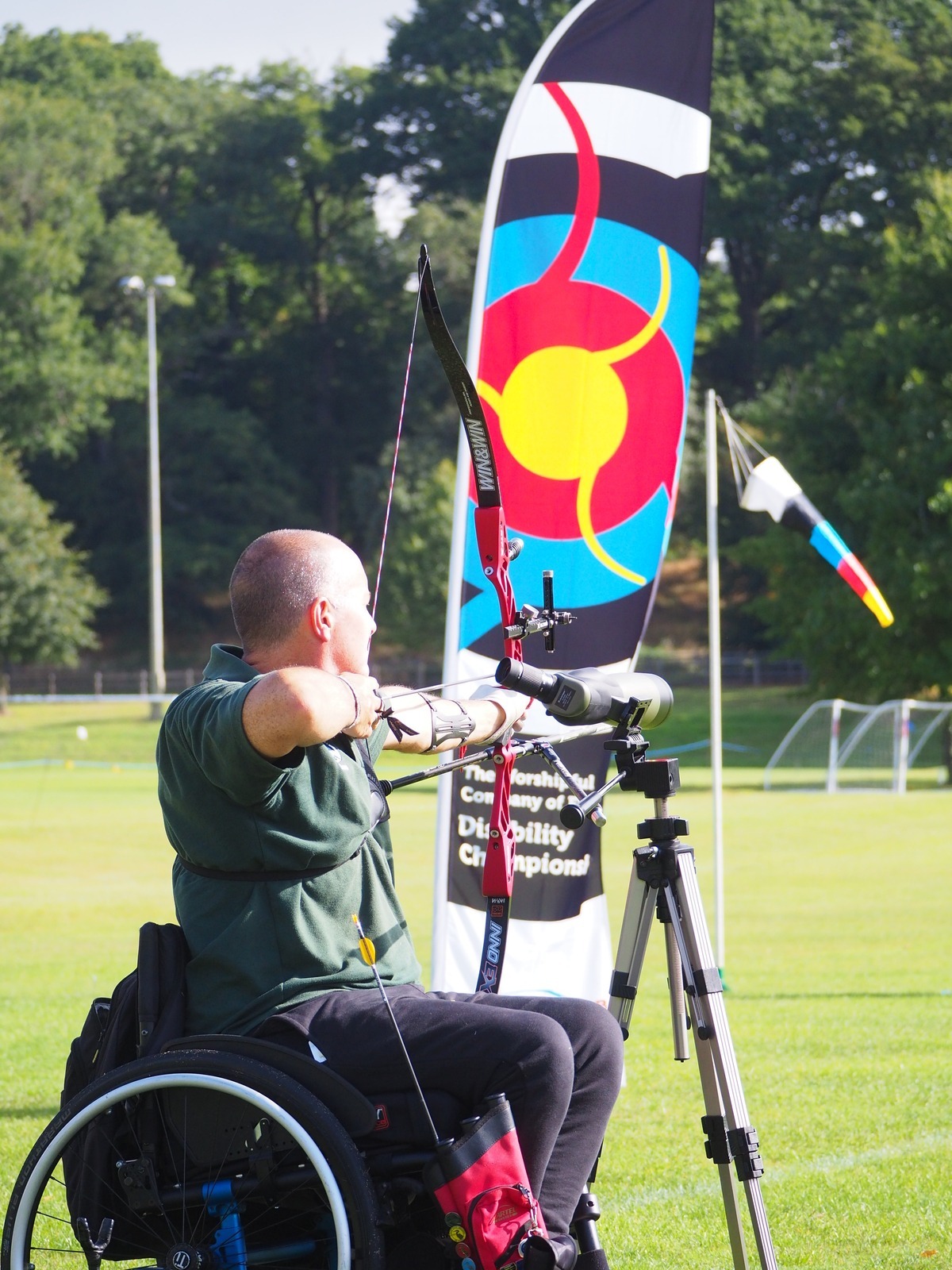 "It gets better each year," says Debbie Wright. The visually-impaired archer from Wellingborough Open Archery Club was defending her title in the Visually Impaired Unclassified Recurve category. "I always love coming to this event. It's a chance to meet up with friends again. And to defend my Outdoor title, which I've held since 2016 – I intend to keep hold of it for a lot longer!" And she did, taking home the gold once again.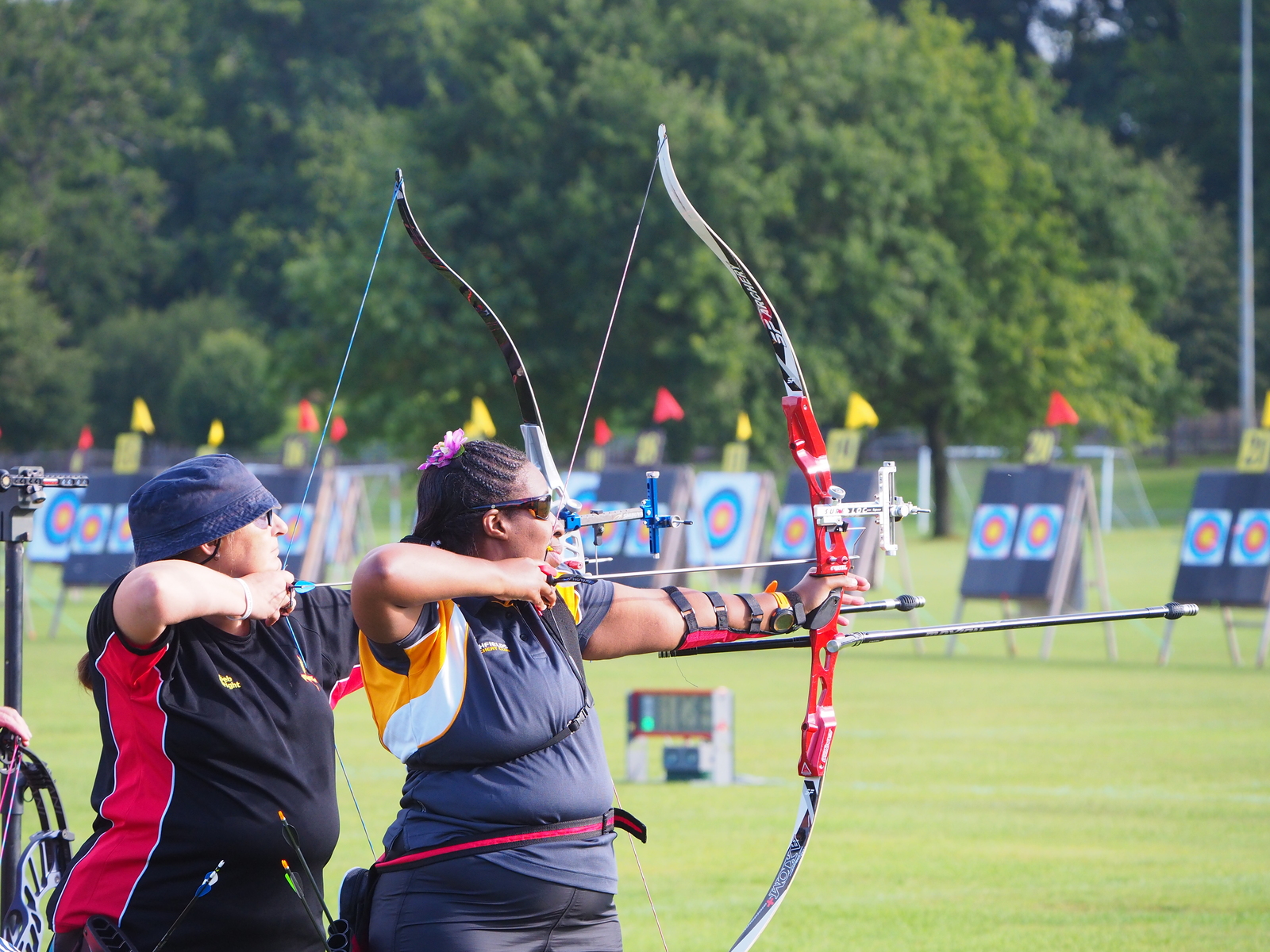 The event, which this year began with a one minute silence to mark the passing of Her Majesty Queen Elizabeth II, is organised and supported by The Worshipful Company of Fletchers, a long-term supporter of disability archery. Hilda Gibson, the Fletcher's Honorary Almoner, also discussed the need for the Disability Championships. "It started as a way of encouraging archers with a disability to shoot more, to prepare for an event and to actually come to an event. Anybody who identifies as having a disability can come and know that everybody else here has some sort of disability. They're not alone."
Full results for the Championships can be found here.