The British Olympic Association has been successful in securing a grant from the International Olympic Committee to support young athletes to qualify for the 2018 Youth Olympic Games.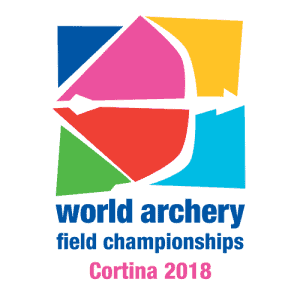 The purpose of the IOC Olympic Solidary support grant is to help eligible athletes to travel to and compete at qualification events.
Thanks to Alyssia Tromans-Ansell, Team GB secured a female qualification place for archery at the 2017 World Youth Championships. Great Britain will contend for a male quota place at the European Youth Championships in a separate tournament where three places are available. To compete in the male quota tournament, athletes must have been born between 1 January 2001 and 31 December 2003 and have been selected to compete at the European Youth Championships.
Based on these eligibility criteria, the grant has been specifically awarded to two archers: Jacob Reid and Daniel Thompson. Daniel makes his international debut at the European Youth Championships following an extremely strong showing in domestic competition. Jacob is a veteran of both European and World competition, including individual silver and team gold at the 2017 European Youth Cup.
The 3rd Summer Youth Olympic Games will take place in Buenos Aires from 6 - 18 October. The competition is an elite multi-sport event for young people from all over the world as well as a providing a unique cultural and learning programme. The sports line-up mirrors the Olympic Games.