The GB Performance Archery team that will be competing at the World Games in Alabama, USA this summer has now been selected and nominated to the event through World Archery.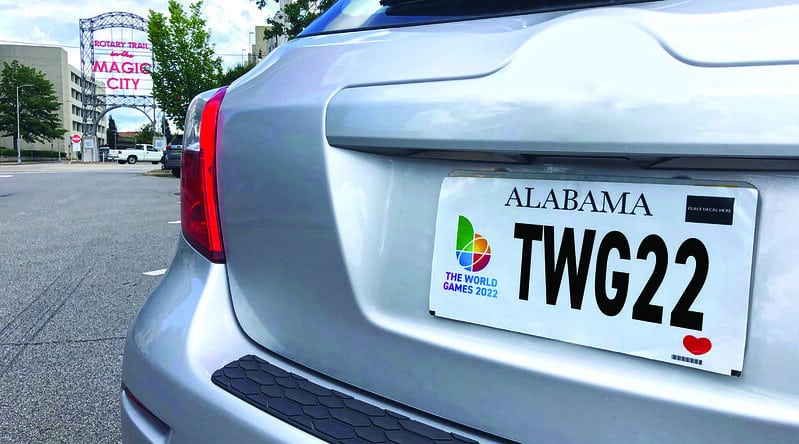 The World Games is an 11-day international multi-sport event organised with the support of the International Olympic Committee.
Held the year following the Summer Olympic Games, The World Games 2022 aims to showcase a new generation of global sports from 7-17 July 2022.
An anticipated 3,600 elite athletes from over 100 countries will compete for gold in 34 of the fastest growing sports in the world.
Archery categories at the Games are compound target and field recurve and barebow. You can find out more here.
The GB team is made up of 5 athletes and 2 coaches representing all three bow types at the Games.
GB Team
Athletes
Compound Women - Ella Gibson
Barebow Men - James Annall
Barebow Women - Victoria Williams
Recurve Men - Patrick Huston
Recurve Women - Bryony Pitman
Coaching Team
Simon Scott and Mal Williams
Jon Nott, Archery GB Events and Competitions Manager, said: "We are very proud to be sending such a competitive team to this event, we have athletes who can challenge to podium in every discipline."