The three-time consecutive compound men's winner of the National Tour Final, Adam Carpenter, tells us all about the event.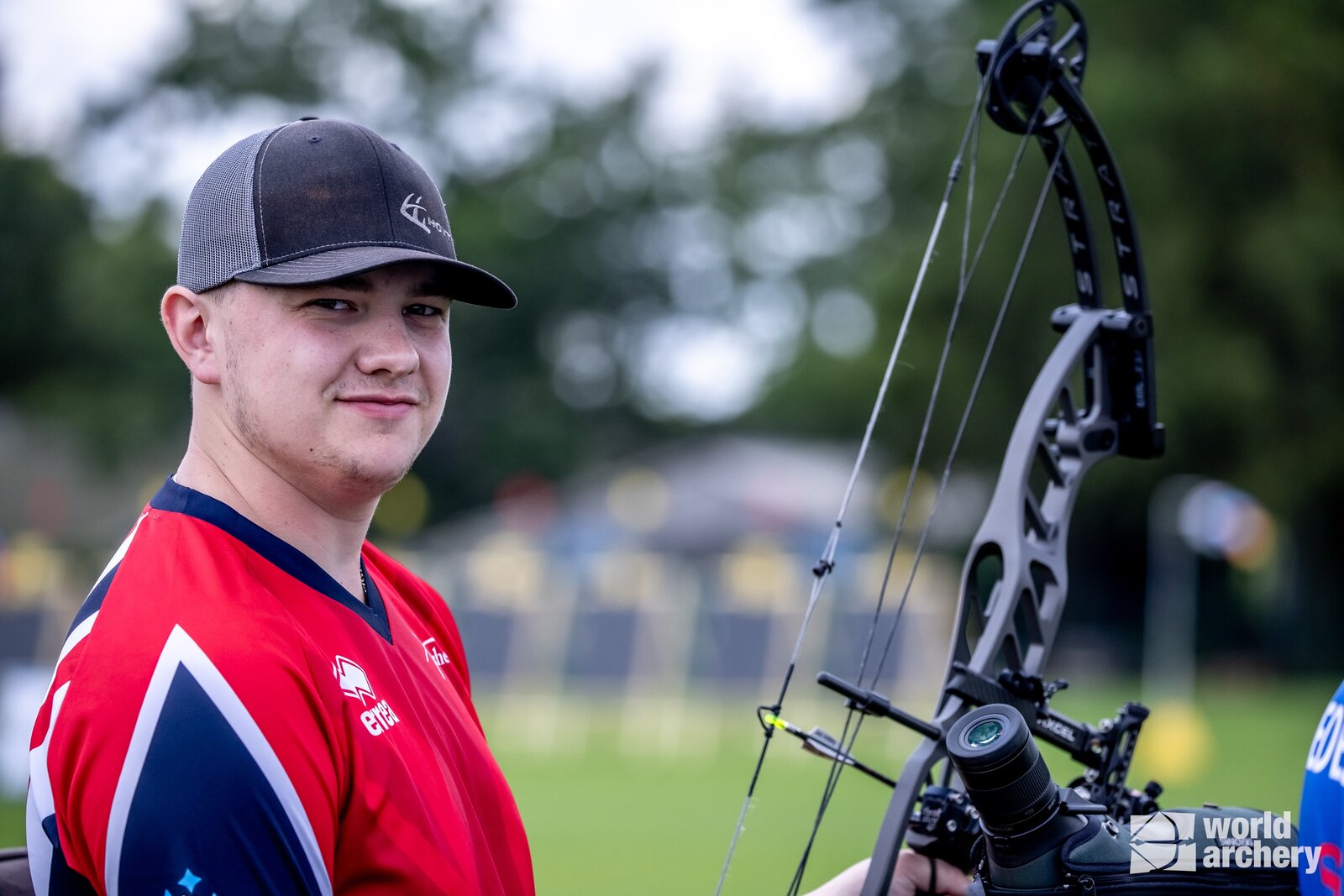 The UK competitive archery season rounds off with the National Tour Final, an event that brings together 40 of the best archers in the country to compete for six titles. For the last few months, 1500 archers have taken part in six separate competition stages across the country, earning points as they went, all in the hope of making the top eight in their respective categories.
One of these shooters is Yorkshire's own, Adam Carpenter, who has earned himself enough points to lock him into this year's final. Adam, the UK top ranked compound man, is a staple member of the GB team and the three-time winner of the National Tour Finals (2020, 2021, 2022). The question is, will he make a record-breaking fourth win in a row?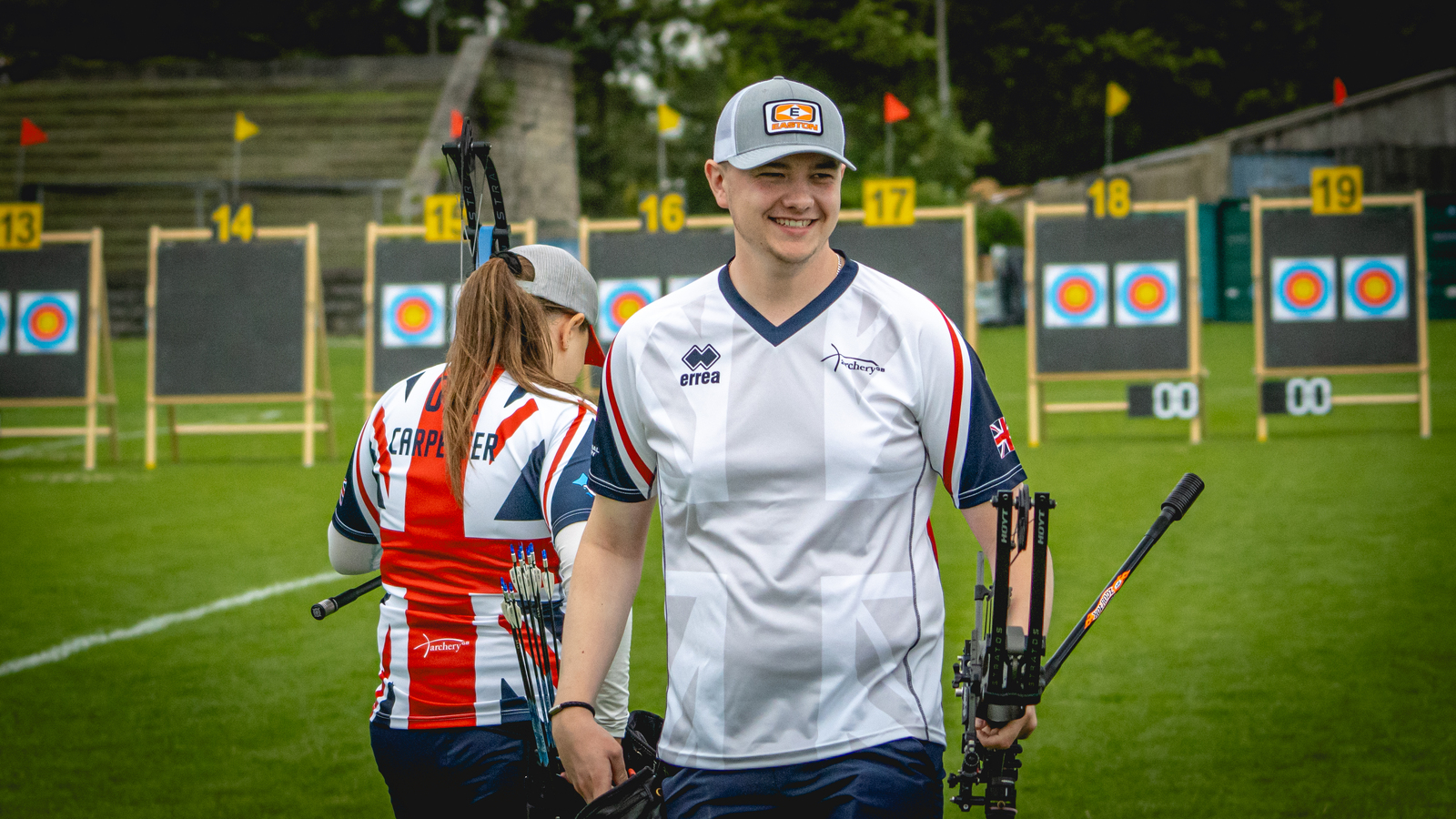 What do you love about the National Tour Final?
My favourite thing about the final is shooting with some of the best archers in the country. It's competitive archery at its finest and the people you shoot alongside are some of the greatest archers in the world. The final's field itself is just amazing, what a beautiful location to shoot in.
What does it mean to you to win this event?
It means a lot to me to have won the last three years. I'm very lucky to be able to do this and I really hope that I can make it four, but we'll see. It's all to play for as when you step on a finals field, anything can happen. I'm going to try my hardest, though.
Why should people come to watch the Final?
People should come and watch to see what an actual finals' field is like. The National Tour Final is just as good as any international stage. They'll get to watch some great matches and cheer on their favourite archers. Having a crowd is special and really helps us shoot our best.
How can people come to see the shooting?
Make sure you come along because it's a weekend you're not going to want to miss out on! You can buy tickets to watch the Final using the link here:
If you want to learn more about the National Tour Final, read all about it on the official website.