Tom Hall has been in action at the Ready, Steady Tokyo test event but was today denied a place in the quarter finals.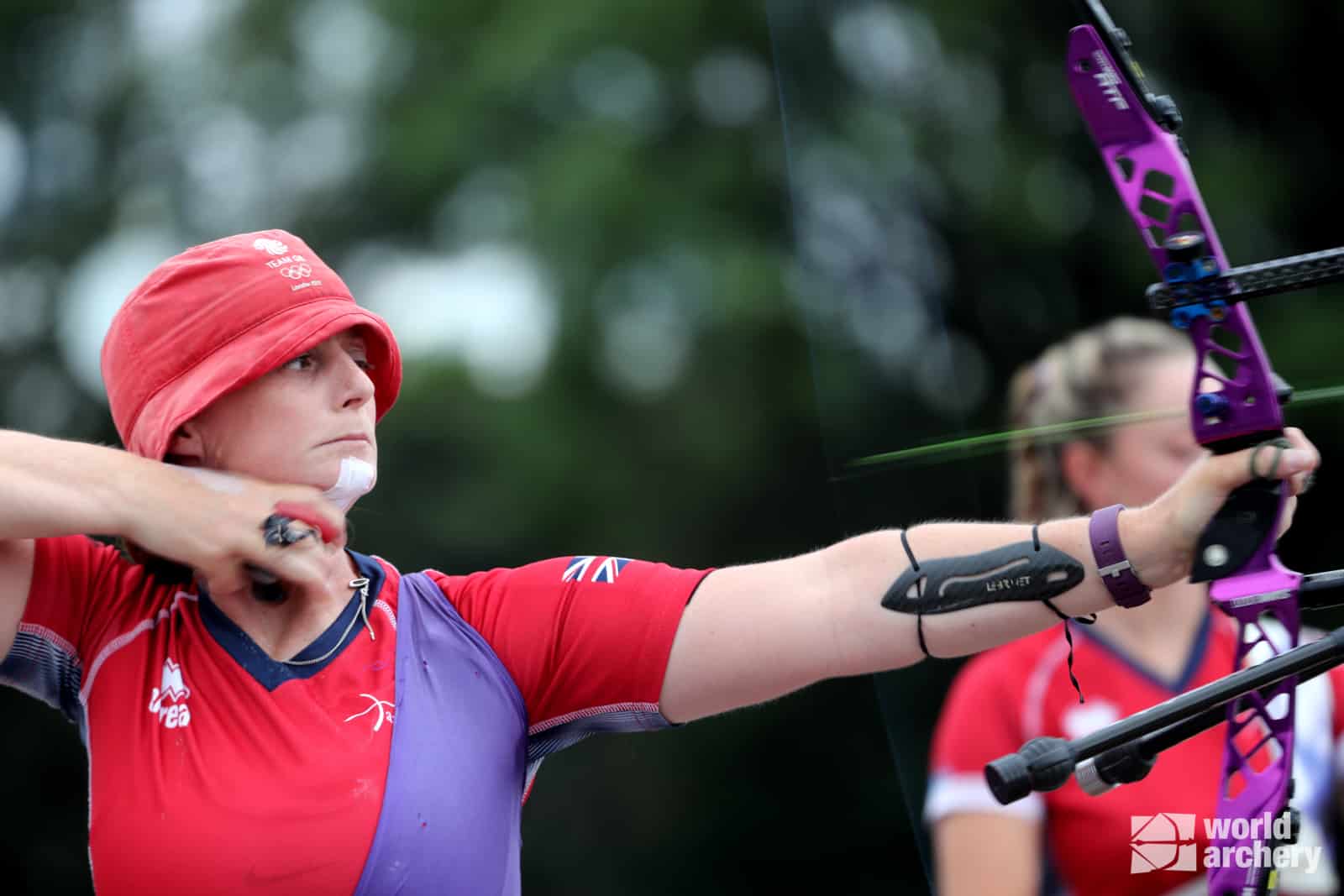 He defeated Thomas Stanwood of the USA 6-0 and Canada's Crispin Duenas 7-3 before coming up against Arsalan Baldanov. Tom worked hard - but the Russian won 6-2.
Earlier, Alex Wise beat Pravin Ramesh Jadhav of India 6-4 but fell 3-7 to Korean third seed Lee Seungyun. Tom Barber was beaten 6-0 by Korean Bae Jaehyeo.
In the women's category, Naomi Folkard and Bryony Pitman went head-to-head in the opening elimination. Naomi took first blood then Bryony pulled back, a situation repeated in the fourth and fifth sets. The third was tied - as was the match. That meant a single-arrow decider and both athletes shot a nine but Naomi's arrow was just that Her next match was against bit closer to the centre.
Her next match was against Ya-Ting Tan of Chinese Taipei. It was another tough battle but Tan eventually denied Naomi a place in the last 16, winning 6-4.
Sarah Bettles beat Reena Parmat of Estonia 7-3 before coming up against Michelle Kroppen. The German took the first set and, although Sarah tied the second and took the third, she could not halt the German's progress.
You can find all the results here.
Find out what the athletes thought about next year's Olympic and Paralympic venue here.
Picture: World Archery