The Toyota Parasport Fund has announced the second round of funding to support the return of disabled people to sport and activity.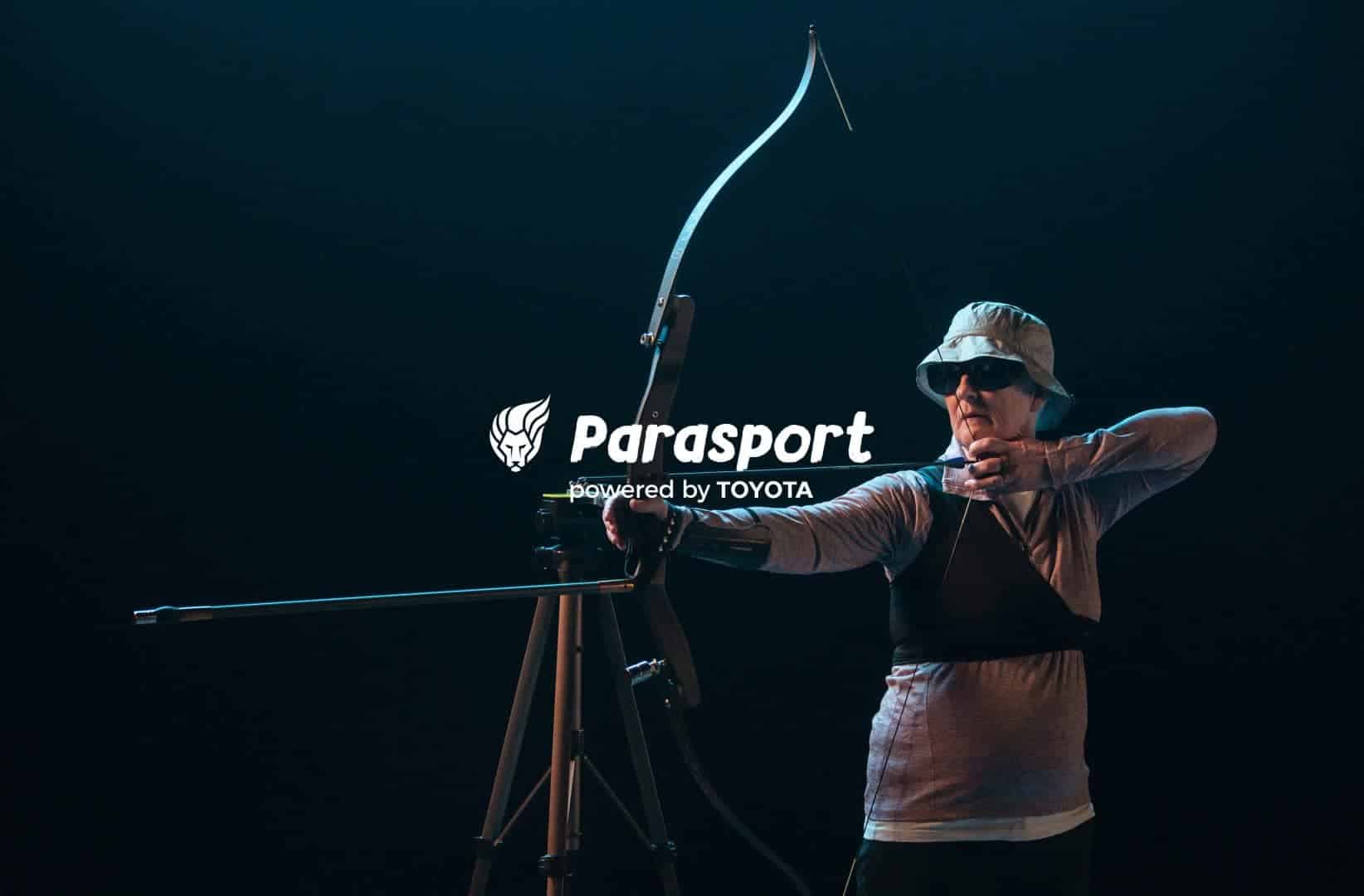 Toyota Parasport Fund - Second round open until 31 May 2021
Following the success of the first round of funding in 2019 and in the lead up to the Paralympic Games, Sport England have partnered with Toyota GB and the British Paralympic Association. They have recently announced a second round of Toyota Parasport Funding.
The first round saw £351,000 go to clubs and organisations to provide equipment to enable disabled people to become more active. This round sees £200,000 of funding available for grants.
Grants are between £1,000 and £5,000 to community organisations supporting the return of disabled people to sport and activity following the impact of Covid-19. The fund will be open until 31 May at 5pm.
How to apply for Toyota Parasport Funding
You must register your activity and add an opportunity on the Parasport website, this will provide you with a URL that must then be copied into page five of your application form.
Applications should be focused on returning disabled people to previously run activity. Or on enabling previous projects to adapt to resume delivery, when that's possible. This fund is aimed at clubs/organisations that already exist, not to support new projects or start-ups.
For more information on the fund and how to apply follow this link: Toyota Parasport Fund | Sport England. We have also attached the guide for applications below.
What is the Fund?
The Toyota Parasport Fund was first launched in 2019. Jonnie Peacock, a double Paralympic champion teamed up with ParalympicsGB and Toyota (GB) PLC to support the campaign. The aim was to create one online destination. This would help disabled people discover and share physical activities best suited to them.
For more information about the Toyota Parasport website, check here.