Archery GB is proud to announce that T.R.U. Ball®/AXCEL® Archery has confirmed as a Gold Partner for the 2021 National Tour season.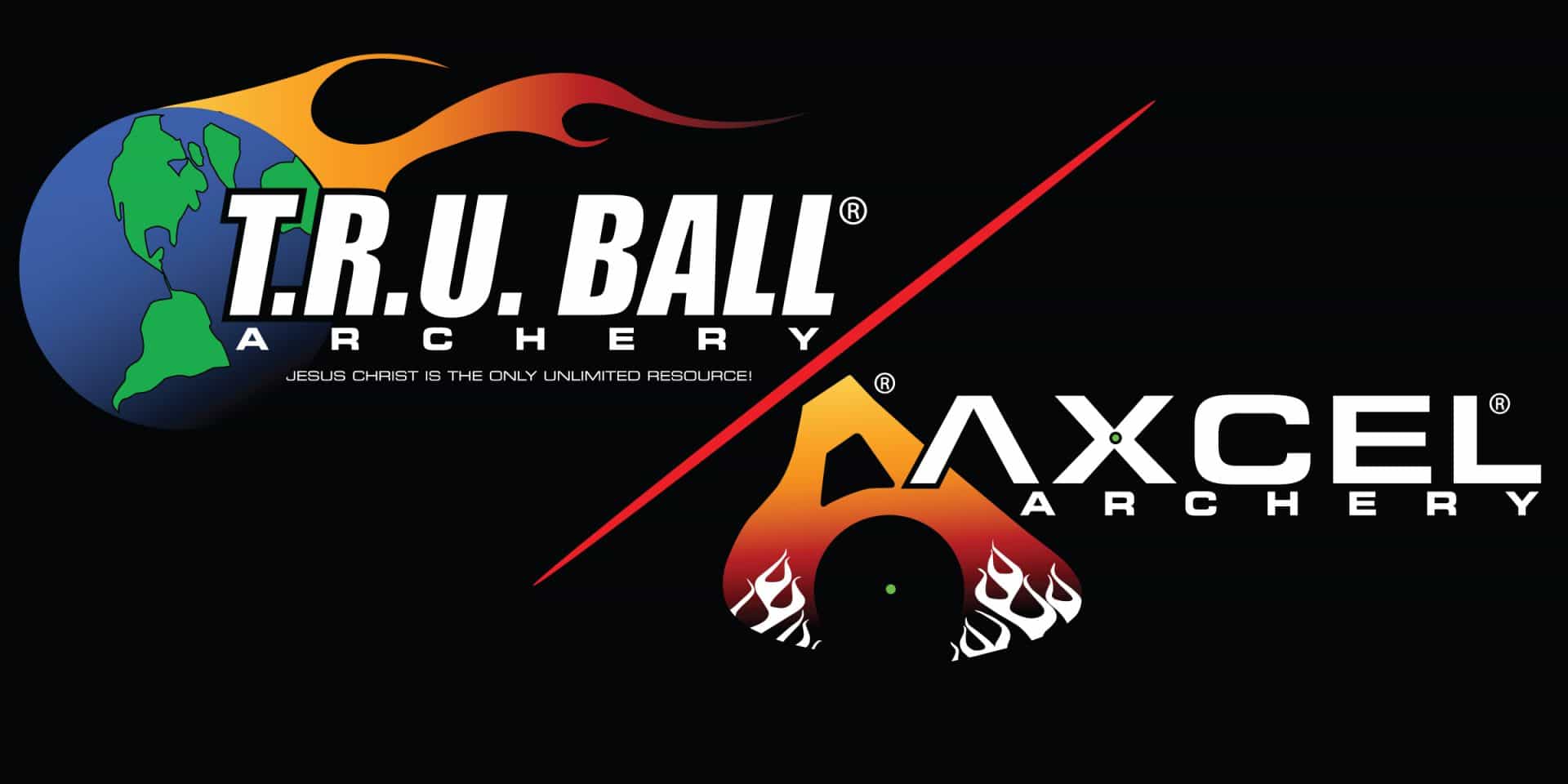 The 2021 National Tour season is beginning, and we are proud to announce that T.R.U. Ball/Axcel Archery have signed as a Gold Partner.
"We are excited to watch people from around the UK competing in their hometowns and on national and international fields again! We are proud to help people return to archery safely and can't wait to visit again soon!", Benjamin Summers, Vice President, T.R.U. Ball/Axcel Archery.
"Archery GB is endued with great archers in both disciplines of archery, Recurve and Compound. T.R.U. Ball/Axcel Archery is both happy and thankful to be a sponsor of Archery GB's National Tour. Wishing all archers huge success in 2021.", Gregg Summers, Founder of T.R.U. Ball/Axcel Archery.
Jon Nott, Archery GB Events Manager, explained, "It's fabulous that a company like T.R.U.Ball/Axcel are supporting our National Tour again this year. Without National Tour gold partner sponsors like this, it would not be possible to run events like these."
National Tour Stages 2021
This year we are proud to be working with incredible volunteers and clubs around the U.K. to bring five Stages for the National Tour.
Bucks or Bounty- Stage 1 - June 26/27
Surrey Archery Weekend - Stage 2 - July 10/11
Bowmen of Glen - Stage 3 - July 17/18
British Target Championships - Stage 4 - August 7/8
Barnsley - Stage 5 - August 14/15
Finals - September 4/5
For more information about Archery GB Competitions, see here.
Competition information and the prospectuses for National Tour Stages 1-3 are also available in the documents section below.