The 2019 UK Masters tournament is over - and after two days of tough competition at Lilleshall the winners of each of the three elements were: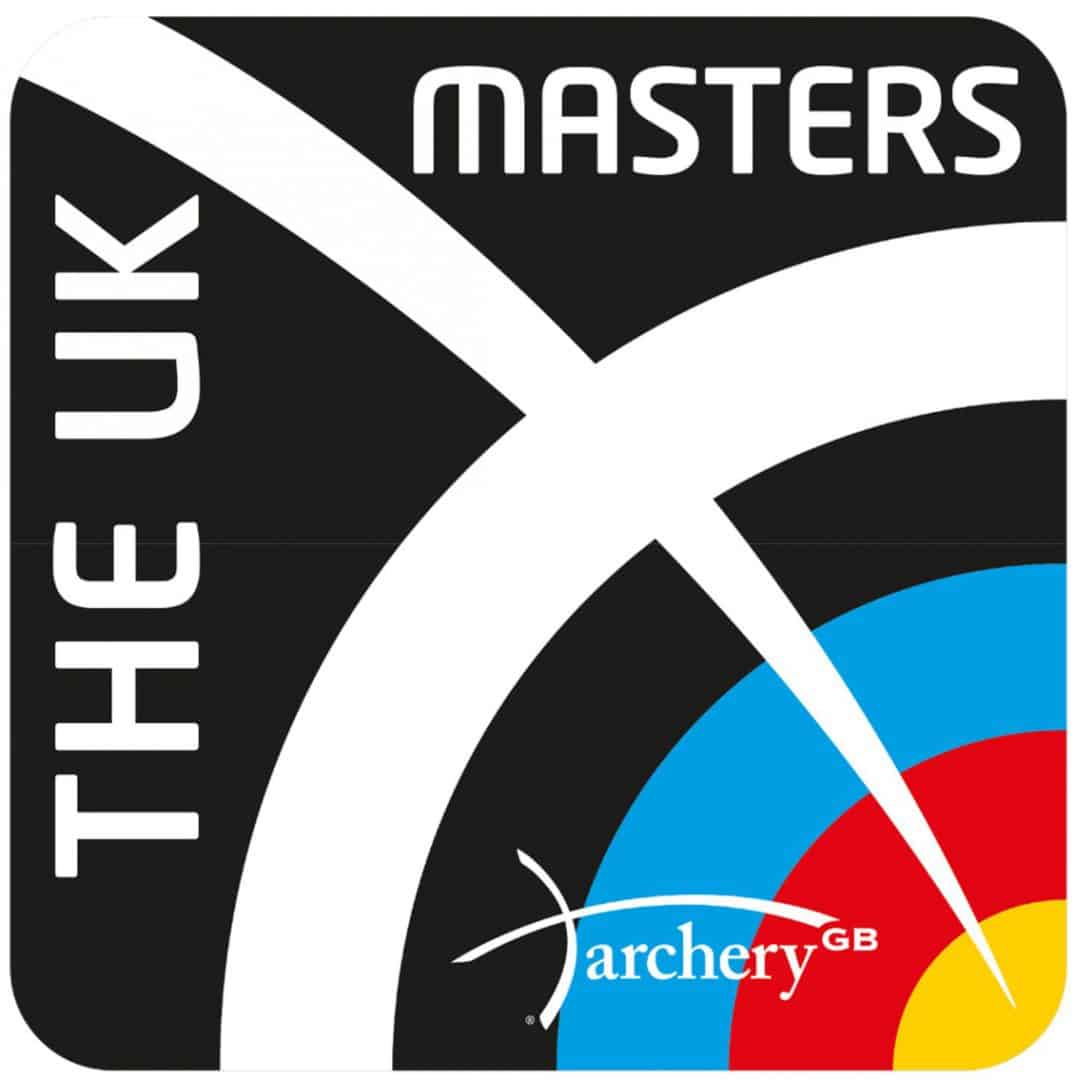 World Archery 1440
Recurve
Men: Tom Hall, Patrick Huston, Alex Wise
Women: Bryony Pitman, Sarah Bettles, Yulia Larkins
Compound
Men: Adam Ravenscroft, Matthew Wong, Neil Bridgewater
Women: Ella Gibson, Layla Annison, Sarah Prieels
Longbow
Men: Cliff Gadd, Alex Newnes, Martin Bale
Women: Sheila Hudson, Sophie Twigg, Sharon Lawrence
Barebow
Men: Danny Hickman, Angus Wilson
Women: Jacqueline Crow, Karen Atkins, Karen Grassie
Head to heads
Recurve
Top ranked Bryony Pitman faced Sarah Bettles in the gold medal match - and it was the second seed who claimed the honours with a 6-2 win. Izabela Booth beat Thea Rogers to bronze by the same margin. Ryan Pinder took the men's title, beating Antony Wood 7-3. Thomas Nairn won bronze with a 6-4 win over Tom Hall.
Compound
Lucy Mason took gold, beating Bayley Sargeant 134-121 while Sarah Prieels won a shoot-off against Robyn Geddes to take bronze. Another shoot-off decided the men's title with Rhys Harper getting the edge over Simon Scott. Michael Kells defeated Neil Bridgewater 144-135 to take third spot.
Longbow
Sheila Hudson claimed gold with a 6-4 win over Katrina Horton and the bronze went to Sharon Lawrence who beat Lynn Young 6-0. Top seed Cliff Gadd took the men's honours after battling to a 6-4 win over Martin Bale. Alex Newnes finish third, beating Eric Mallett 6-0.
Barebow
Karen Grassie took the barebow title with a 6-0 win over Mary Louca and Karen Atkins won bronze in a shoot-off against Jacqueline Crow. Danny Hickman beat Angus Wilson 6-0 to take the men's title
Team competitions
In the teams competition where the pairing were drawn at random, the winners were as follows
Recurve
Sarah Bettles and Charlotte Birch beat Emma Davis and Kayleigh Ivanov to gold in a shoot-off. Yulia Larkins and Vlada Priestman were third. They beat top seeds Bryony Pitman and Izabela booth. Michael Judd and Alex Wise took the men's title with a 6-2 win over Arthur Coveney and Tom Hall. Third spot wen to Patrick Huston and Bed Trudgill who defeated Tom Barber and Samuel Hallard 5-1.
Compound
Holly Clifford and Lucy Mason beat Sarah Prieels and Anne Rutland 151-147 to the women's title. Bronze went to Ella Gibson and Bayley Sargeant who beat Robyn Geddes and Sarah Moon 153-140. Lewis Haslam and Adam Ravenscroft took the men's honours, defeating Adam Carpenter and Oskars Lock 154-149. Neil Bridgewater and Rhys Harper took bronze with a 150-142 win over Stuart Barber and Carl Richards.
Longbow
Nicola Phillips and Mary Watson took the women's title, beating Sandie Graham and Sharon Lawrence in a shoot-off. And another shoot-off decided bronze with Sophie Twigg and Lynn Young edging Sheila Hudson and Harriet Rutledge out of the medals. Martin Bale and Cliff Gadd won gold, beating Alex Newnes and Steve Watts 6-2. Rob Twigg and Norman Wilcox beat Chris Chopping and Scott Williams in a bronze shoot-off.
Barebow
Karen Lott and Mary Louca took the barebow title, beating Karen Atkins 6-2. Bronze went to Jacqueline Crow and Danny Hickman who defeated Karen Grassie and Angus Wilson 5-1.