We are excited to announce that the UK rankings for Field and 3D archery will be returning for 2023.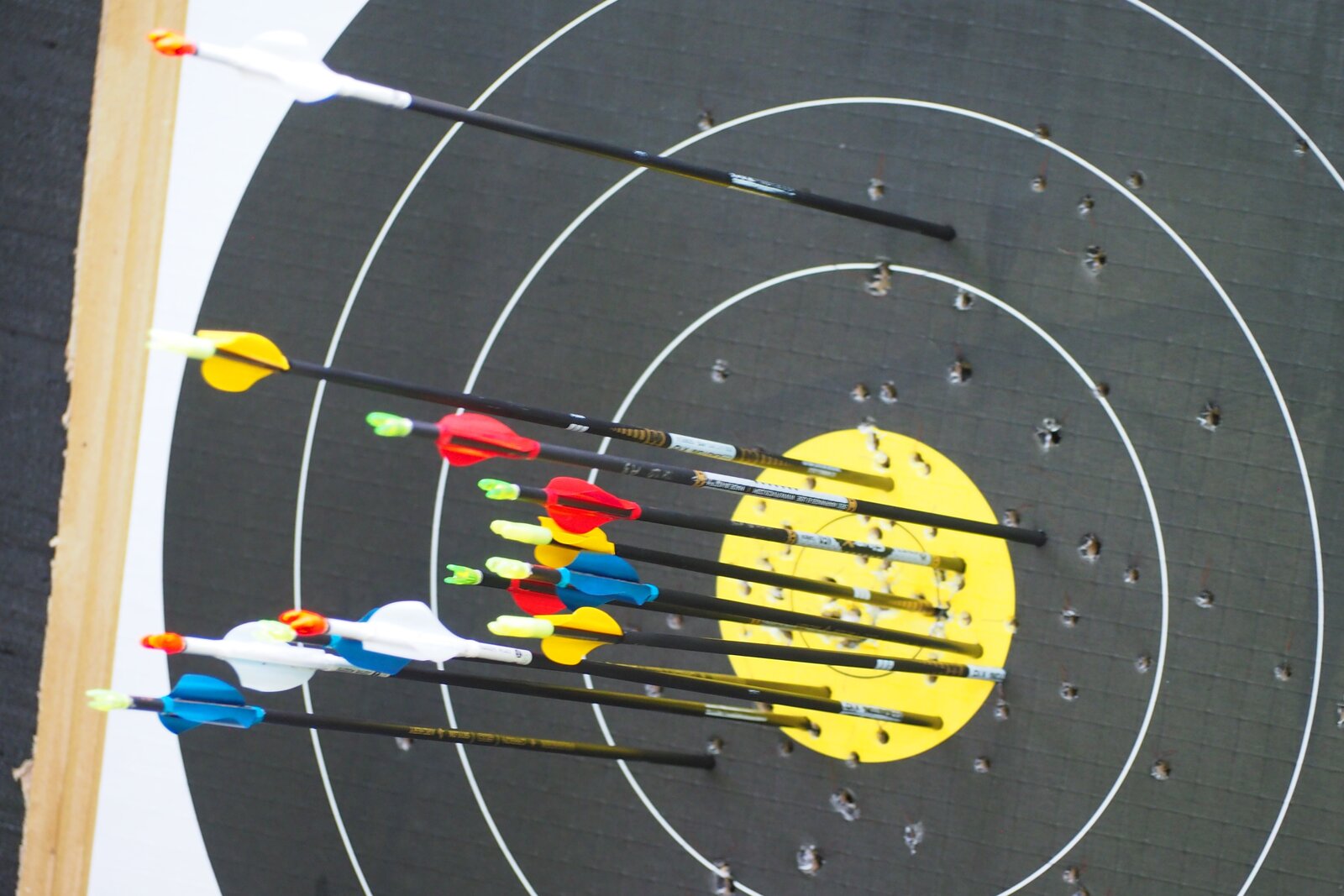 Following a review process, a new system will be introduced for 2023 that is similar to the system used for the UK target rankings. For both the Field and 3D rankings, archers will be awarded points based on the position they finish in at UK competitions. Their position in the rankings will then be determined by the sum of their best three points totals.
Like the target rankings, there will be different tier levels for competitions, with an increased number of points awarded for higher tier events.
The tier levels for competitions will be as follows:

Tier 1 - British Championships
Tier 2 - Home Nation Championships
Tier 3 - All other UK Record Status Field competitions and Archery GB-registered 3D competitions

For the 2023 rankings, if a venue hosts multiple Tier 3 competitions, only the archer's single highest Tier 3 points total for that venue will contribute to their ranking. For example, if Pentref Bowman were to host four Field competitions in a year - the British Championships (Tier 1), a Welsh Championships (Tier 2), and two other Tier 3 events – and an archer attends only those four competitions in 2023, then their ranking would be calculated based on the points awarded at the Tier 1 event, Tier 2 event, and their best Tier 3 event position.

It is anticipated that interim rankings will be available from June onwards, with final rankings being announced at the end of the year. 2023 should be seen as a test run for the new system, and any changes will be made at the end of the year to modify the system if needed. Archers feedback is welcome – please send your comments or questions to Vic Williams.
We will also be working closely with Field and 3D tournament organisers to ensure results from each tournament are available in a timely manner and in the format needed to ensure the ranking system is supported.
---
If you'd like to start working on your UK field and 3D rankings, check out our competition finder for competitions near you.