London-based veterans' housing charity, Stoll, seeks a licensed archery instructor. Could you make a difference, coaching and inspiring vulnerable veterans?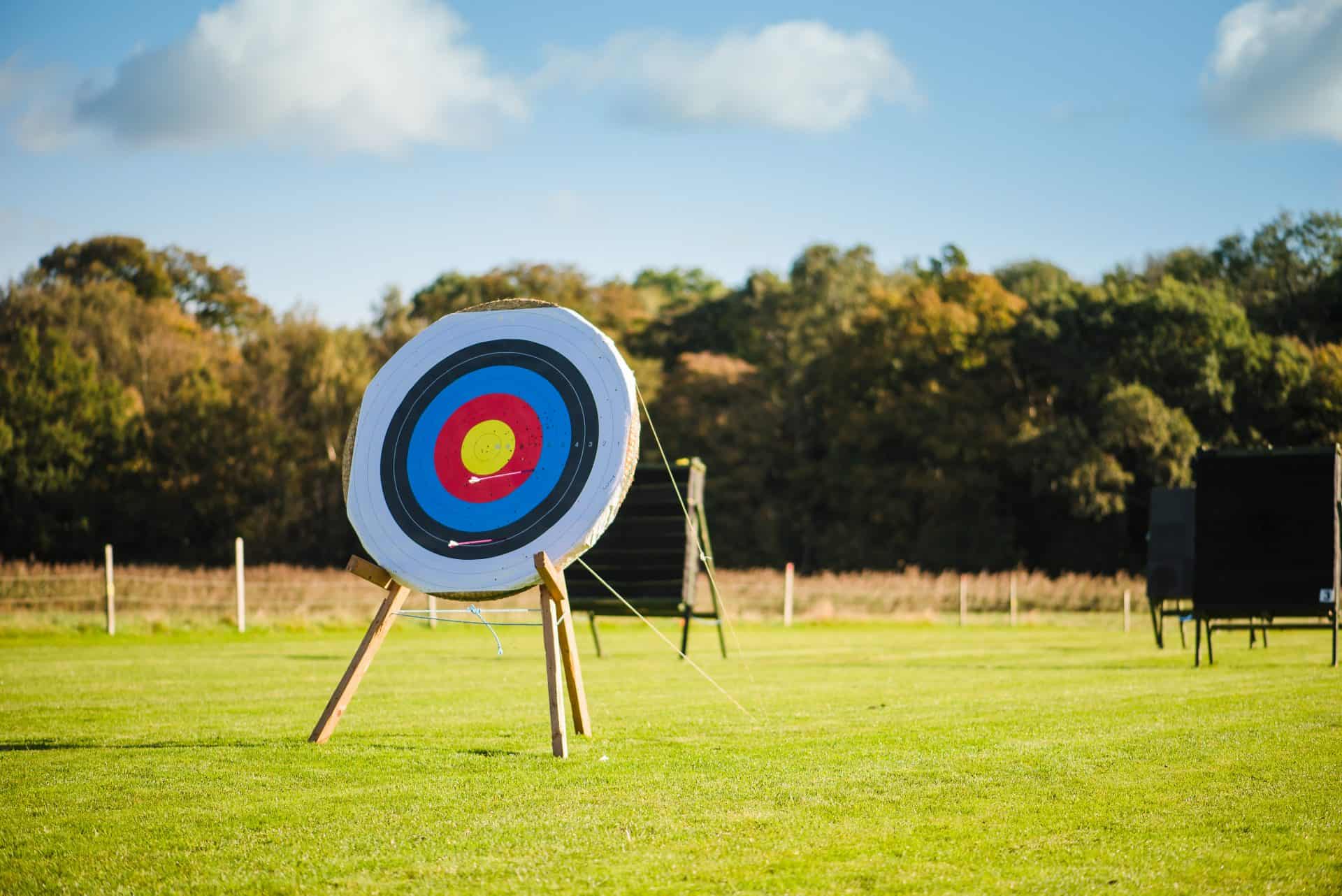 Veterans housing charity, Stoll, was founded in 1916 to provide accommodation and support to injured ex-Service personnel returning from the First World War. Stoll continues to help vulnerable veterans to live as independently as possible, with more than 250 supported and adapted homes in the UK.
George Bageya, Stoll's Health and Wellbeing Programme Manager, manages a variety of activities across their sites, including indoor archery. The charity now seeks a professional instructor/coach to lead these sessions, which will take place every Wednesday from 10am-4pm, with payment of £60-80 per session.
How to apply
For more information, please see the Archery Club Facilitator role description in the Documents section below.
To register your interest, please contact George Bageya; (George.Bageya@stoll.org.uk or 020 7385 2110).