Fancy volunteering at your archery club? For Mike Orchard, it was an 'in at the deep end' moment when he agreed to become Club Secretary, but he is loving the learning experience!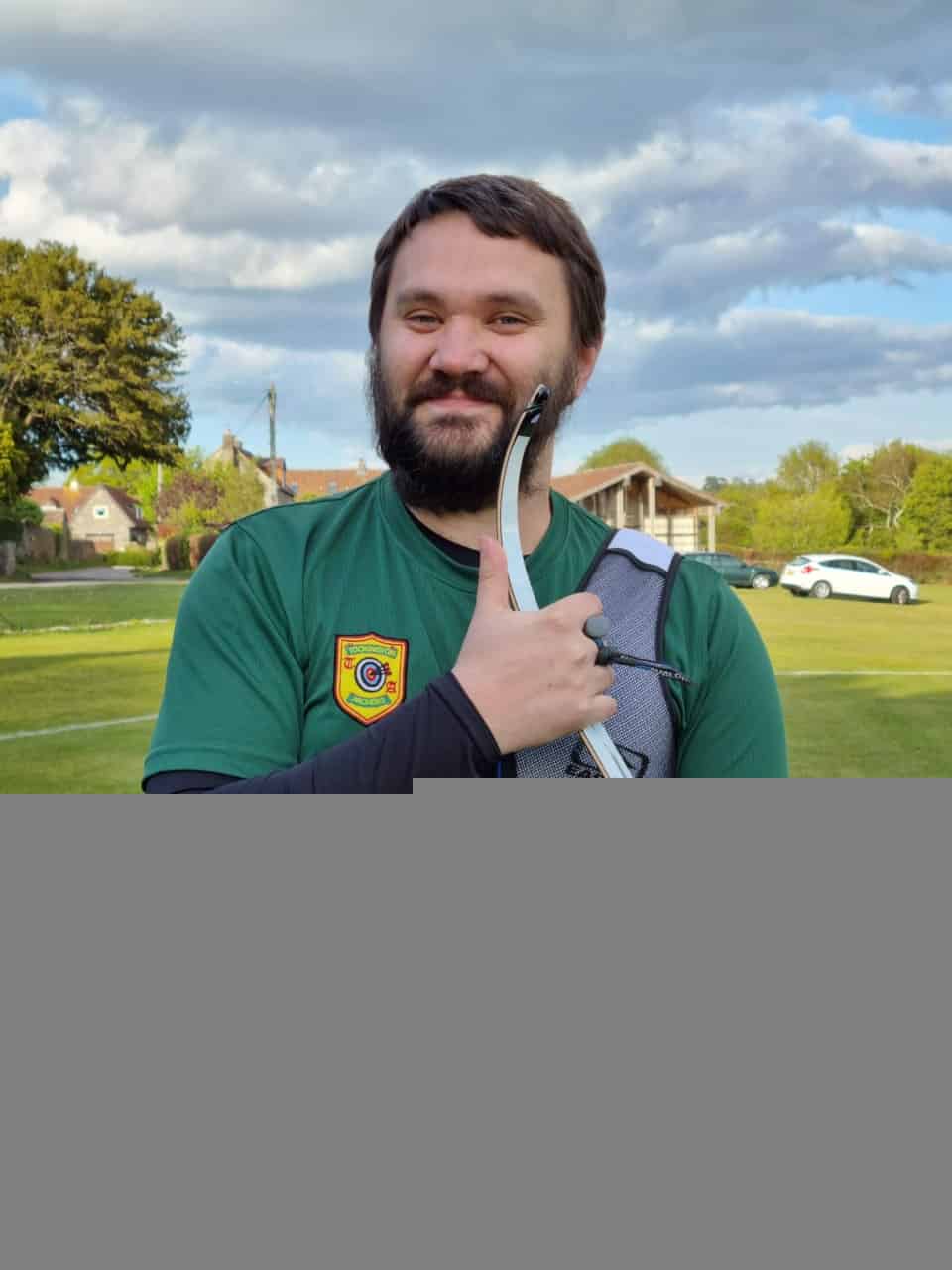 "I am by no means an experienced archer, nor would I describe myself as a qualified secretary, yet that is the role I have recently taken on at my club, Tockington Archers.
"My story is the classic: 'I've always wanted to try archery, but never did anything about it until later in life'. Finally, I took the plunge and applied for the beginners' course at my local archery club. I immediately joined upon completion.
"I have always tried to help at the club where needed: setting up, packing away and helping at tournaments, but I never thought to look at a more significant commitment until it was announced that the previous secretary was stepping down (after 10 years) and I was asked if I would I consider filling the role.
[caption id="attachment_27238" align="alignnone" width="225"] Mike Orchard is settling into his role as Club Secretary at Tockington Archers[/caption]
"The most important thing I can say to anyone considering volunteering in the sport is to talk to current volunteers/committee members. Same for if you think there is someone in your club who could be a potential volunteer. For me, talking with other volunteers gave me a better understanding of what was required, and as I was asked to consider the role, I felt encouraged that I could fill the position.
"There is a lot to learn but I have a great network within the club, which is important. Anyone volunteering should feel supported and that the time they are giving is valuable. Is volunteering right for you? I couldn't possibly say! However, you might find that there is a way for you to assist your club and if you're like me, enjoy and learn more about your hobby.
"P.S. We are looking for a new treasurer!"
United through volunteering
Inspired? Check out our volunteering page here for more information about finding a role that's right for you.
And if you already volunteer in the sport, please spread the word to friends and family and encourage others to join us in rebuilding archery.
Archery GB volunteer awards 2021
Don't forget to nominate a Volunteer of the Year and Young Volunteer of the Year in Archery GB's Awards 2021 - nominations are open until 31 July. Find out more on our dedicated awards page here.
Volunteering survey
Are you an archery volunteer? Please complete our survey, below, which will be used to showcase the roles filled by our different volunteers, highlighting how they got into volunteering and why they enjoy it. This will give us a better understanding of our volunteering community. Why do you volunteer? survey (surveymonkey.co.uk)
Volunteer at archery's Big Week and Big Weekend
This summer, Archery GB will once again be leading the Big Weekend event (9 - 11 July), which this year will be preceded by The Big Week (5 - 9 July), encouraging even more people to have a go at the inclusive sport. Why not get involved in volunteering by organising a Big Week or Big Weekend activity at your club to encourage other people to try archery? More information is available here.