For every club to be able to develop in the way it wants to, it needs to be able to access the most up-to-date information about funding. That is why we update our Handy Guide to Funding every three months.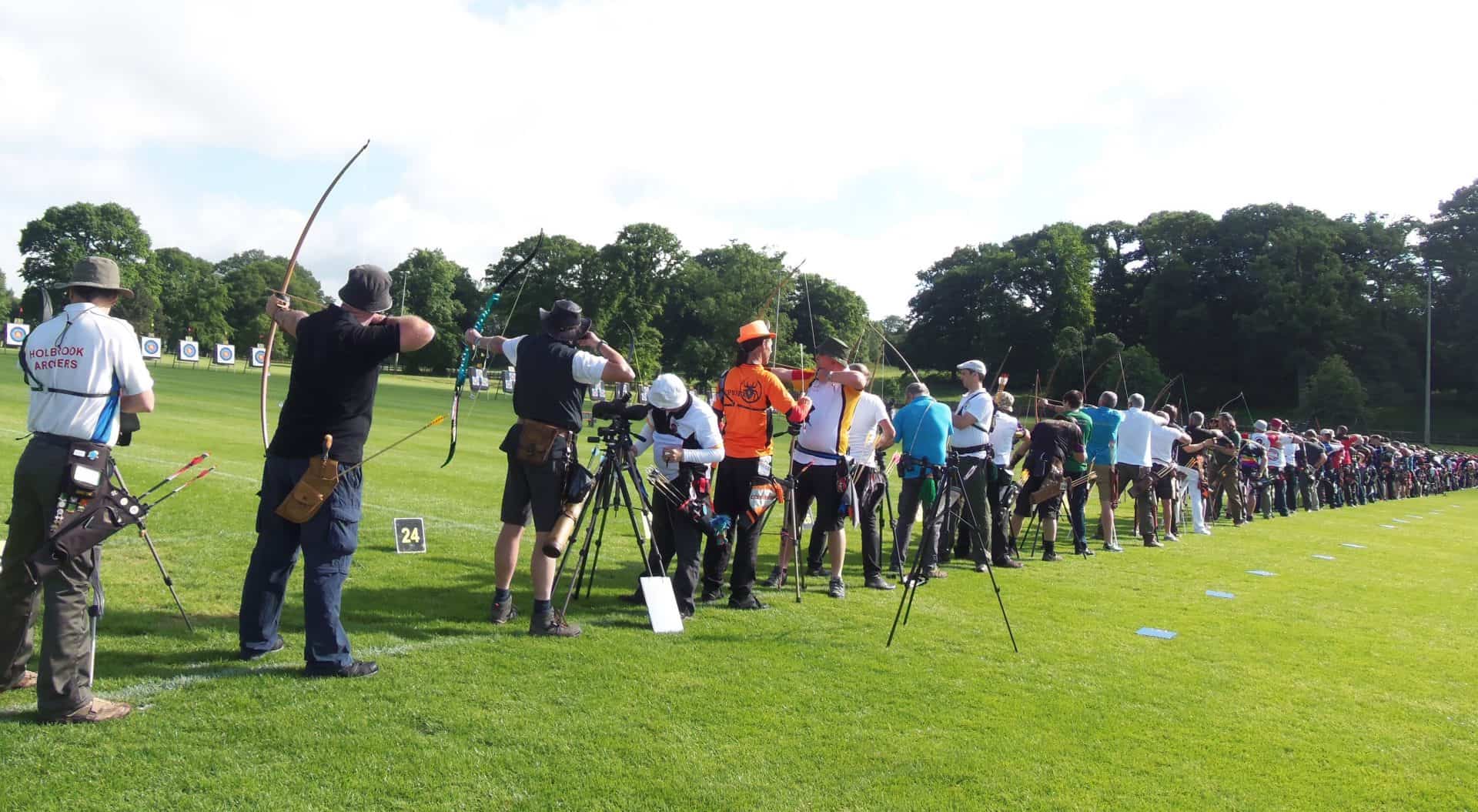 Funding can be critical for club development and finding the right funding for your project can be time consuming. We have updated our Handy Guide to Funding which runs through tips to make your application successful and highlights the main opportunities for clubs.
Funding opportunities vary from County to County, so we can provide guidance, proof read applications and provide letters of support for a club's funding application. To find out more about funding, please contact the Sport Team on 01952 602795 or email sport@archerygb.org or download our Guide to Funding below.