More than 240 archers will line up at seven centres across the UK on Sunday for the 17th British Barebow Indoor Championships.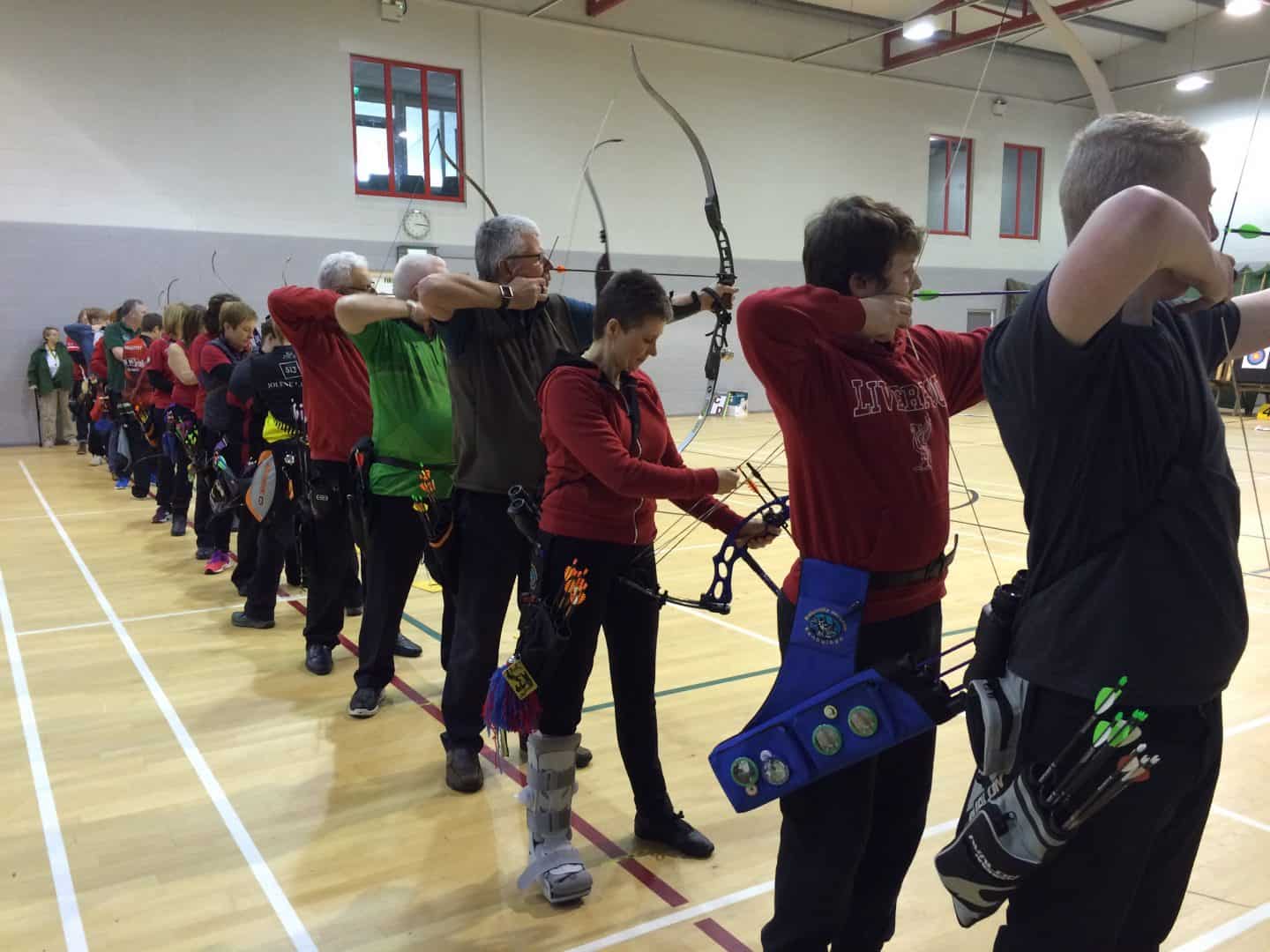 This year's venues are: Somerset, hosted by Ballands Bowmen; South Wales, hosted by Pentref Bowmen; Northern Ireland, hosted by Ballyvally Archers Banbridge; Scotland, hosted by Bannockburn Bowmen; Tyne and Wear, hosted by Bowmen of Walker, West Yorkshire, hosted by Pennine Archers and Essex, hosted by Bowmen of Malgrave.
There's all to shoot for too. Jason Meehan, last year's winner and three-time champion, has had to withdraw from the senior men's competition because of a back injury. Could this be the year for four-time medallist James Annall to step up?
In the women's competition, Romaine Mehaffey is back to defend her title. But it will not be easy. Scotland's Carol-Anne Seez will be looking to improve on her two-point defeat last year and Northern Ireland's Angela Cowan will be hoping to improve on bronze.
Junior Amelia Thomas with be battling to retain her title but will face tough competition from Phoebe Rose, Élisa Ball and Becky Chilcott, among others. And the junior men's field is wide open after champion Ollie Smith turned 18.
One thing is for sure though. All the seniors will be hoping to smash the women's record of 531 set by Victoria Williams in 2013 - and the men's record of 558 set by Peter Mulligan at the very first championships.
You can find out more about the events here.
Above: the 2017 Championships at Ballyvally