With over 80 clubs already signed up to the Big Weekend we are so close to hitting our target of 100 clubs. To celebrate reaching our goal we will giveaway an Arrows Kit in a prize draw to one of the first 100 clubs to sign up.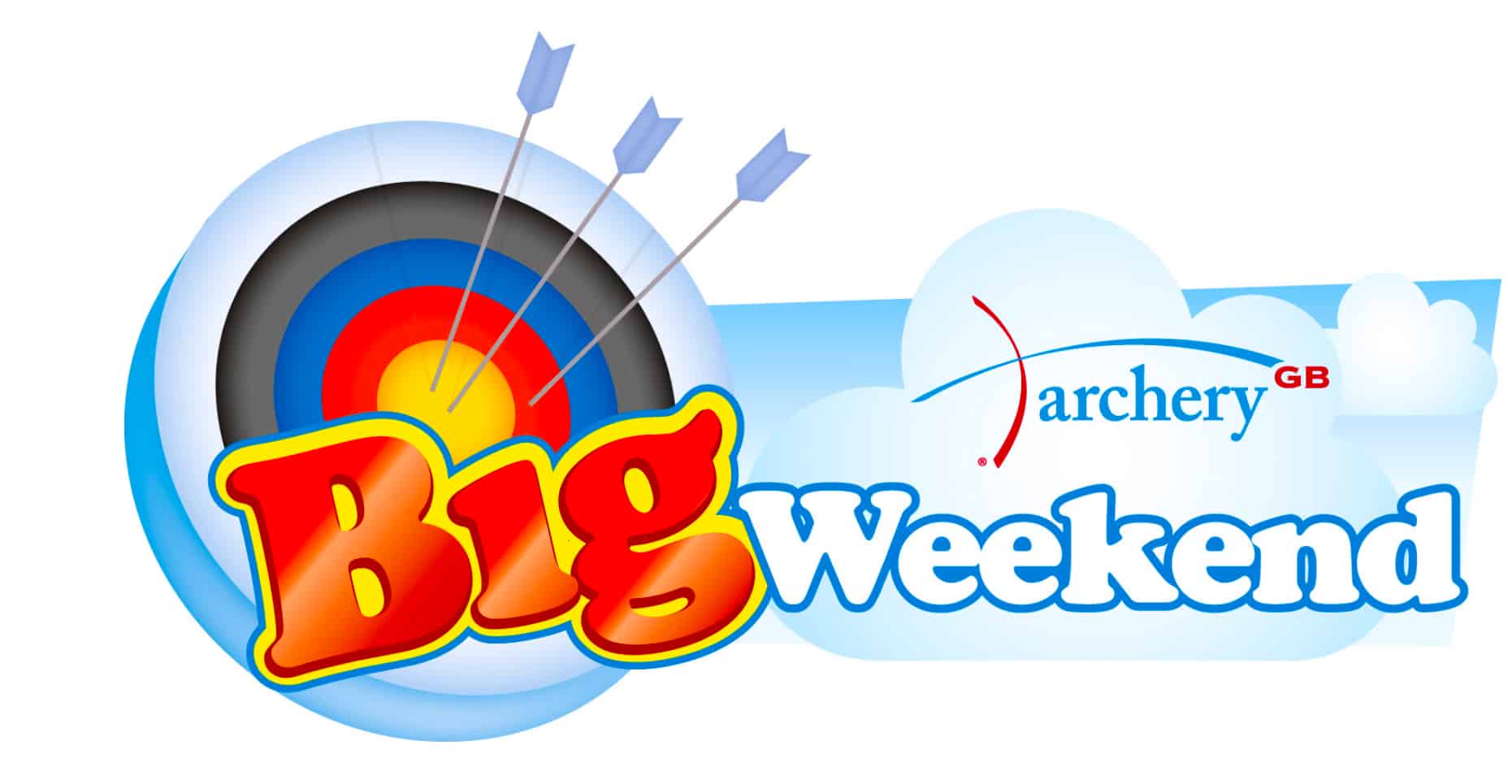 The 2019 Archery Big Weekend on 17-19 May is set to be better than ever. Last year, over 5,750 people attended, across the 78 events that took place throughout the UK. This year we would like to break our target of 100 clubs opening their doors to their local communities.
Being part of the Archery Big Weekend is a fun opportunity to encourage new people into our sport, it can help you fill your beginners' courses and it's a great way to involve your members in the social side of archery.
South Buck Archers, commented: Â"The Big Weekend proved to be very popular with the local community, people enjoyed it and it enthused our members."
AC Delco Bowmen, said: Â"We introduced some new people to the sport and brought back some lapsed archers."
Bowmen of Rutland: Â"Good coverage in the local press and radio stations meant we had a good number of participants."
Join us to show the UK just how fun archery is, we know Archery GB is powered by our positive volunteers and we need you to help us show your local community why we love archery.
Sign up by 14 April to claim your free kit bag of goodies. For further information and to download the free Archery Big Weekend resources please click here.
The first 100 clubs to sign up will be entered into a prize draw to win a six bow Arrows Kit worth £499.