Britain's recurve women went into battle for bronze at the Berlin stage of the Hyundai Archery World Cup today…and they came so close to achieving their goal.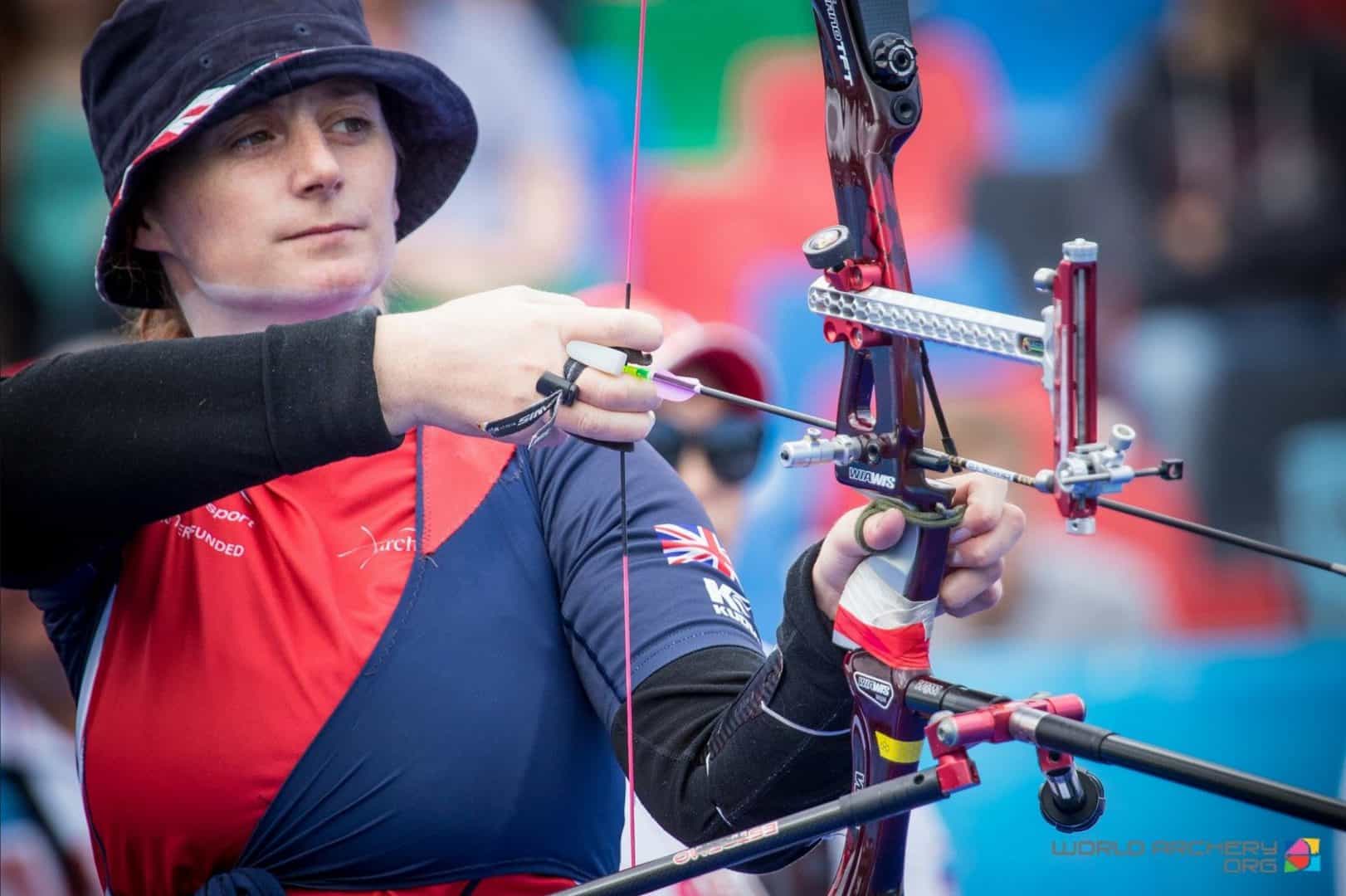 Sarah Bettles, Naomi Folkard and Bryony Pitman, who qualified in seventh spot, went head to head with Russia and tied the first two sets in tricky conditions. But then the fifth seeds won the third set 56-52 and the fourth 57-54 to clinch the medal.
The team is still coming home with some bling though. Yesterday, Lucy Mason, Hope Greenwood and Lucy O'Sullivan won compound team silver in a dramatic showdown with the USA. The teams tied the first end then the USA pulled four points ahead. Britain fought back in the third to come within one point of their rivals but a blistering performance by the Americans - 10-10-10-9-X-9 - in the last end put the gold medal out of reach.
Fourteen British athletes were among 350 archers from 50 countries who took part in the tournament, the fourth stage of the World Cup. They put in solid performances but, more importantly, it gave many of our newer talents the chance to gain international experience and hone their skills against the best in the world.
You can find all the results here.
Picture courtesy of World Archery.
Follow us on:
Instagram: archerygbofficial
Facebook: Archery GB
Twitter: @archerygb